Monique breaks through prescribed ideas, bringing an artistry and innovative streak to every project she puts her hand to. In essence, Monique's design philosophy mimics Monique herself – creative, people-centric and responsive. She credits her ability to design beyond assumptions to her travels and international experience where she worked on residential, hospitality and commercial projects.

Monique left Hong Kong in 2021 to start her role as head of Interior Architecture at Turner. She works across the entire delivery process, from client brief and often until after construction handover, and enjoys the creative and practical nature of the role. Monique finds endless inspiration in each new project, with each possessing its own back story based on context, the client's needs and the needs of the people the space is designed for.

While every project she leads is different, she imbues each one with the ideals of wellness – that is, designing to accommodate health considerations, whether this is via a low-touch approach or the use of light to regulate circadian rhythms – harmonised with sustainability initiatives. The results are bespoke, informed responses centred on the human experience and that encompass a sense of place and engagement with space.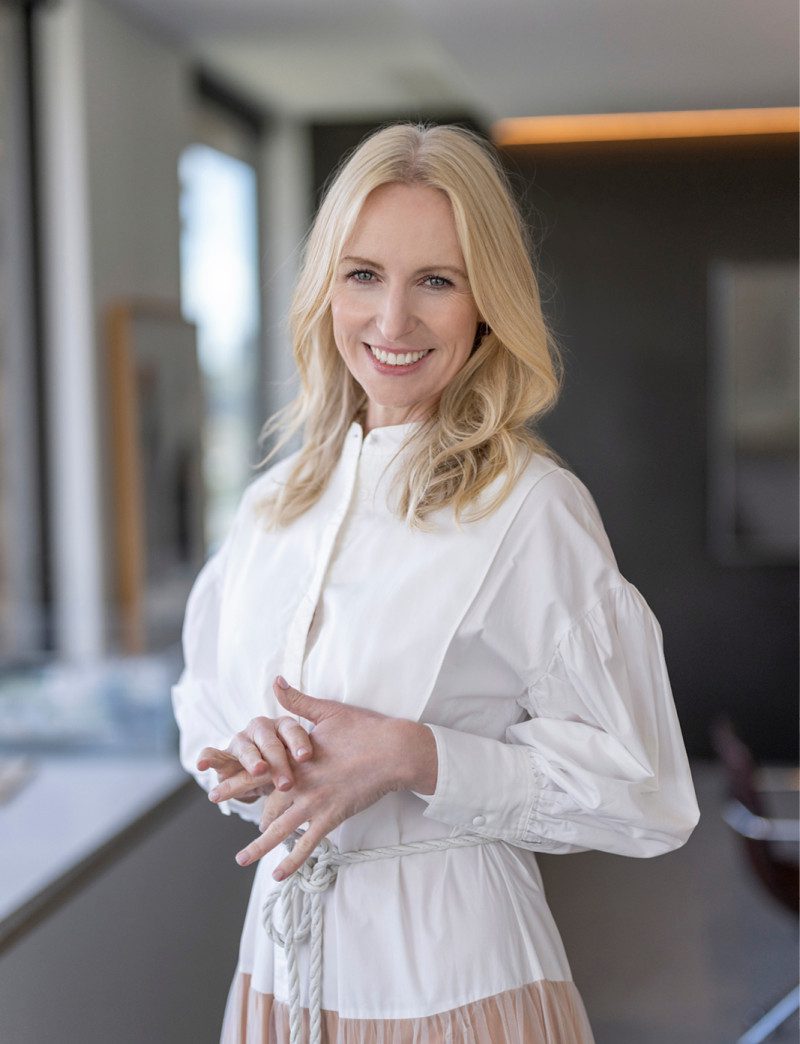 View some projects Monique Franklin has worked on