Paid Parental Leave Policy
Offering up to 18 weeks of parental leave, including super, depending on years of service, to any parent, regardless of gender.
We believe in creating an inclusive, supportive, and flexible workplace.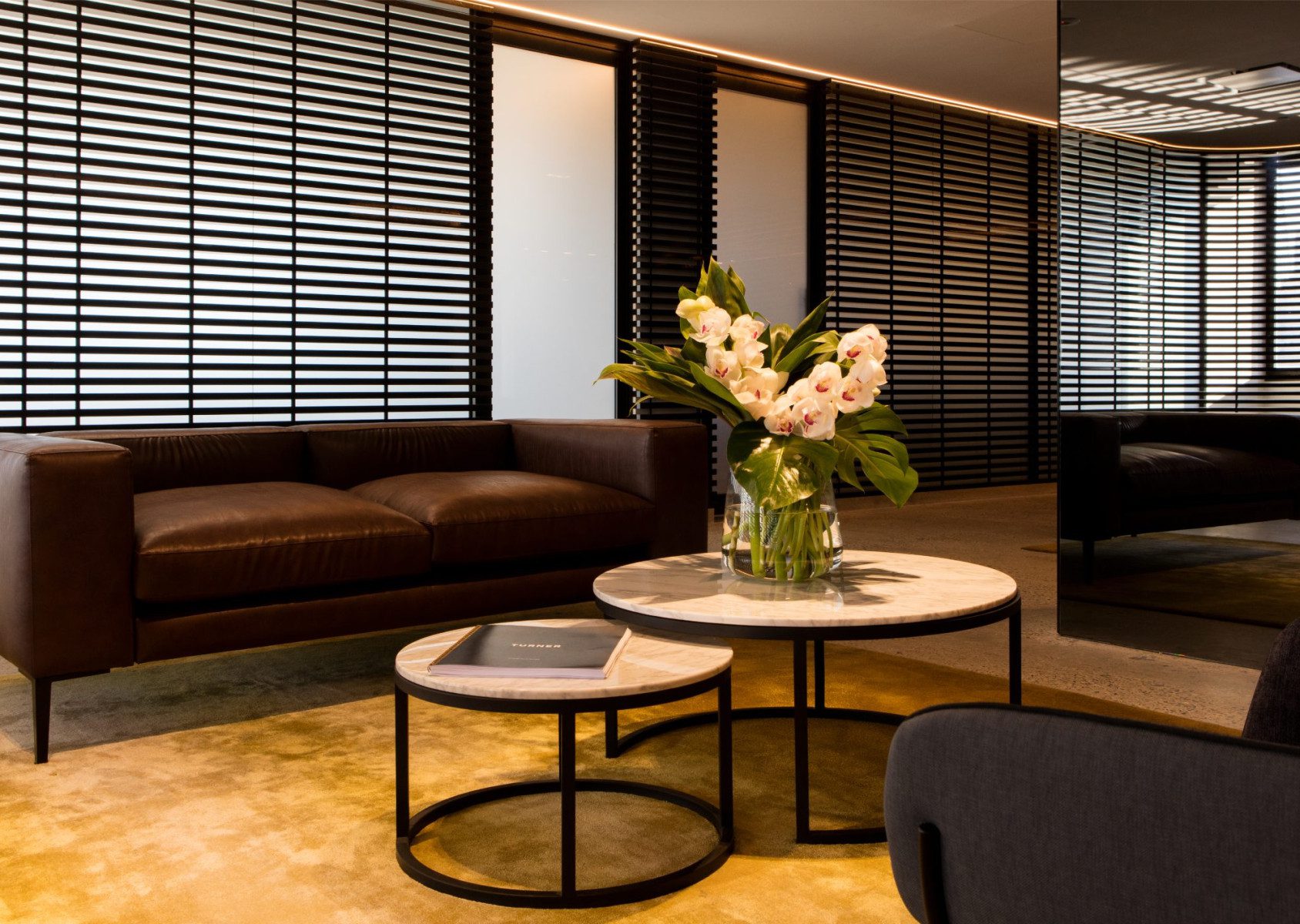 Passionate about promoting equality
Construction is notoriously the most male-dominated industry in the country. Women in construction make up less than 15 percent of the entire workforce. The number of women in architecture (as a subset of construction) sits slightly higher at around a third of total workers.
There's been a great deal of work done in recent years to improve gender equity in architectural workplaces, but the pressures of family life remain a key contributor to disparate gender numbers.
We are proud to have introduced a Paid Parental Leave policy to encourage a greater work-life balance amongst our team, offering up to eighteen weeks of paid leave to any parent regardless of gender. The length of leave scales up in weeks based on years of service and includes super.
"All parents should have the right to spend time with their new child, and this may help open up the conversation around which parent returns to work and when. If Paid Parental Leave was consistent across the board for every parent, we might see more women return to work earlier and feel less pressure to be the primary caretaker in the first months" – Sika Fernandez.