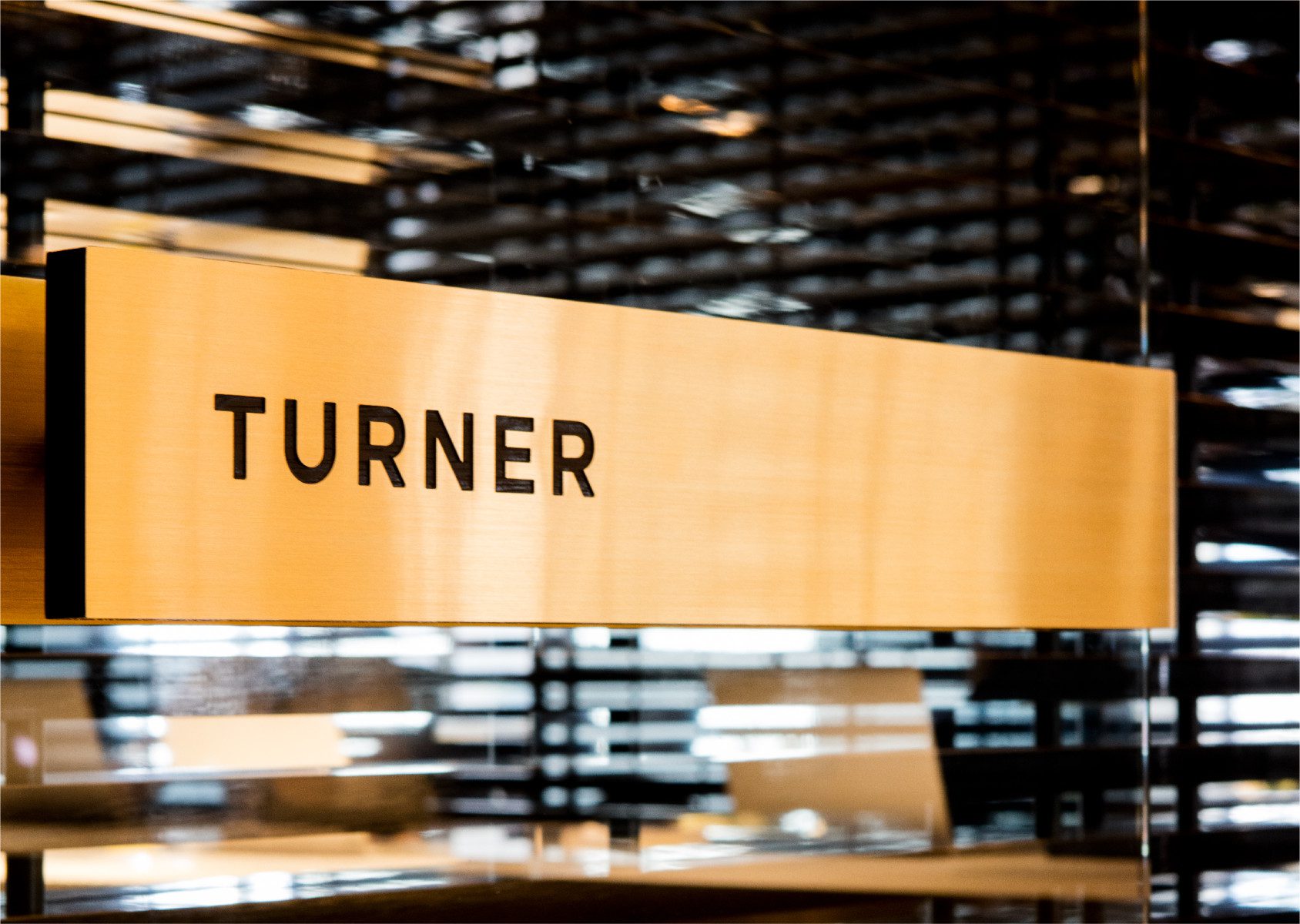 Privacy Policy
Nicholas Turner Pty. Ltd. ABN 86 064 084 911 is bound by the Australian Privacy Principles (APPs) under the Privacy Act 1988. This regulates how we collect, use and disclose your personal information.
We also follow the APP Guidelines from the office of the Australian Information Commissioner.
Why do we collect information?
Gathering feedback and information from users about how they use the website helps us to provide the best possible experience on turnerstudio.com.au and it subdomains.
The information helps us to understand:
how you use the website

how you rate your experience

whether you would recommend the site to others
In turn, we can build a better picture of users and deliver the relevant support, products and services you need.
What information do we collect?
Cookies
A cookie is information in a small data file that a website sends to your browser when you access a website. The cookie is stored on your device, but cannot do anything to it. It helps coordinate your access to pages on the website. We cannot find out your name or email address, or anything about your computer, by using cookies.
Cookies are essential to provide seamless access to some online databases. business.gov.au uses cookies to gather session details for parts of our sites. We don't store or collect cookie information.
Google Analytics
We use Google Analytics to help improve the efficiency and usability of our website. Google Analytics gathers statistics about how people access and use our website.
It anonymously tracks things like:
your country

what you did on the site (such as news registration)

your IP address
Google stores this information and uses it to:
evaluate use of our website;

compile report on website activity for website operators;

provide other services relating to website activity and internet usage;
Google may transfer this information to third parties where required to by law, or where third parties process the information on Google's behalf.
By using this website, you consent to Google processing data about you. Check Google's Privacy Policy for more information.
You can opt out of Google Analytics by disabling cookies and JavaScript, or using Google's opt-out service. You can also find their contact details on Google's Contact us.
Email addresses and other personal information
turnerstudio.com.au will only record your email address and personal information if you supply it to us, either by sending a message or completing and submitting a form.
turnerstudio.com.au uses Typeform (for contact forms and smart checks) and Stripe (to process online payments).
When you use these services you need to provide personal information. This information will be used only for the purpose you provide it for. We won't:
add it to a mailing list unless you ask us to;

disclose or redistribute it unless we have your permission or we're authorised or required by an Australian law, court or tribunal order;
Collection of personal information
Personally identifiable information about you is collected only when you knowingly and voluntarily submit it to us. It may be used for acknowledgement and training purposes or future reference unless we disclose other uses in this Privacy Statement or at the time of collection.
If you provide us with your email address, it will not be added to any other mailing list or disclosed without your consent.
Email subscriptions
When you sign up to turnerstudio email subscriptions, the information you provide will be available to the us and to the email service we use.
Google is used for turnerstudio email;

MailChimp is used for subscriptions to our Newsletter;
We'll use the information you provide to send you relevant emails.
MailChimp holds the information you provide in the USA, so relevant USA legislation will apply. MailChimp also complies with the Australian Privacy Act.
For more information:
How to check on your personal information
You may contact turnerstudio if you want to know what personal information Google, MailChimp and turnerstudio has about you.
If we're satisfied that the information is inaccurate, out of date, incomplete, irrelevant or misleading, we'll take reasonable steps to correct it. If we don't, we'll send you a notice explaining why and any options you have to challenge our refusal.
You can contact:
turnerstudio by sending an email to help [at] turnerstudio.com.au
Other ways you can receive our updates
We understand you may not feel comfortable subscribing under these terms and conditions.
If you still wish to receive the information provided in our email updates or newsletters, you can get the same information by following us on LinkedIn or Twitter.
Social media
When you use turnerstudio.com.au's social media pages, you are using an external site so are bound by their privacy principles. We encourage you to review their privacy policies. business.gov.au does not endorse, and is not accountable for, any views expressed by third parties using that site.
turnerstudio.com.au records all information posted to our social media channels and uses it:
to administer the channels

for record keeping

to consider or address any comments made
We do not try to further identify social media subscribers unless requested and authorised by law.
Sharing our content through social media
turnerstudio.com.au interfaces with social media sites such as LinkedIn, Twitter and others. If you choose to "like" or "share" or "recommend" information from this website through these services, you should review their respective privacy policies.
If you're a member of a social media site, these interfaces may allow it to connect your visits to this website with other personal information.