We nurture talent, and encourage brave and bold thinking.
We're a diverse, inclusive and collaborative team where design is a passion and lives at the forefront of everything we do.
We pride ourselves on our pursuit of new challenges and provide real opportunities for personal growth and professional development whilst maintaining a social and fun culture.
Having recently celebrated our 22-year anniversary, TURNER remains a highly respected practice within the industry. We operate out of our beautifully appointed studio located in Darlinghurst, overlooking Hyde Park and designed by our own Interiors team.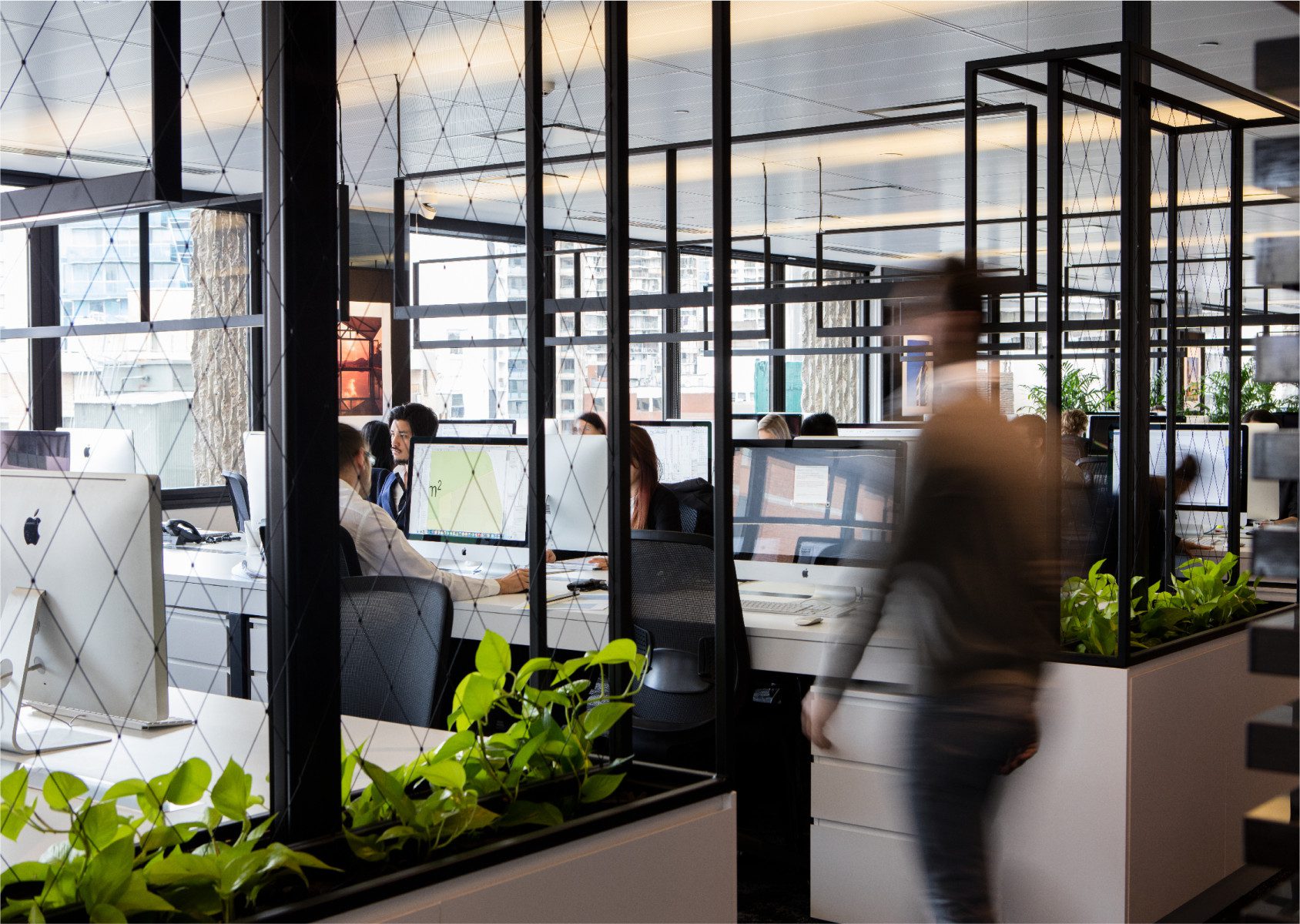 We value people with creative thinking, initiative and passion.
We love what we do and the passion for our work shines through each of our projects, and is abundantly clear in our collaborative studio environment.
Our people are agile, curious and incredibly mindful.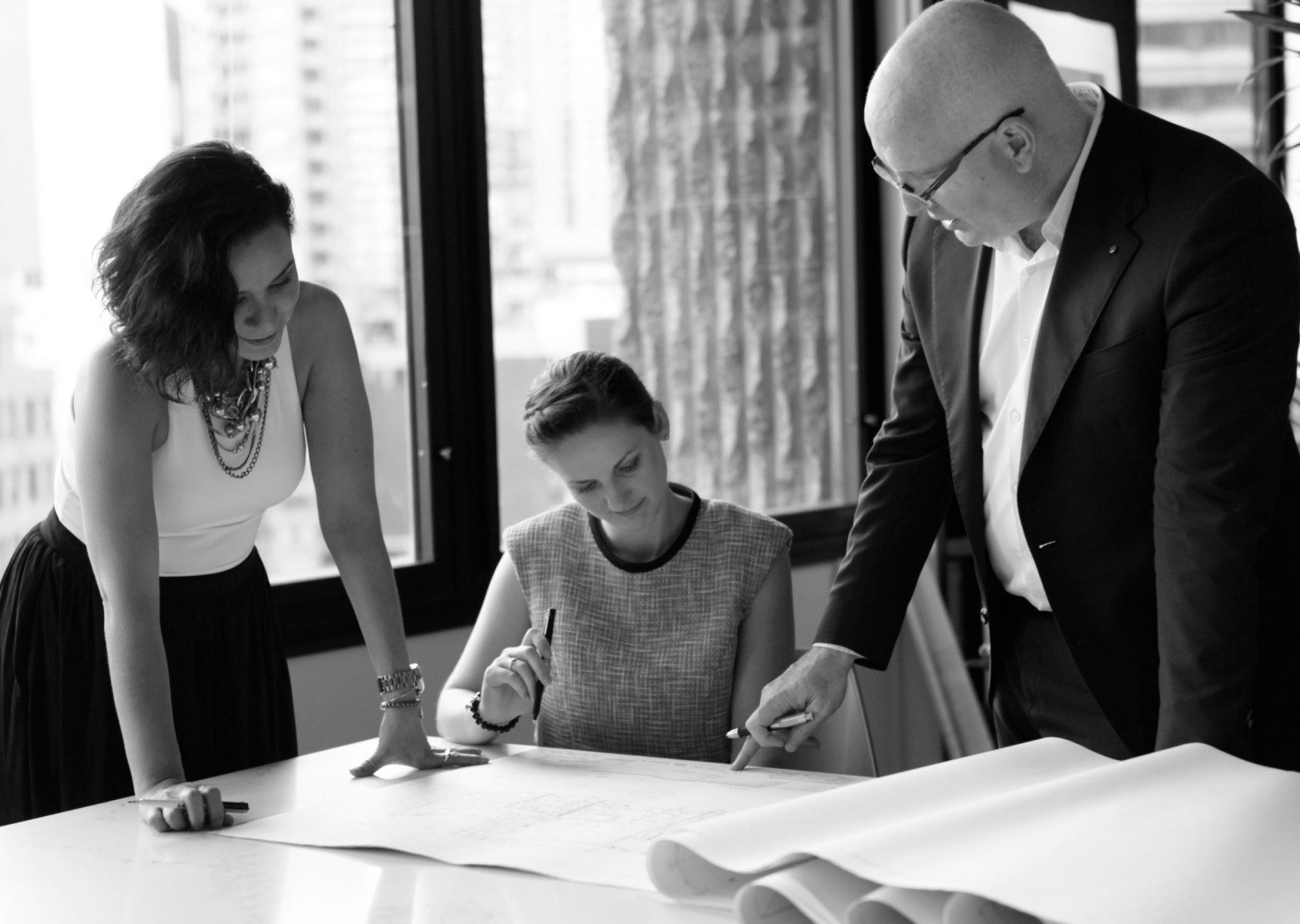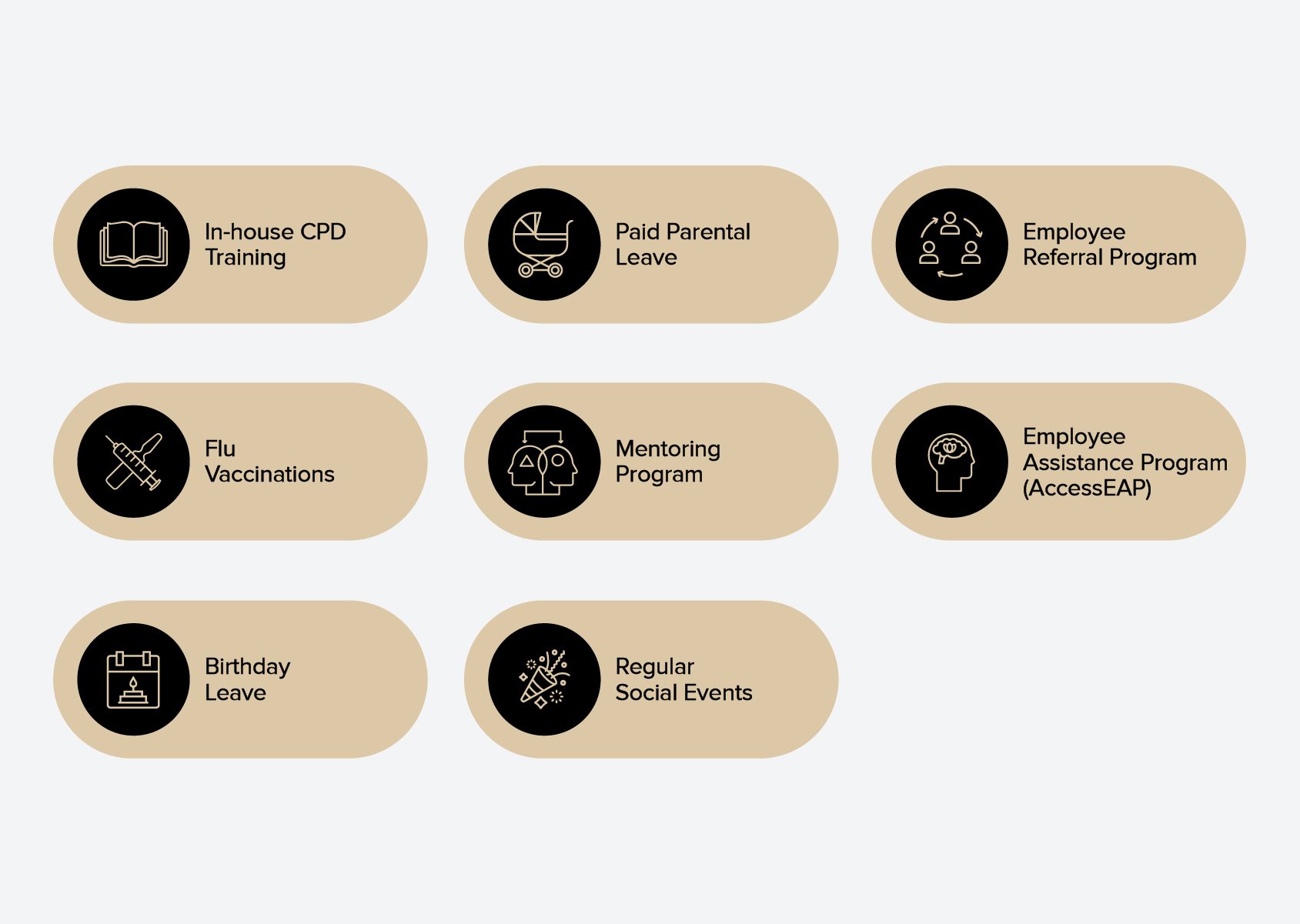 Employee benefits
We offer our staff a range of benefits including social activities, work-life balance and professional development opportunities.
In-house CPD Training
We facilitate a culture of continual learning and curiosity. We regularly organise in-house training talks, including CPD events for our Registered Architects. We also encourage knowledge sharing and hold 'lessons learned' sessions each month.
Paid Parental Leave
We're proud to offer every TURNER employee a generous Paid Parental Leave period, regardless of gender identity.
Employee Referral Program
We value our team members' recommendations on talented people they wish to work with.
Flu Vaccinations
We offer annual flu vaccinations for any team member that requests one.
Mentoring Program
To support you with your career progression and development, we've created the TURNER Mentoring Program. We believe that a mentor is someone who walks alongside us to guide us and improve our work.
Employee Assistance Program
We offer our team members and their immediate family access to professional counselling services and support (such as AccessEAP or alternatives) when they need it.
Birthday Leave
We believe birthdays are important, so team members can take the day off on us!
Regular Social Events
We hold regular events for our team to celebrate cultural, social and charitable occasions.
Current career opportunities