Leaders in future city shaping and design.
TURNER is a multi-award-winning design studio specialising in architecture, urban design, interiors and experiential design, with offices in Sydney and London.
As Cityshaping Alchemists, we bring the magic to shape places for people – creating living, working and leisure spaces that energise communities.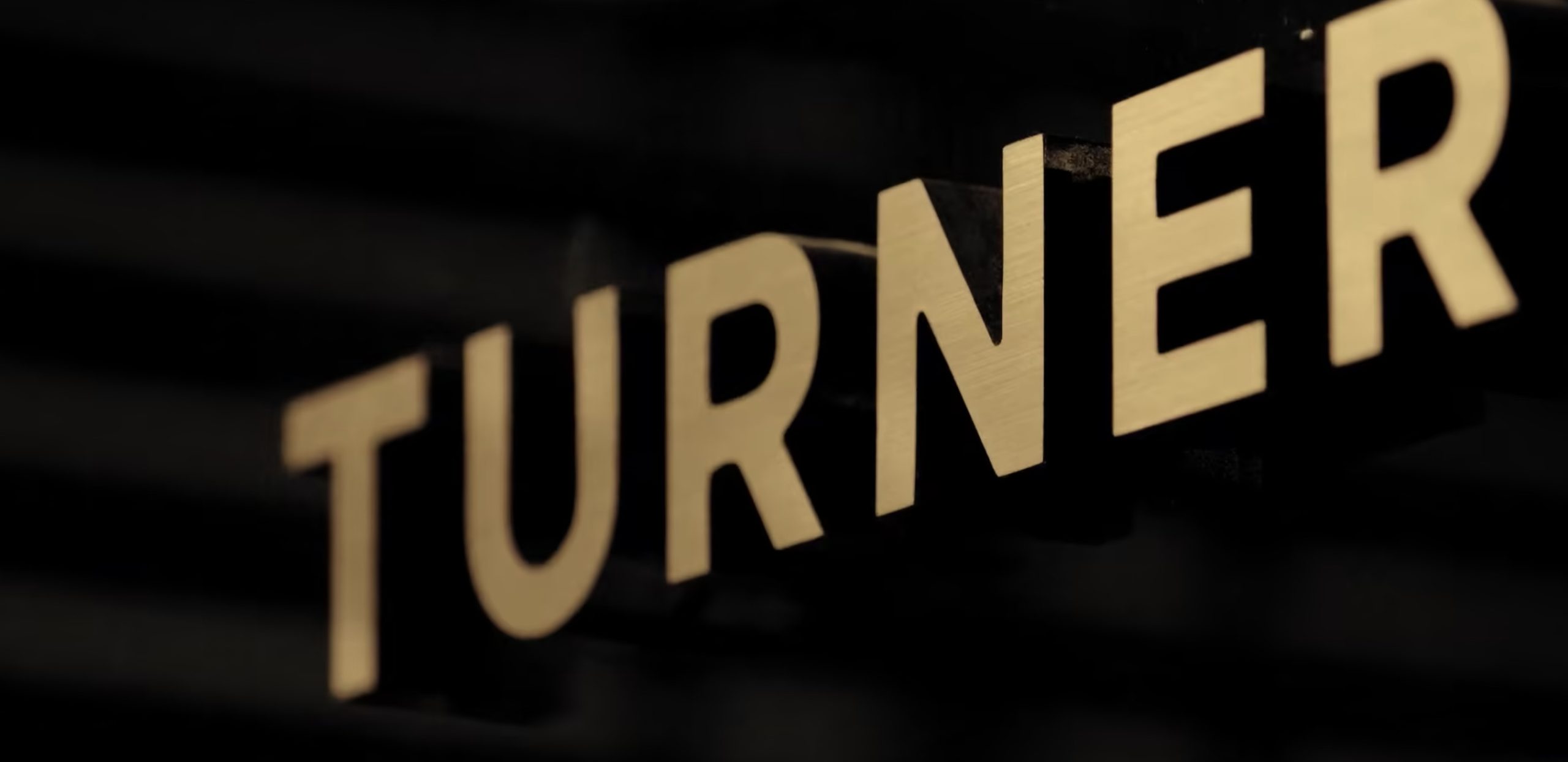 We thrive on solving complicated problems to better shape how people live.
We utilise a robust methodology to uncover the particulars of each project, to thoroughly interrogate the brief, and to understand the aspirations and processes required for the project to come into realisation.
We understand the importance of a project's context – including the social, cultural, economic, and environmental influences, and integrate our urban design expertise into every aspect of our work.
We believe in pushing boundaries and continuously seeking innovative solutions. By combining our passion for design excellence with our understanding of human needs, we create magical design outcomes for spaces and places.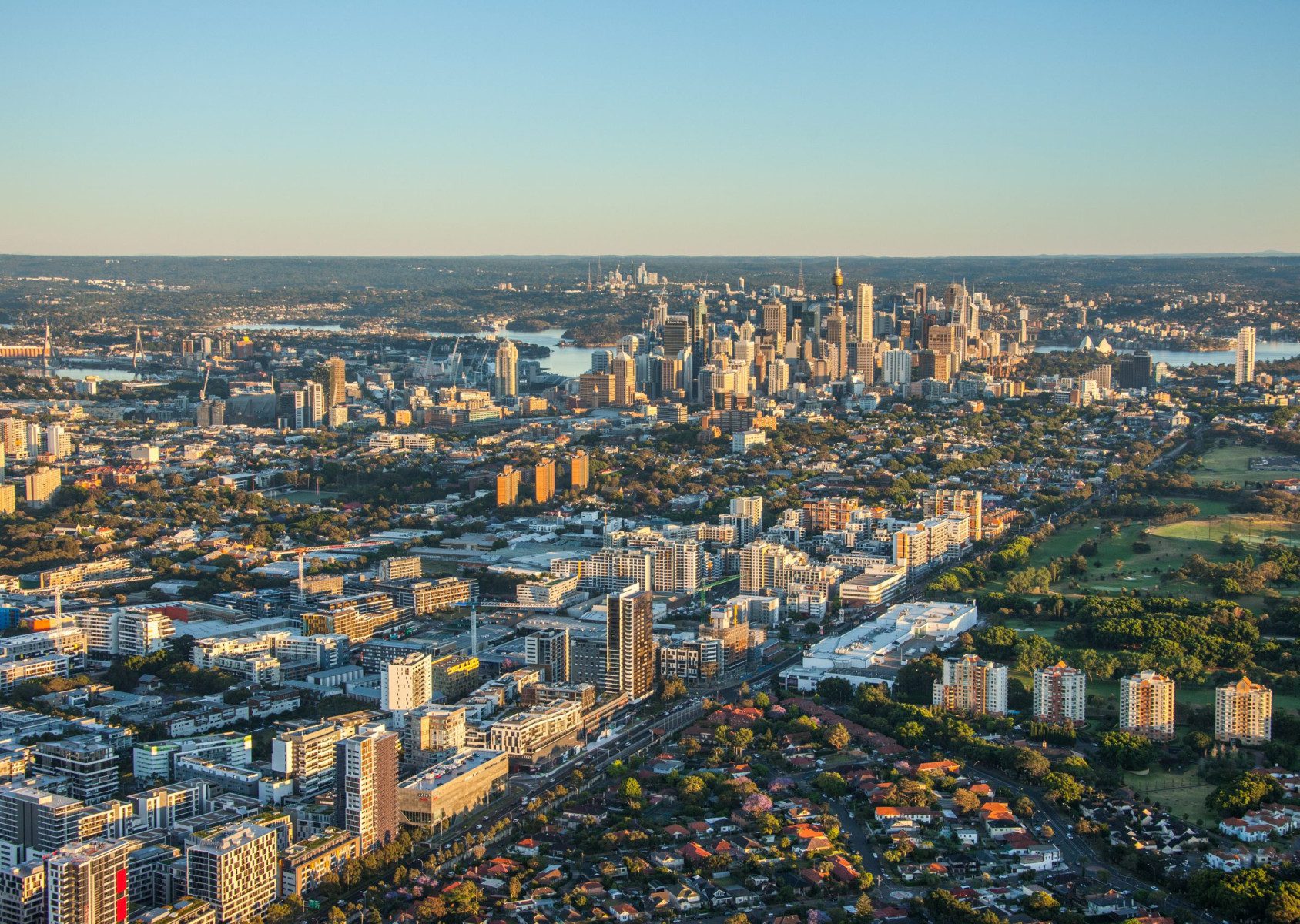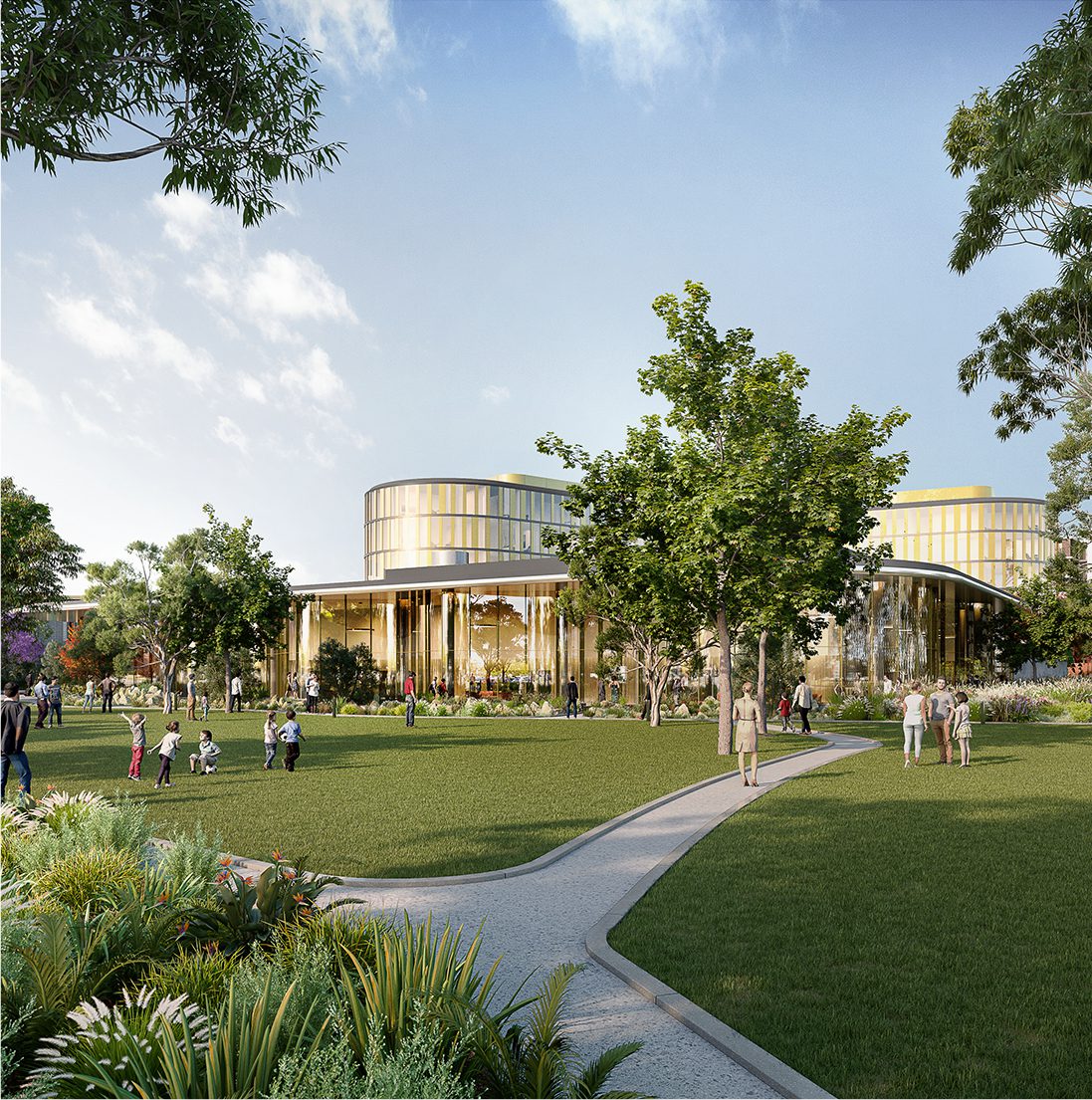 We bring the magic to shape places for people.
At TURNER, our goal is to create 'optimistic spaces' – spaces that are thoughtfully designed and promote a positive future.
We believe that design is for everyone, and people are at the heart of everything we do.
We design projects that have socio-economic, health and environmental benefits for communities.
Our projects greatly influence the way people live and experience, and we embrace this extraordinary responsibility to create environments that foster a sense of community and connection.
View a selection of our recent projects