Timmy's journey in architecture has given him the opportunity to work on a diverse range of global projects, spanning from London to Australia, Malaysia, Japan, and Egypt. Through these experiences, he has honed his skills in designing both aesthetically pleasing and highly functional spaces and places.

He has built a diverse portfolio of project typologies - from small alterations to residential and hospitality developments, as well as large masterplan schemes. Timmy thrives on the challenges of working on projects of varying scales and takes pride in delivering high-quality, innovative designs that are responsive to their environment.

At the core of Timmy's design philosophy is the belief that a strong concept is essential for the success of any project. A well-defined concept guides the design process and ensures the project's vision is realised. Whether focused on sustainability, context, or efficiency, Timmy is passionate about delivering designs that are both creative and timeless.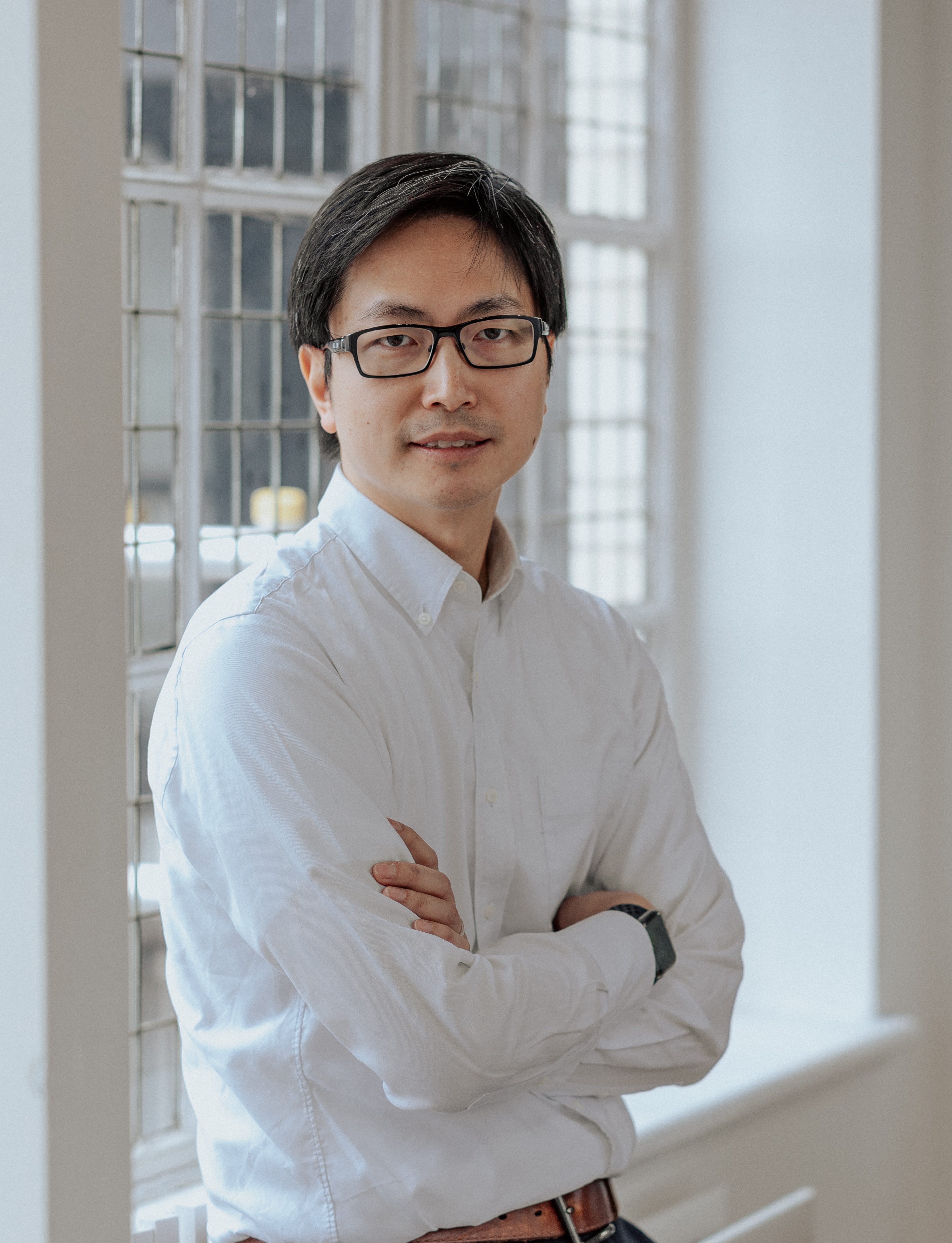 View some projects Timmy Lum has worked on