'Anima of Water' - the public art concept for the Illoura Place precinct captures both the past and future of the site, and creates a place of connection and gathering.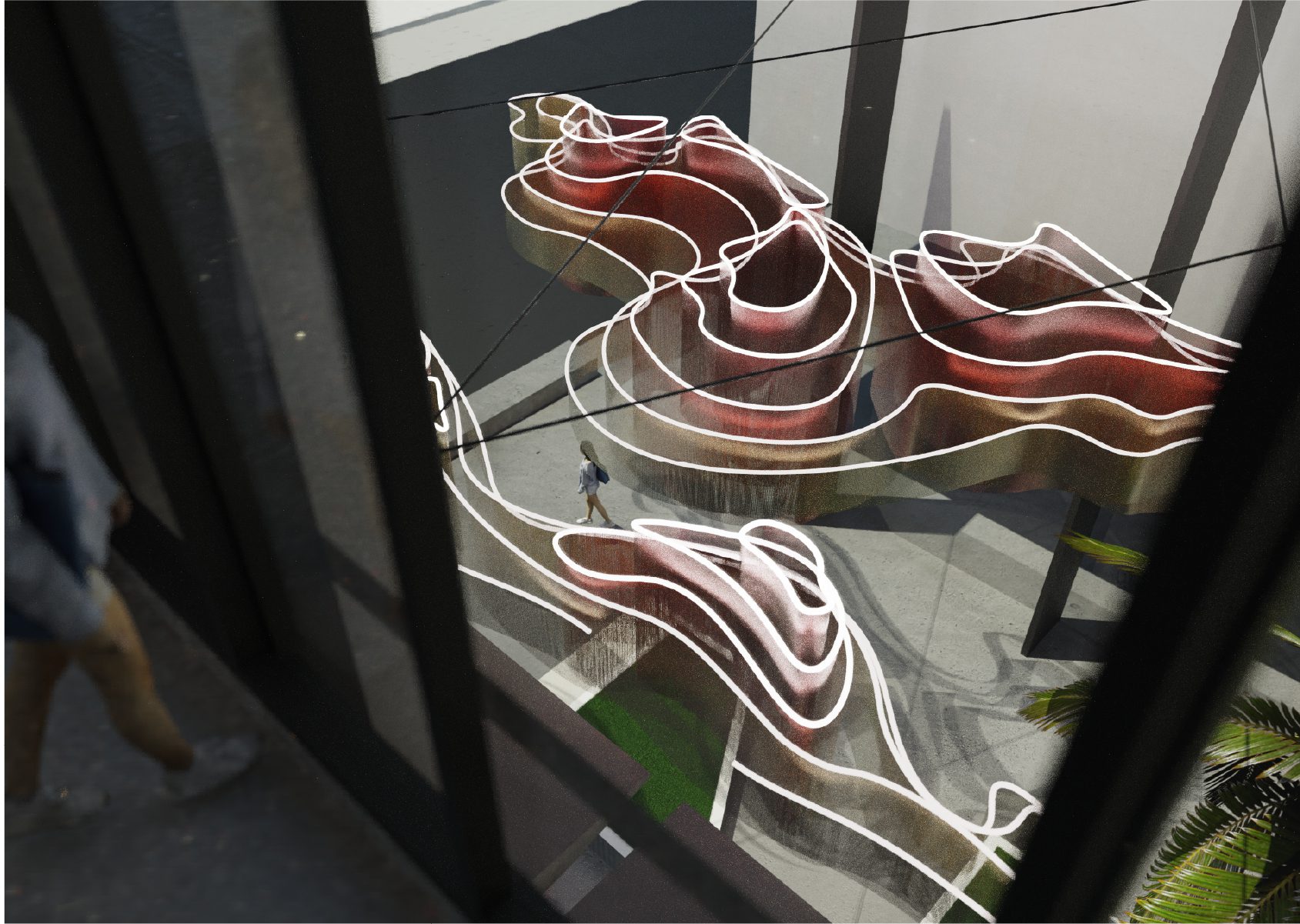 Project
Anima of Water

Client
Barings Real Estate Australia

Date
2020 - Ongoing

Location
Liverpool, NSW

GFA
36,090 sqm

Apartments
312

Indigenous Country
Dharug & Dharawal


Located in the heart of Liverpool CBD, Illoura place is a mixed-use development. The artwork is strategically positioned within the heart of the precinct's walkable spaces to encourage a socially, environmentally and economically vibrant city.
'Anima of Water' conceptually narrates inherent place values by revealing local stories, history and heritage features.
It looks to the future with the use of the innovative use of design and materials, including digital technology.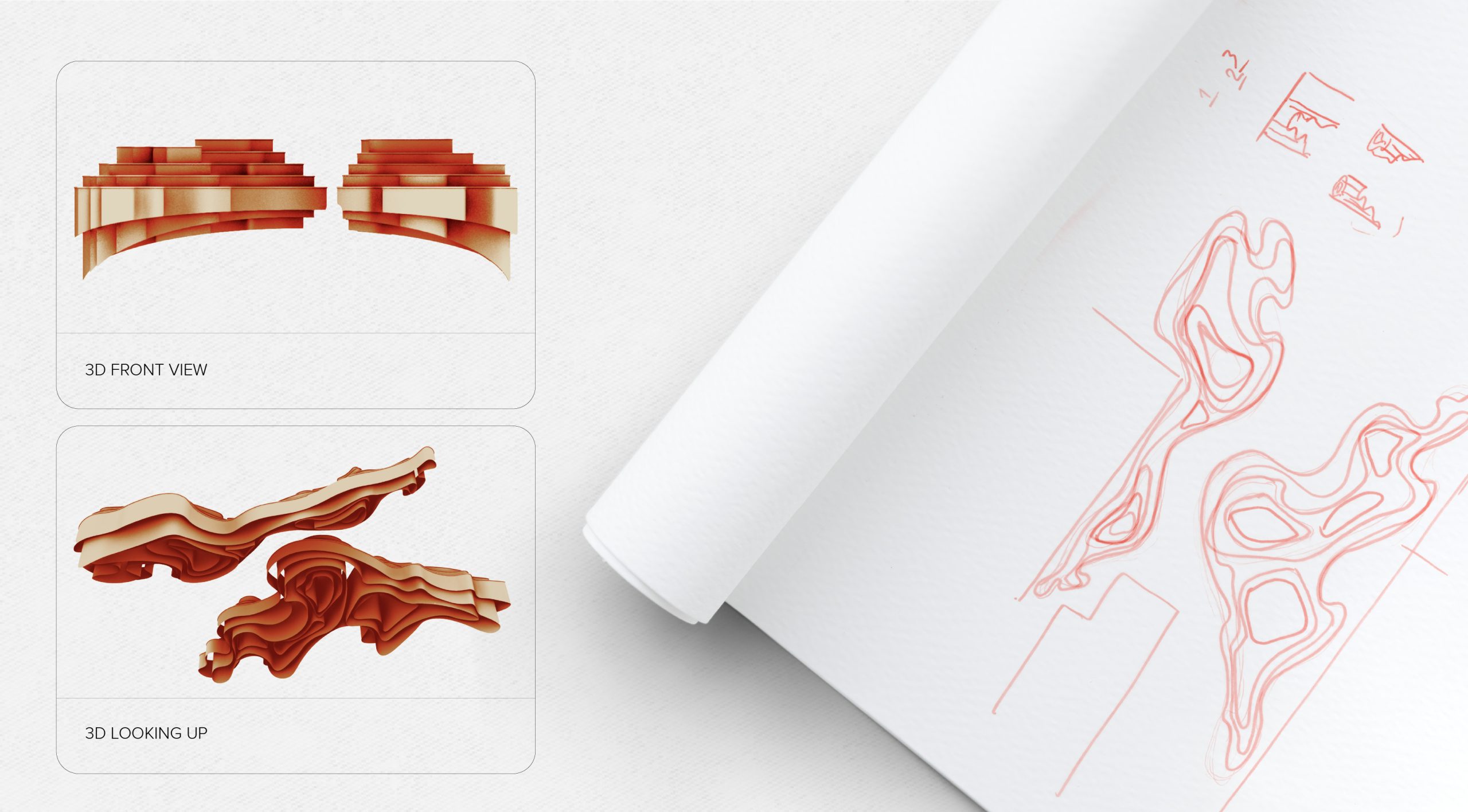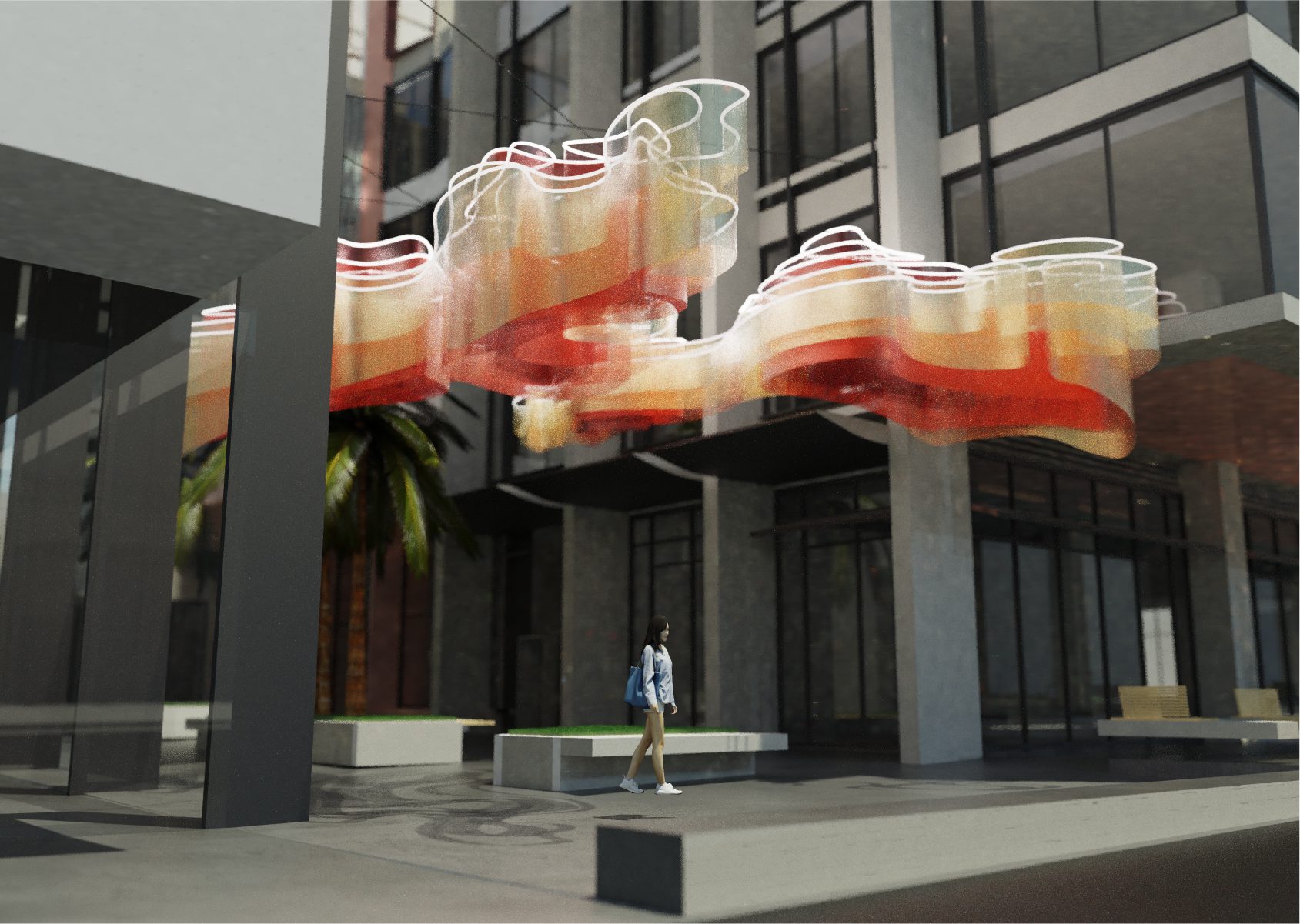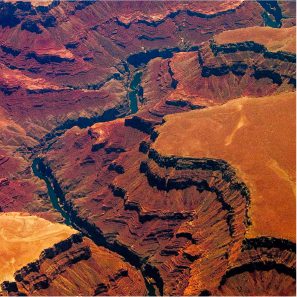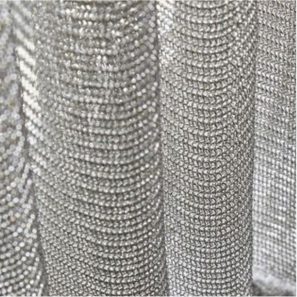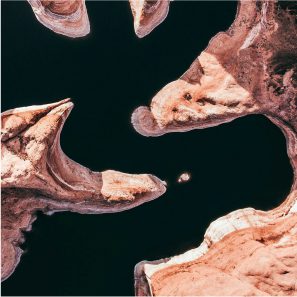 The artwork communicates a sensory pause within our history of a stream that once trickled on this site.
The artwork will capture the luminance, vibrance, history and possibility of Illoura Place.
Here, under the brilliance of the sun, the memory of the shimmering surface of the creek inspires the artwork. Shining by day and luminance by night via pathways of light that lead through urban glades, suspended prisms, veils of light and droplets of water.