A carefully curated selection of bold design elements sweep through the hotel, which adjoins Western Sydney Conference Centre, bringing the distinct Pullman signature to life.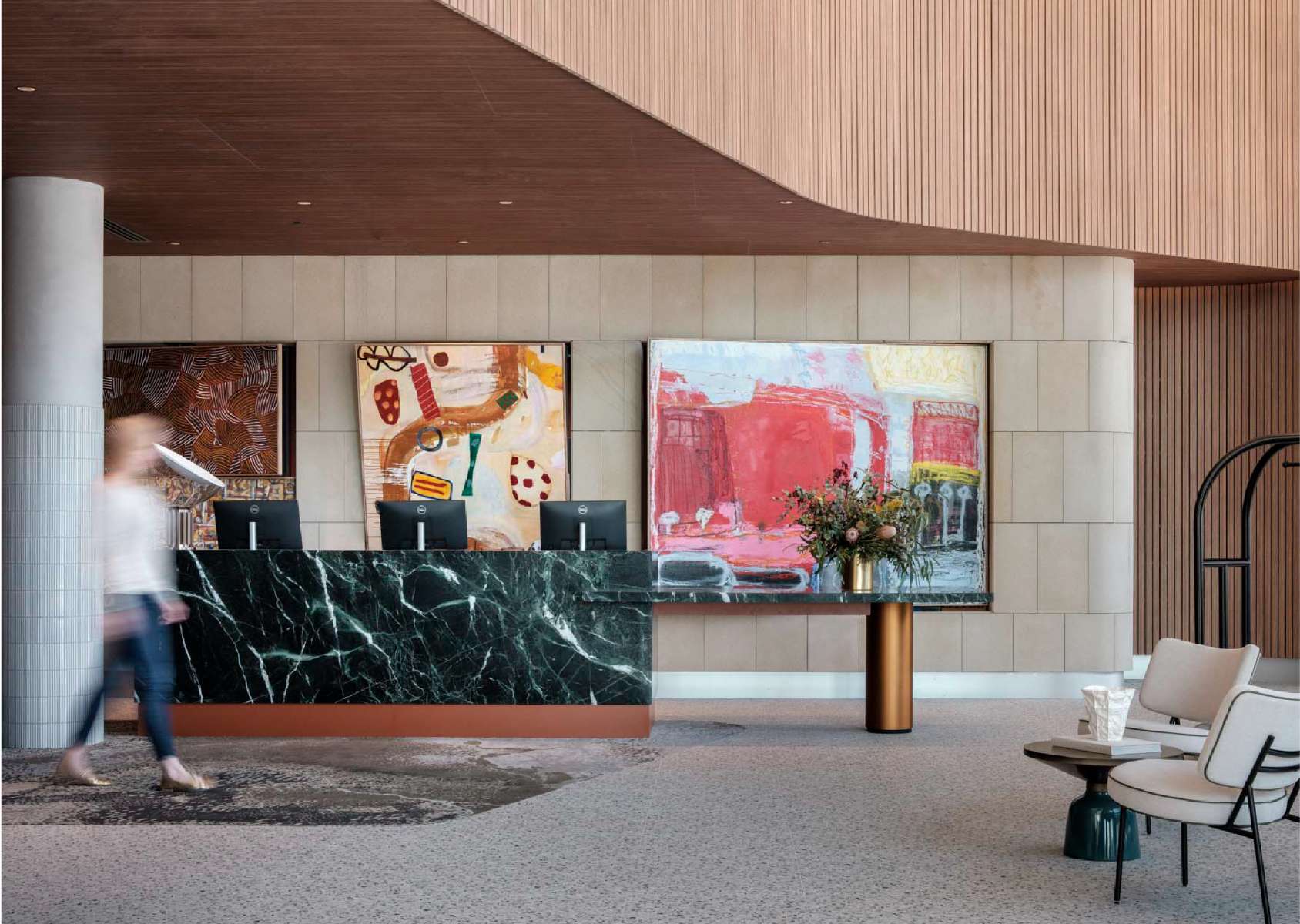 Project
Pullman Sydney Penrith Interiors

Client
Panthers Group

Date
2018 - 2023

Location
Penrith, NSW

Keys
153

Amenities
Premium suites, fitness centre, sauna, restaurant, bar

Indigenous Country
Dharug


The new Western Sydney Conference Centre will be a landmark precinct in Penrith, featuring a world-class conference centre and Pullman Penrith, the areas first five-star hotel with premium suites, a fitness centre, sauna, restaurant and bar.
At every turn, the hotel has been designed to entice feelings of curiosity and surprise. Contrasting textures, forms and palettes create a seamless, yet exciting experience for guests and visitors transitioning through each area.
The lobby lounge features a rich and dynamic art installation, playful furniture selections and extensive custom-designed elements, while the premium guest rooms showcase high quality and comfort.
The hotel provides a curated series of positive places. It has been designed to provide guests with an elevated experience during their stay, from the arrival moment at reception lobby through to the premium dining restaurant.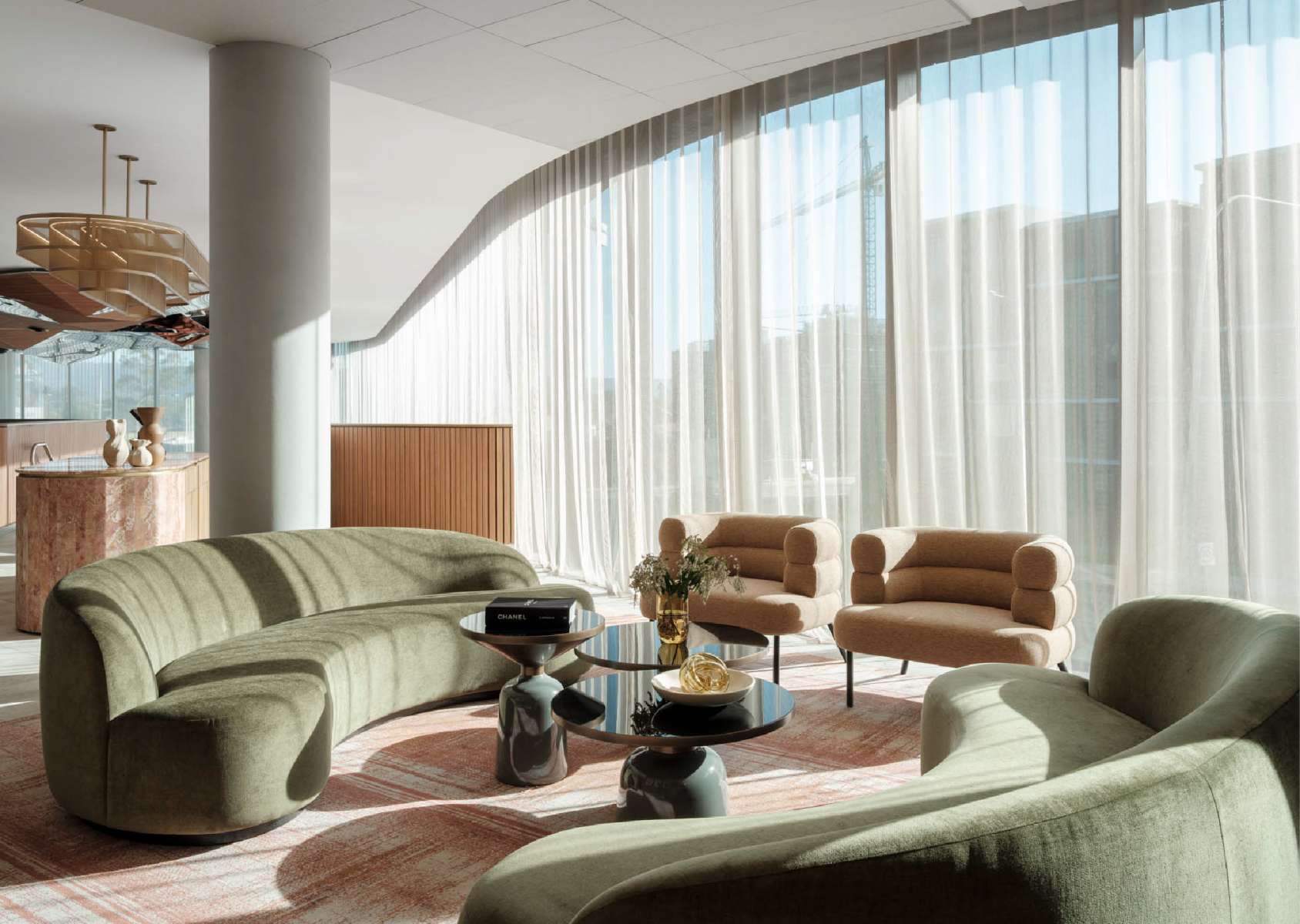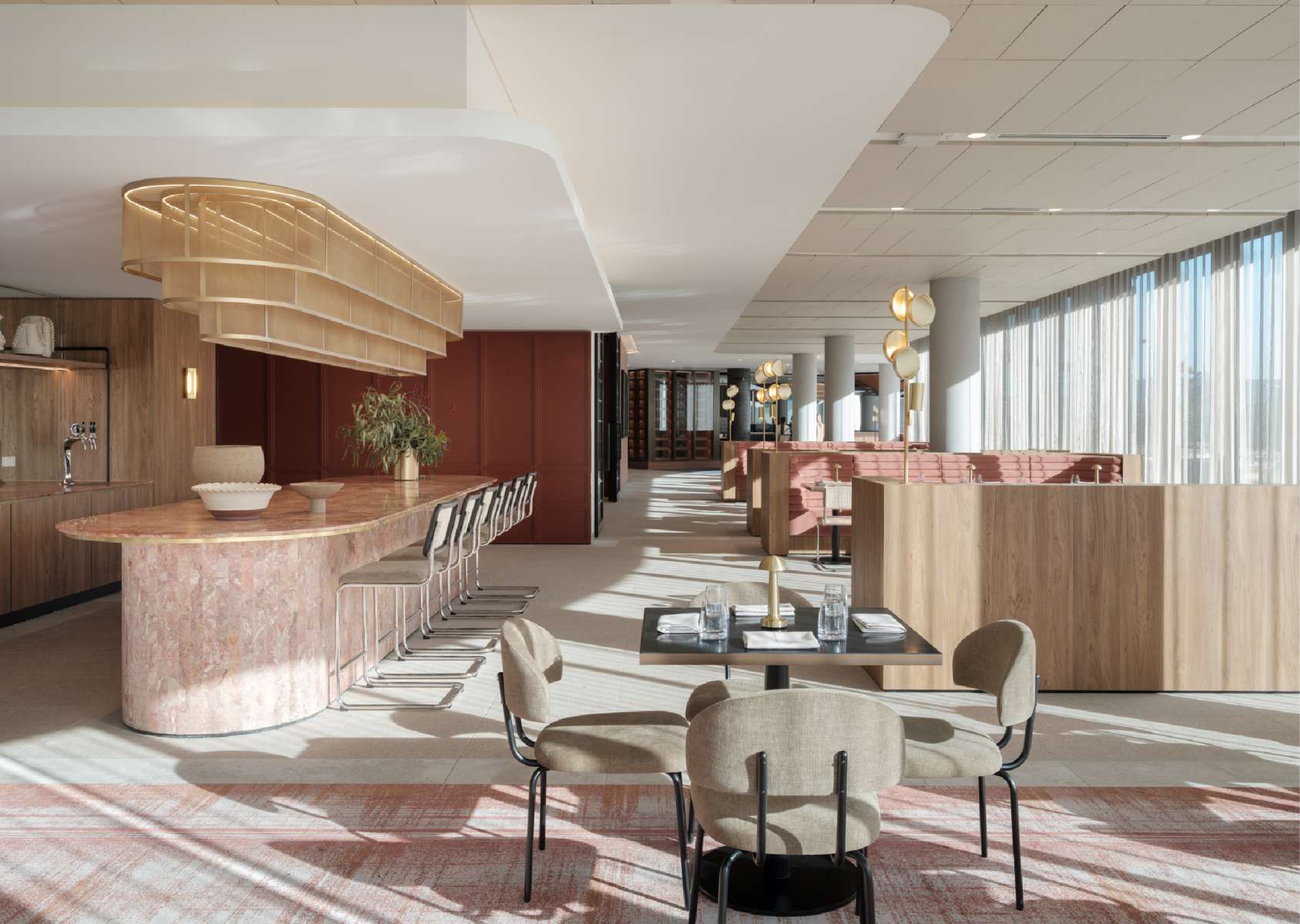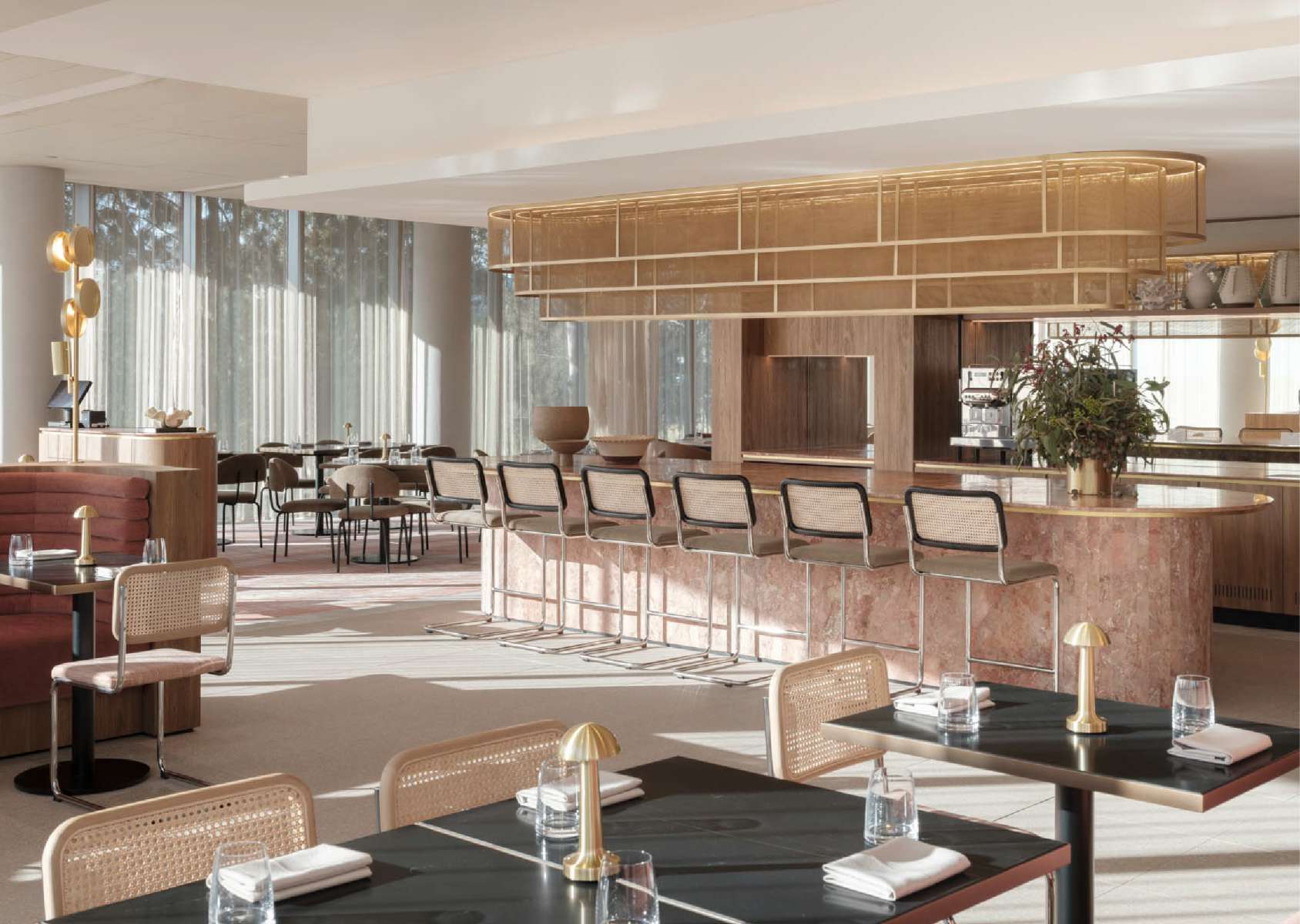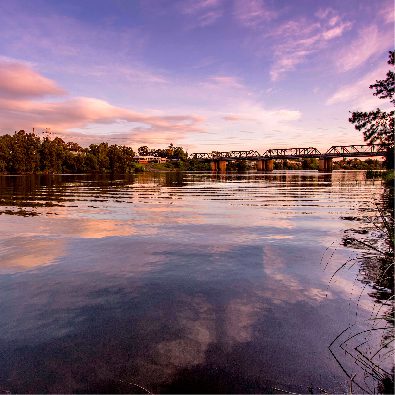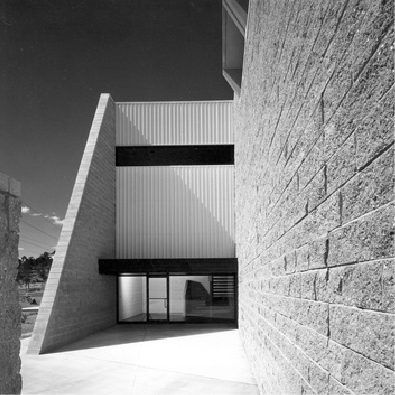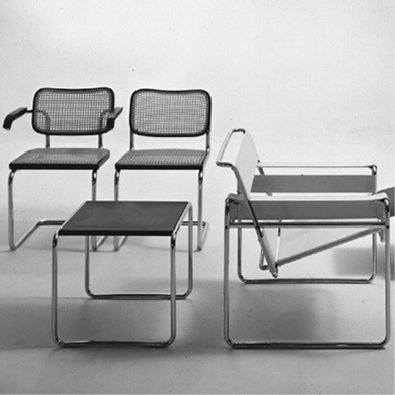 Atop a sweeping central staircase with floor-to-ceiling views of the Blue Mountains, Marcel Bistro flaunts subdued primary colours and sleek modernist outlines. Beside it, the Marcel Bar has a open wine cellar.
Tori, on the ground floor, is a contemporary take on a traditional lobby bar. The cafe features a faceted sculptural element that wraps overhead in a canopy fashion. Strong timber and mirror materials offer various perspectives and captivate hotel guests with changing light patterns throughout the day.
The name for both venues pays homage to the late Marcel Breuer, a renowned architect whose only Australian building is heritage-listed and located in Penrith. Breuer collaborated with Harry Seidler on the Torin factory building which opened in 1976.
"Pullman Penrith has been thoughtfully designed to deliver spaces that are backgrounds for creating memories."
Monique Franklin