The apartments of Landing are designed to make residents feel 'one with nature', through thoughtful materiality and design choices.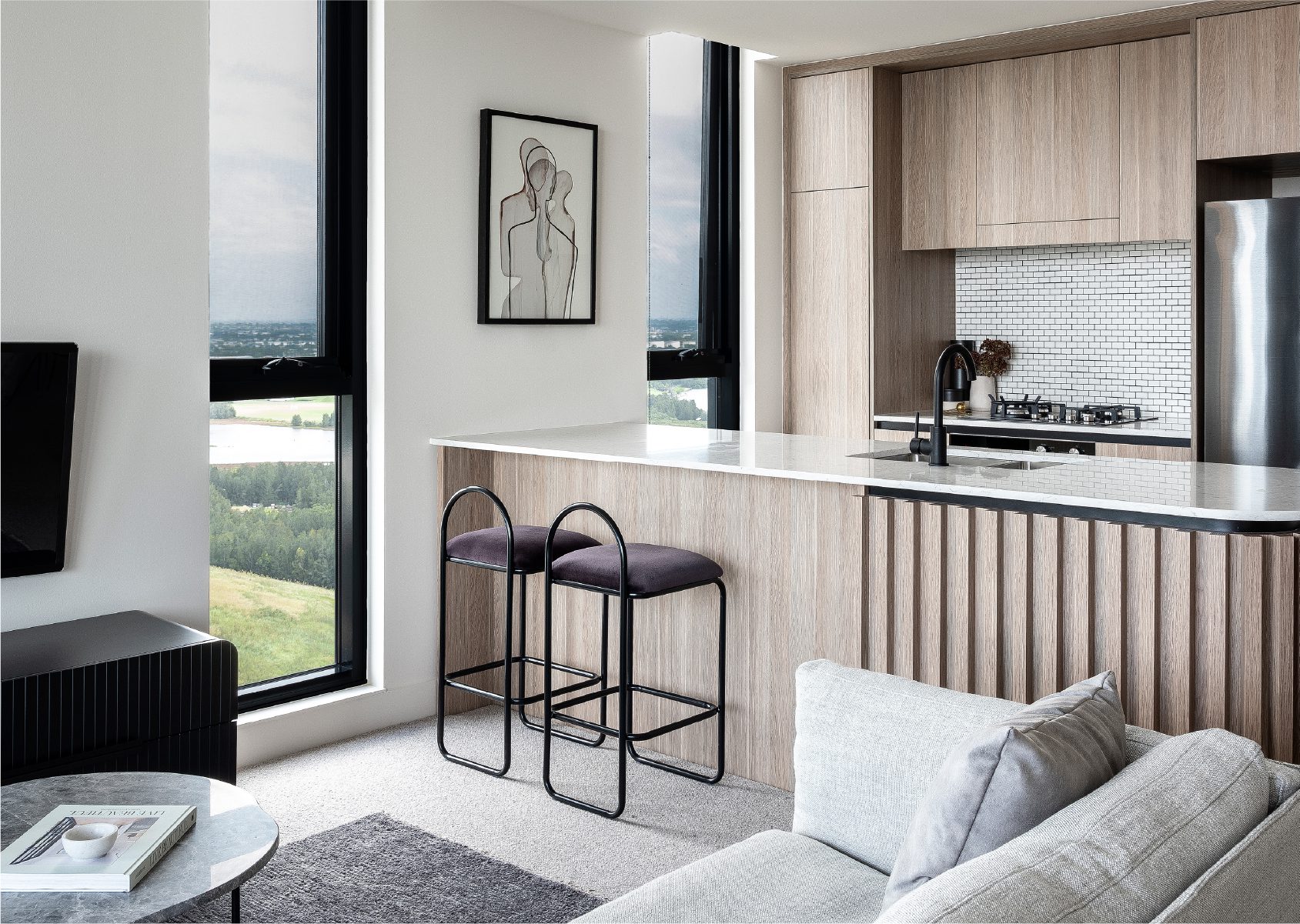 Project
The Landing Sanctuary, Interiors

Client
Sekisui House Australia

Date
2018

Site area
11,365 sqm

Location
Wentworth Point, NSW

GFA
34,625 sqm

Apartments
364

Indigenous Country
Wann-gal


The Landing is Phase 1 of the Sanctuary masterplan, located in Wentworth Point. The core element of the masterplan is 'one with nature', a design ethos that has strongly influenced the interior design.
Taking an 'inside to outside' approach, nature's beauty permeates the design at every turn.
This commitment to nature informed the materials and tones selected for The Landing, exhibited through the earthy, natural palette.
The materials that have been chosen are either sourced directly from or inspired by the local environment. Natural materials are key to the overall design story and that of the Sekisui Principles; therefore, every effort has been made to ensure the material and design integrity are delivered.
There's a real focus on curves, harnessing this softness the interiors of each apartment are defined by rounded forms, warm timber and quiet details realised in either a light or dark scheme.
Materiality choices, design features and apartment layouts optimised for Sanctuary's riverside location.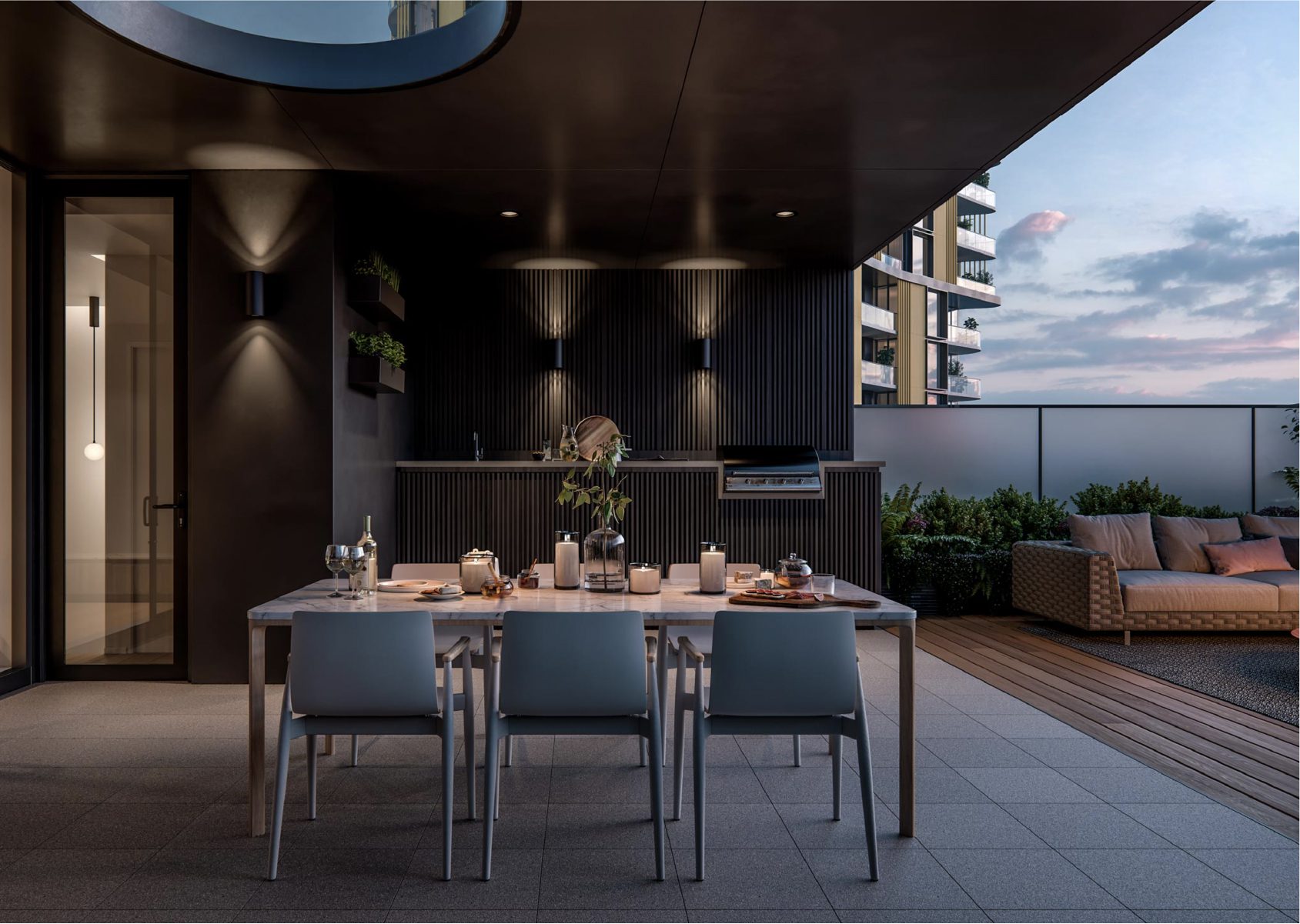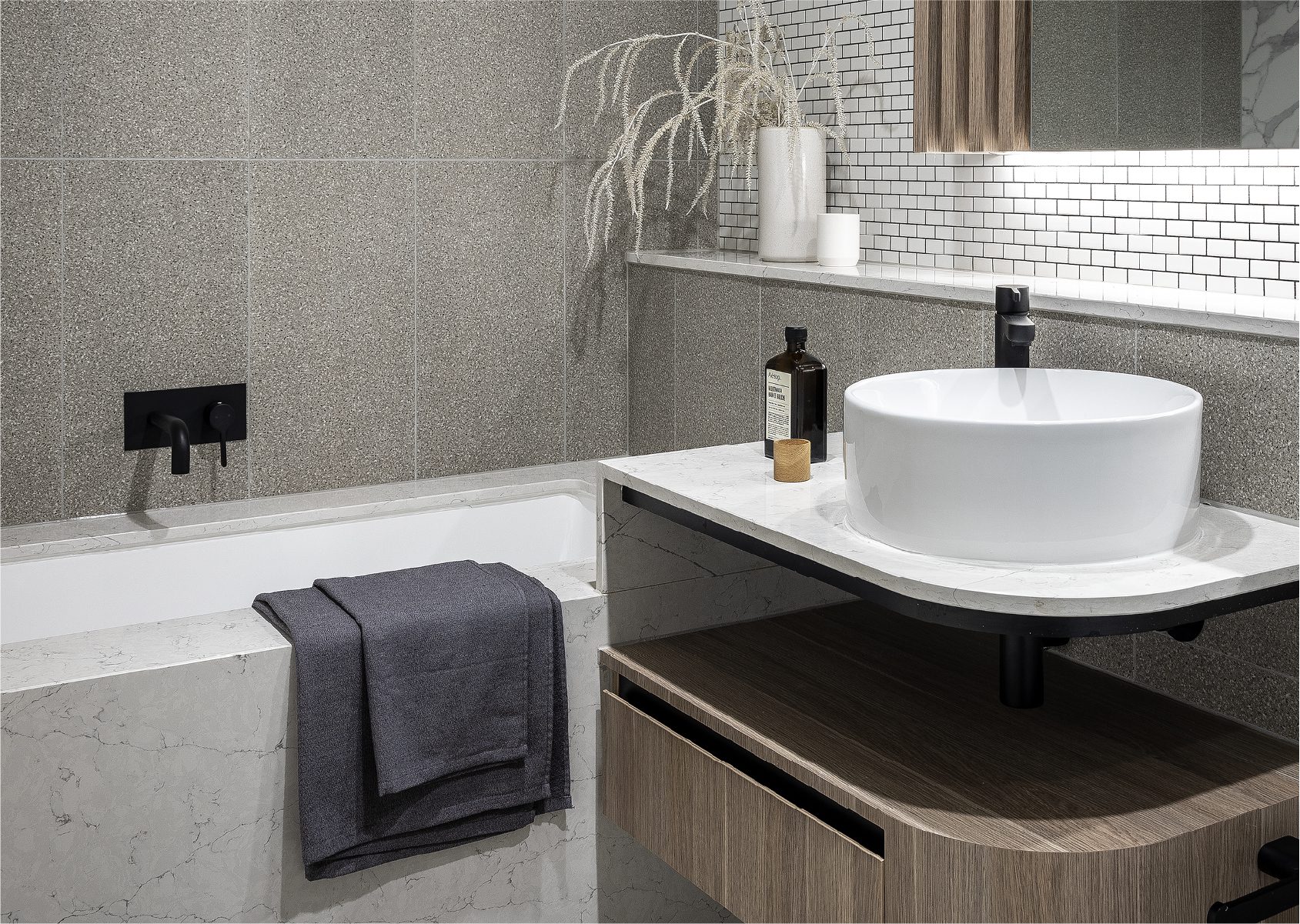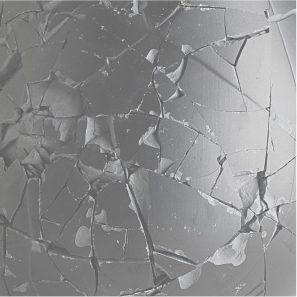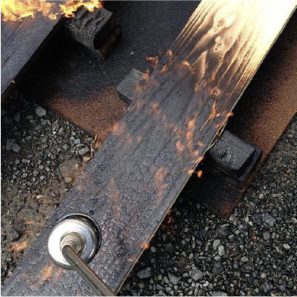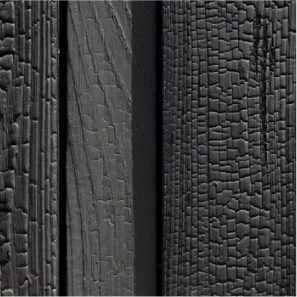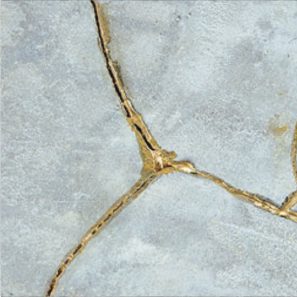 Sanctuary design principles respect and respond to the land and its people to help accentuate and preserve the natural environment, creating a balance that's sustainable for new communities today and into the future.
The interior design is informed by the principles inherent in Sekisui House's design philosophy:
Satoyama
"rivers make ribbons of interaction"
Gohon no Ki
"conserving & enhancing the natural surroundings"
N x Yutaka
"bringing the inside to outside"
Michi
"a rich personal connections between spaces"
Omotenashi
"community connection to the environment"