The wayfinding system for 'The Landing' draws on Sekisui's Japanese values, and references Kintsugi design.
The result is a refined, sophisticated visual language that informs and directs residents.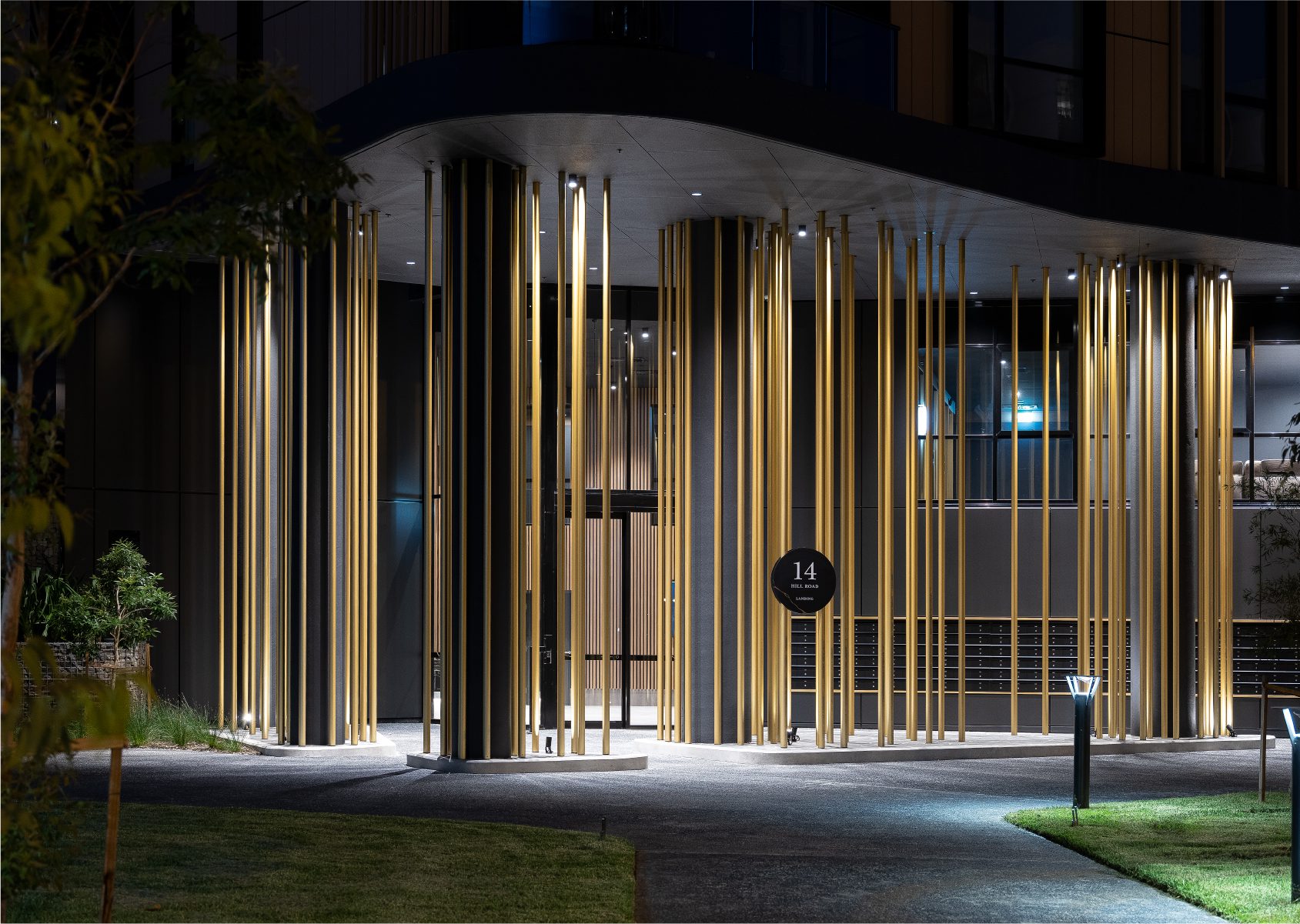 Project
The Landing Sanctuary, Wayfinding

Client
Sekisui House Australia

Date
2018 - 2021

Location
Wentworth Point, NSW

GFA
34,625 sqm

Apartments
364

Indigenous Country
Wann-gal


'The Landing' is the first phase of the masterplan precinct 'Sanctuary' in Wentworth Point.
Turner is working closely with Japanese developer Sekisui House to develop the masterplan, and the 7 phases of the project which are aligned with the aim of being "One with Nature".
The wayfinding language of The Landing is inspired by Kintsugi - the Japanese art of repairing broken pottery with gold.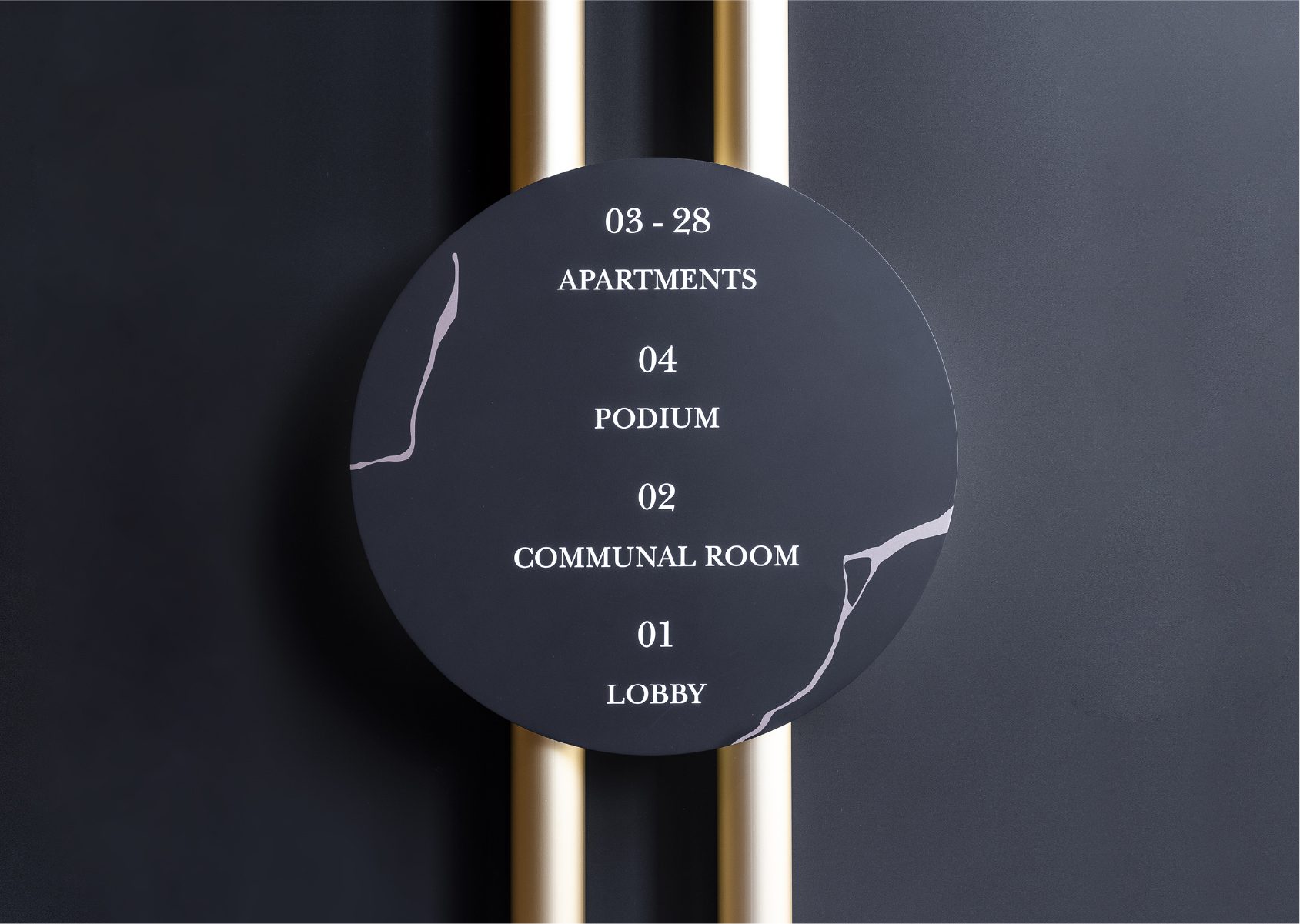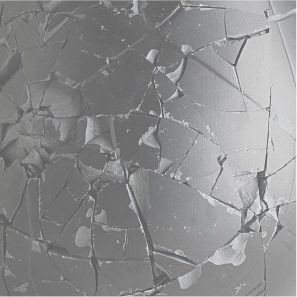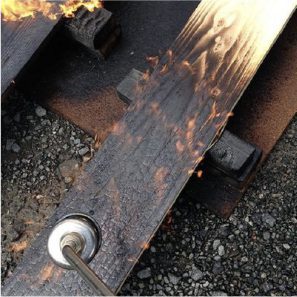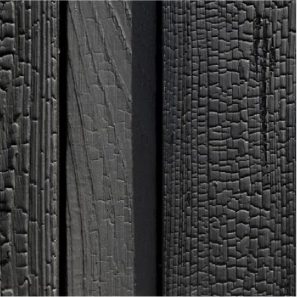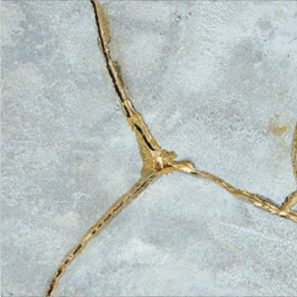 Kintsugi -
This ancient technique, discovered in the fifteenth century in Japan, invites us to repair a broken object by enhancing its scars with real gold powder, instead of trying to hide them.
The word Kintsugi comes from the Japanese Kin (gold) and Tsugi (join), and therefore literally means: join with gold.
The style is distinctive, yet accidentally elegant. This informs the gold materiality of the lobby feature and the signage.
"Cared for, then honored, the broken object assumes its past, and becomes paradoxically more beautiful."