Edensor Gardens offers a private home environment combined with luxury amenities, within a community that residents and families can share together.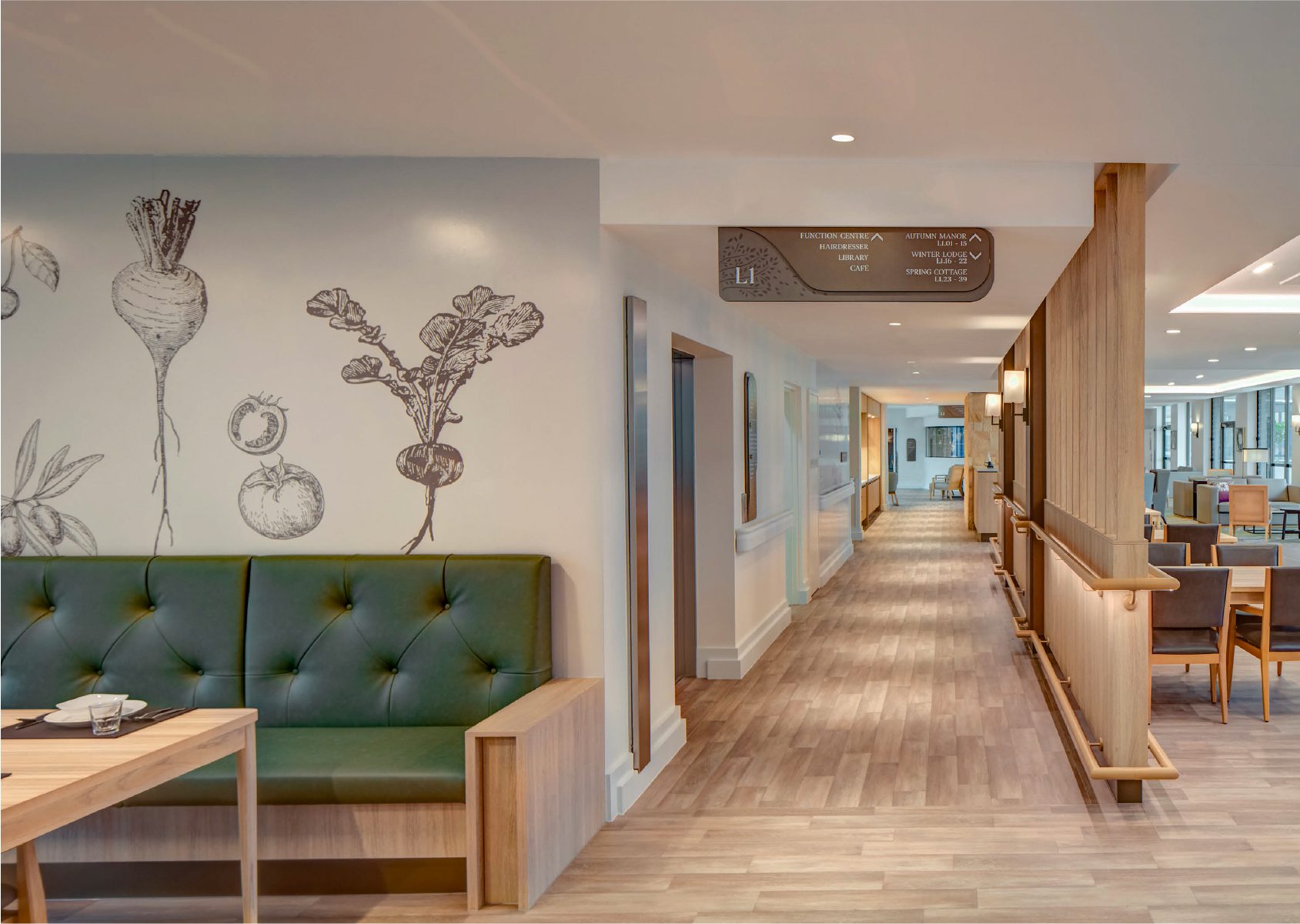 Project
Edensor Gardens Interiors

Client
Advantaged Care

Date
2017 - 2020

Location
Edensor Park, NSW

GFA
6,392 sqm

Architects
Integrated Design Group

RACF Beds
137

Standard Care Units
84

Dementia Care Units
53

Indigenous Country
Cabrogal & Dharug


Edensor Gardens is a home environment that looks and feels like a high-end hotel, yet operates to the needs of the resident, the visitor, and the staff.
It is a place where everyone can enjoy a range of experiences in different locations within the same facility; such as public and private dining, beauty, wellness, and function amenities, but also places of refuge where families and staff can escape to for moments of peace and tranquillity.
A focus on the food experience is characterised with hotel-style services in the public dining areas and home-style kitchens in the dementia areas.
Lighting was a fundamental design tool with warm light highlighting and softening points of interest and feature custom pendants designed as artwork at the entry and cafe/bar lounge.
The residents' bedrooms mix the home, hotel and aged care disciplines; designed to be long stay with ensuite, wardrobe and kitchenette, while using hotel design references in the bedheads and chaise.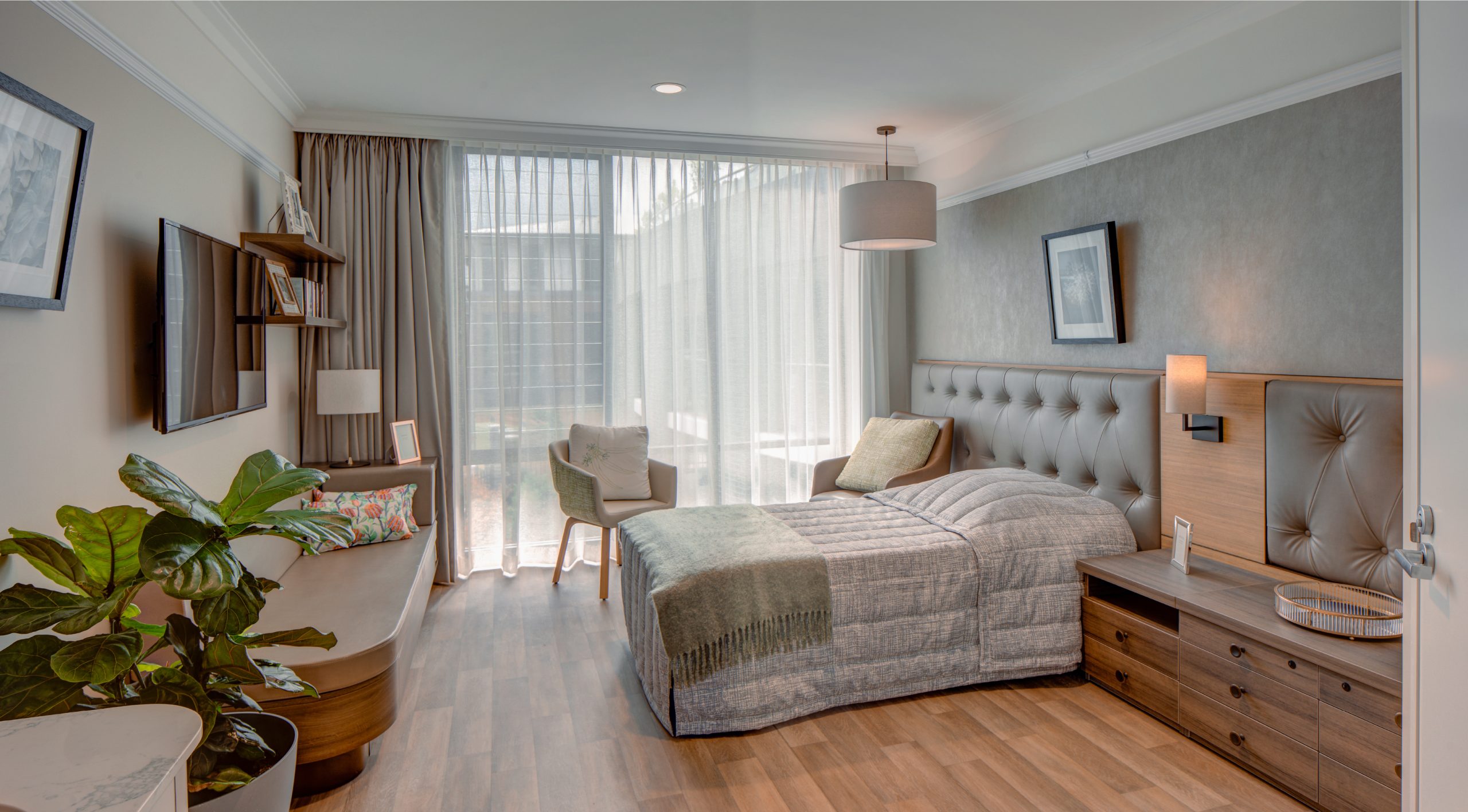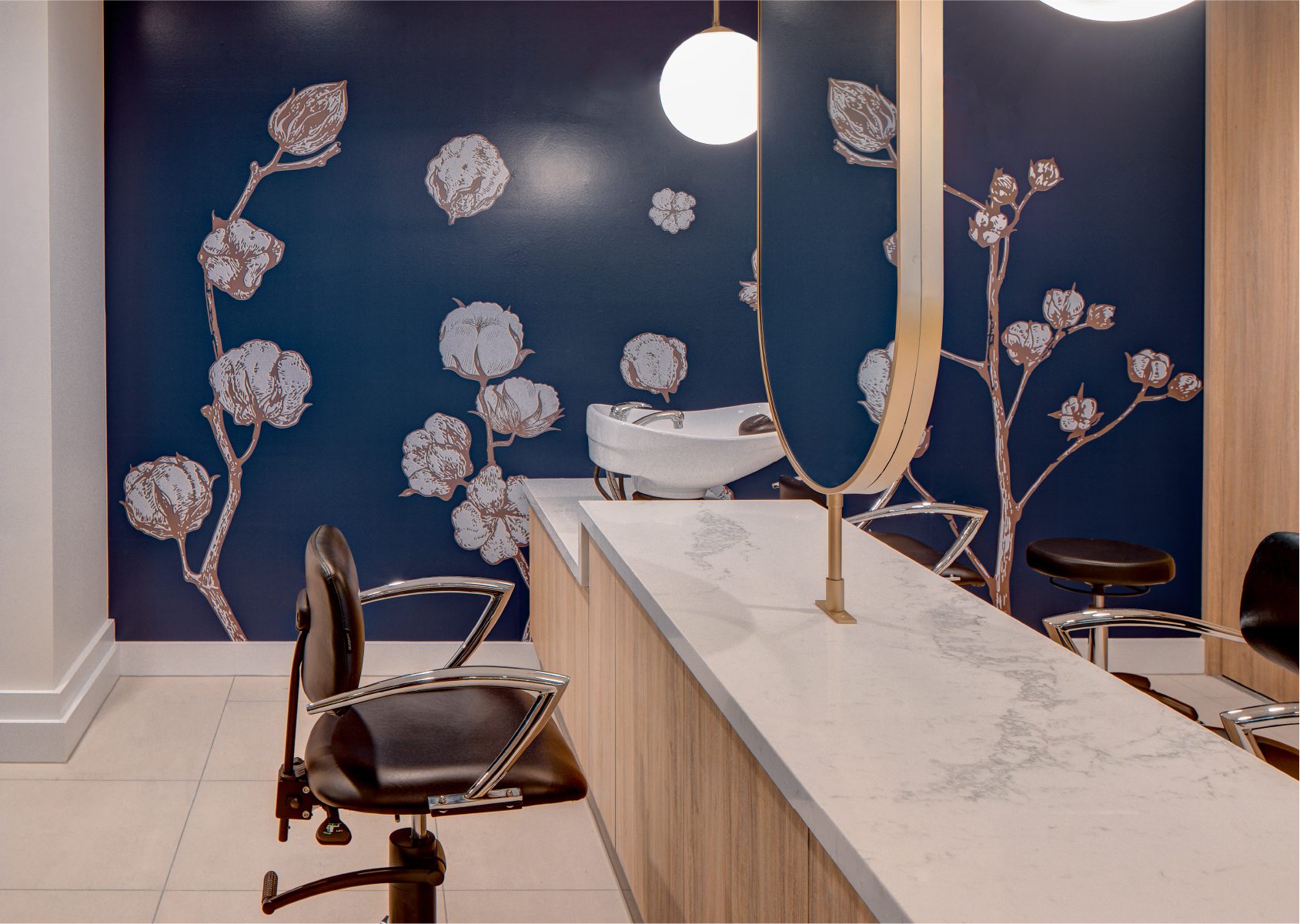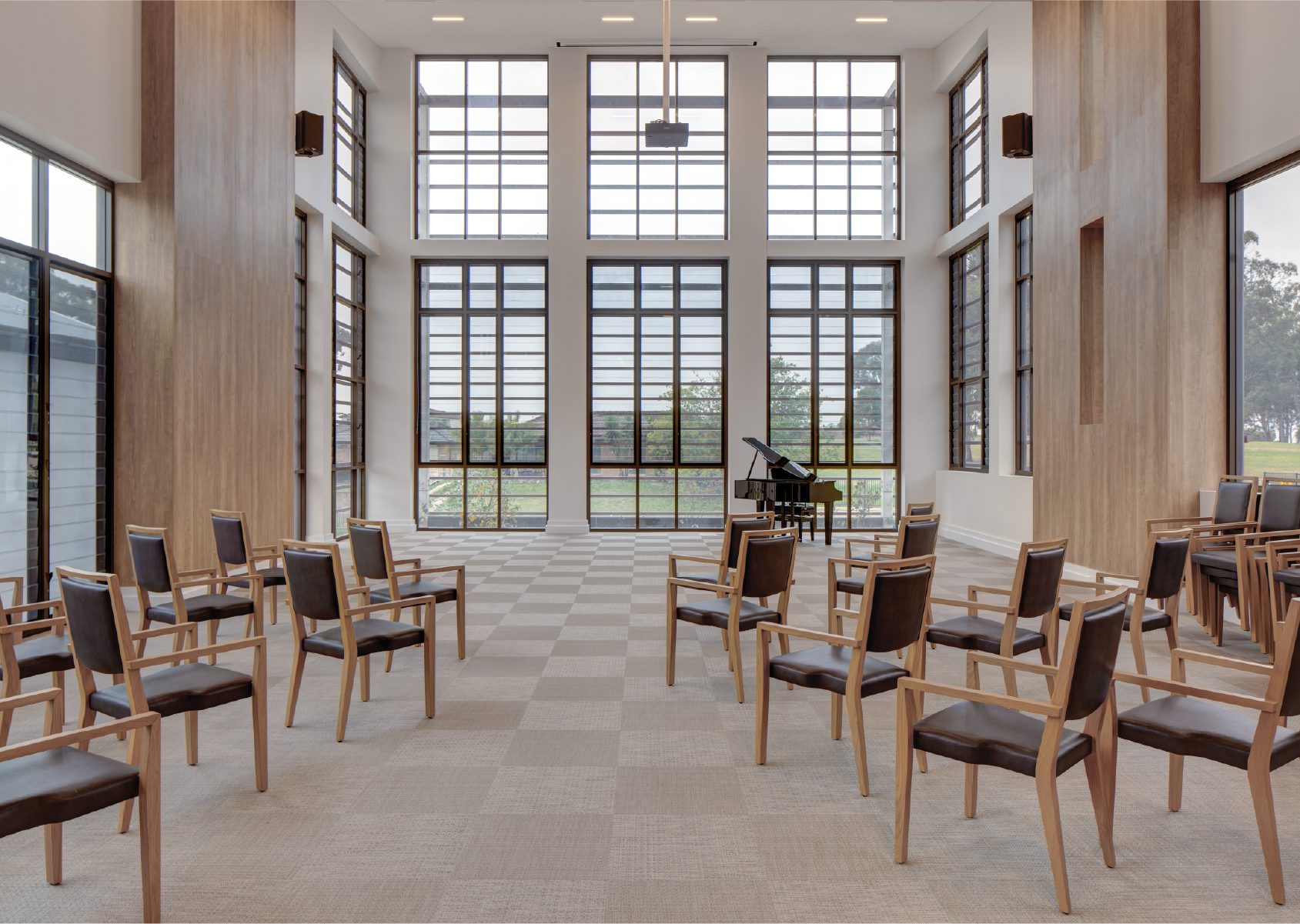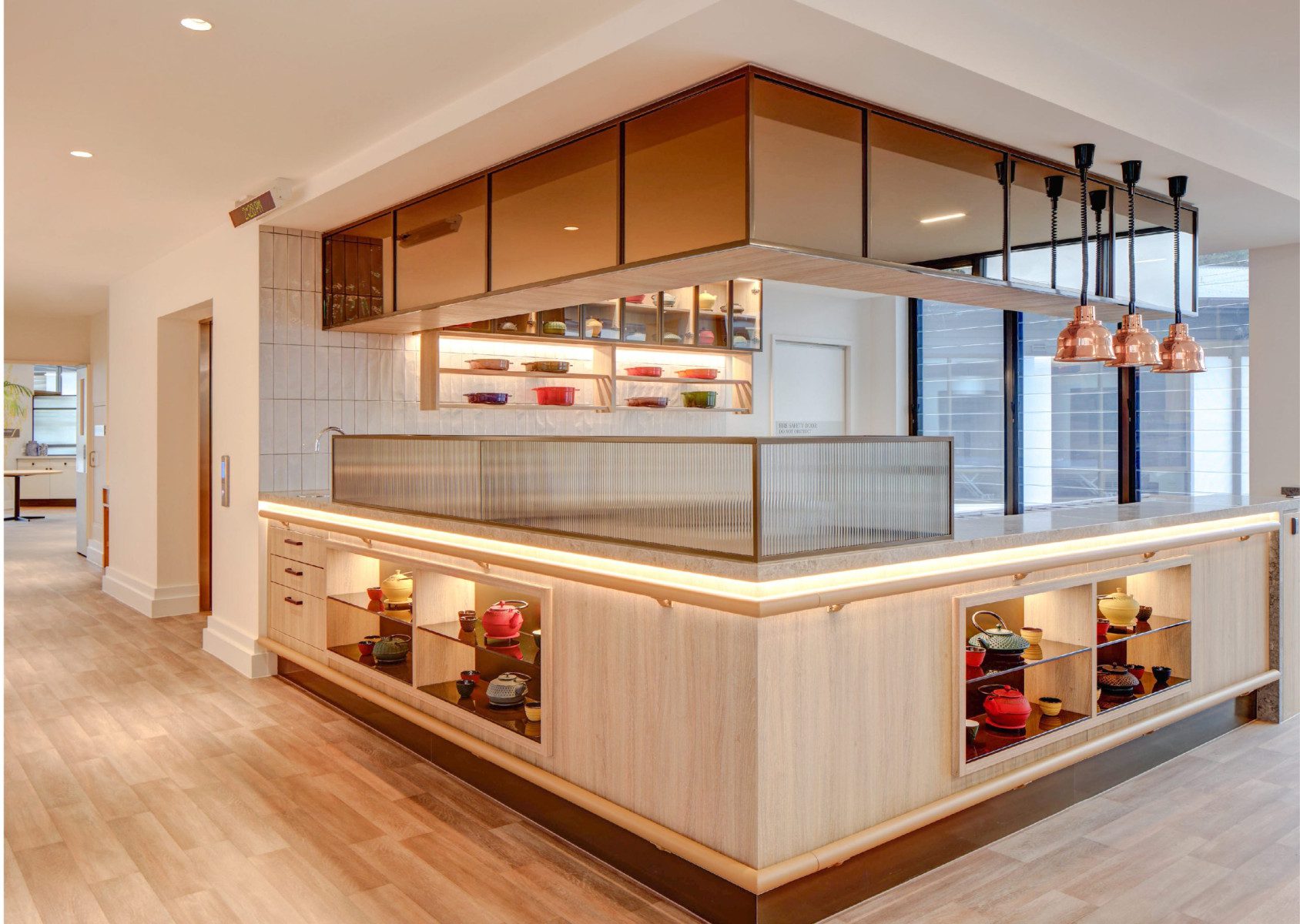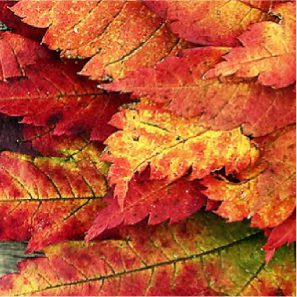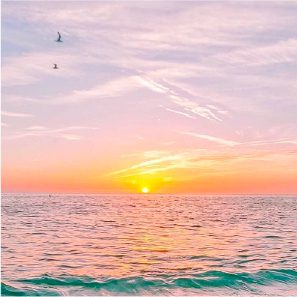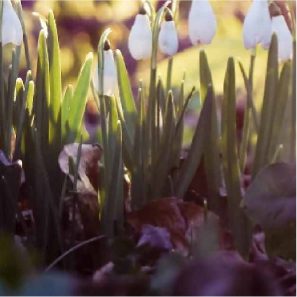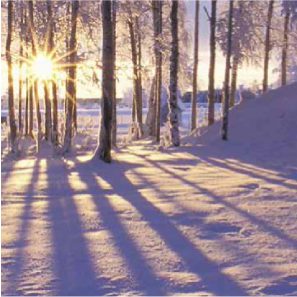 From the first concept design, individual residential wings were identified and named by combining a seasonal and home reference; such as Spring Cottage, Summer House, Autumn Manor, and Winter Lodge.
These themes fed through all stages of the interior and environmental graphic designs and into every built detail; such as custom fabric and furniture, light fittings, graphics, artwork, and signage.
A feeling of calm and comfort comes with the selection of warming colours and natural Australian materials used in the timber joinery, sandstone fireplaces, custom rugs, wall graphics and furniture.
The interiors use a contemporary, familiar, luxurious and sophisticated Australian palette.