Edensor Gardens is a retirement living facility that offers a revitalising journey into a new life chapter.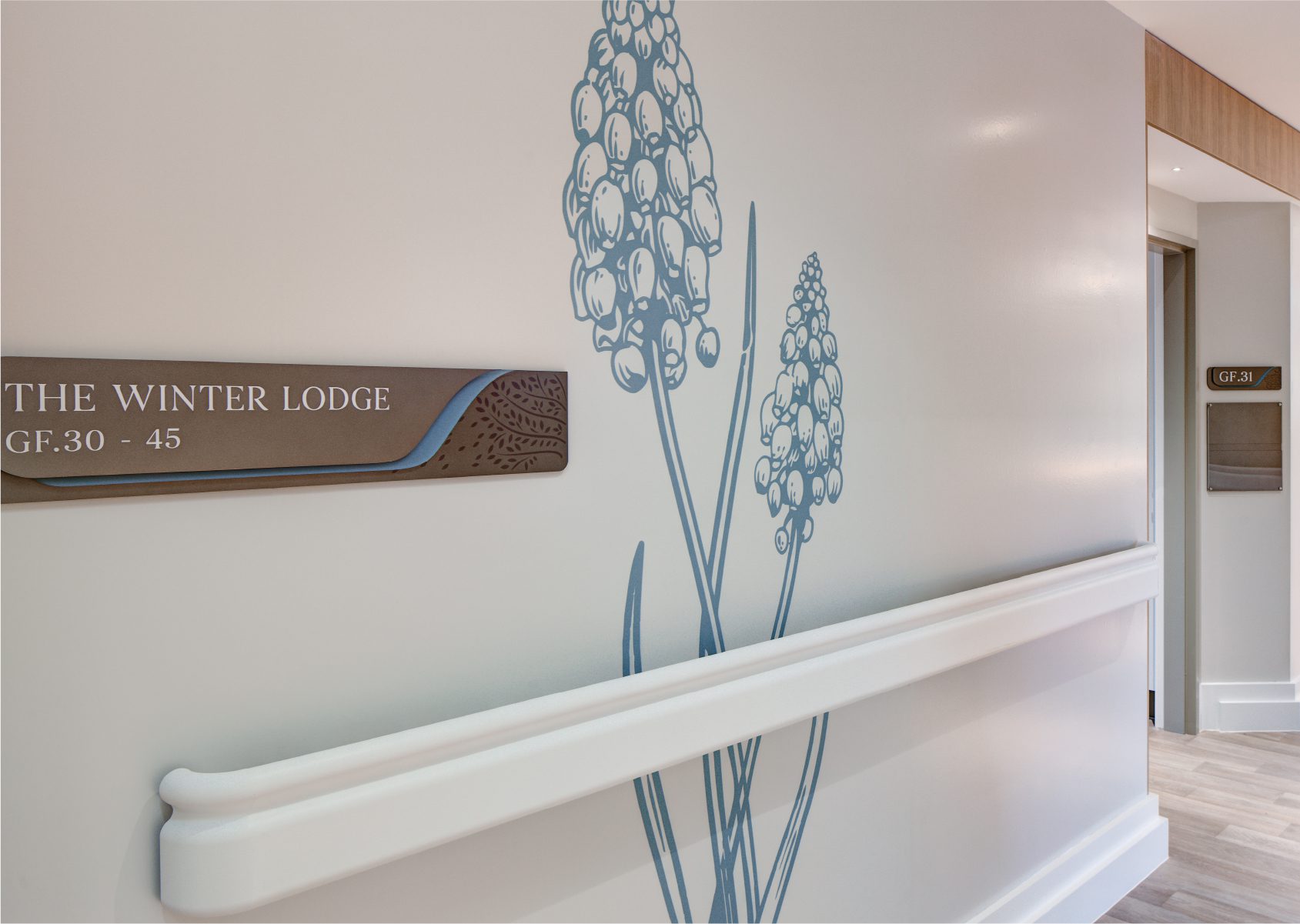 Project
Edensor Gardens, Place Branding

Client
Advantaged Care

Date
2017 - Ongoing

Site area
6,392 sqm

Location
Edensor Park, NSW

GFA
6,392 sqm

RACF Beds
137

Standard Care Units
84

Dementia Care Units
53

Indigenous Country
Cabrogal & Dharug


The brief from Advantage Care was to create a residential aged care home with an environment that looks and feels like a high-end hotel, yet operates to the needs of the resident, the visitor, and the staff.
The environmental graphics incorporate the theme of seasonal botanicals. Individual botanicals represent each zone of the home, complimented by soft colour schemes, reflective of the Australian seasons.
These themes fed through all stages of the interior and environmental graphic designs and into every built detail such as custom-designed fabric and furniture, wall graphics, artwork, and signage.
The use of botanicals as the visual motif around the home enhances that feeling of calmness and familiarity for residents whilst successfully maintaining a level of sophistication and luxury.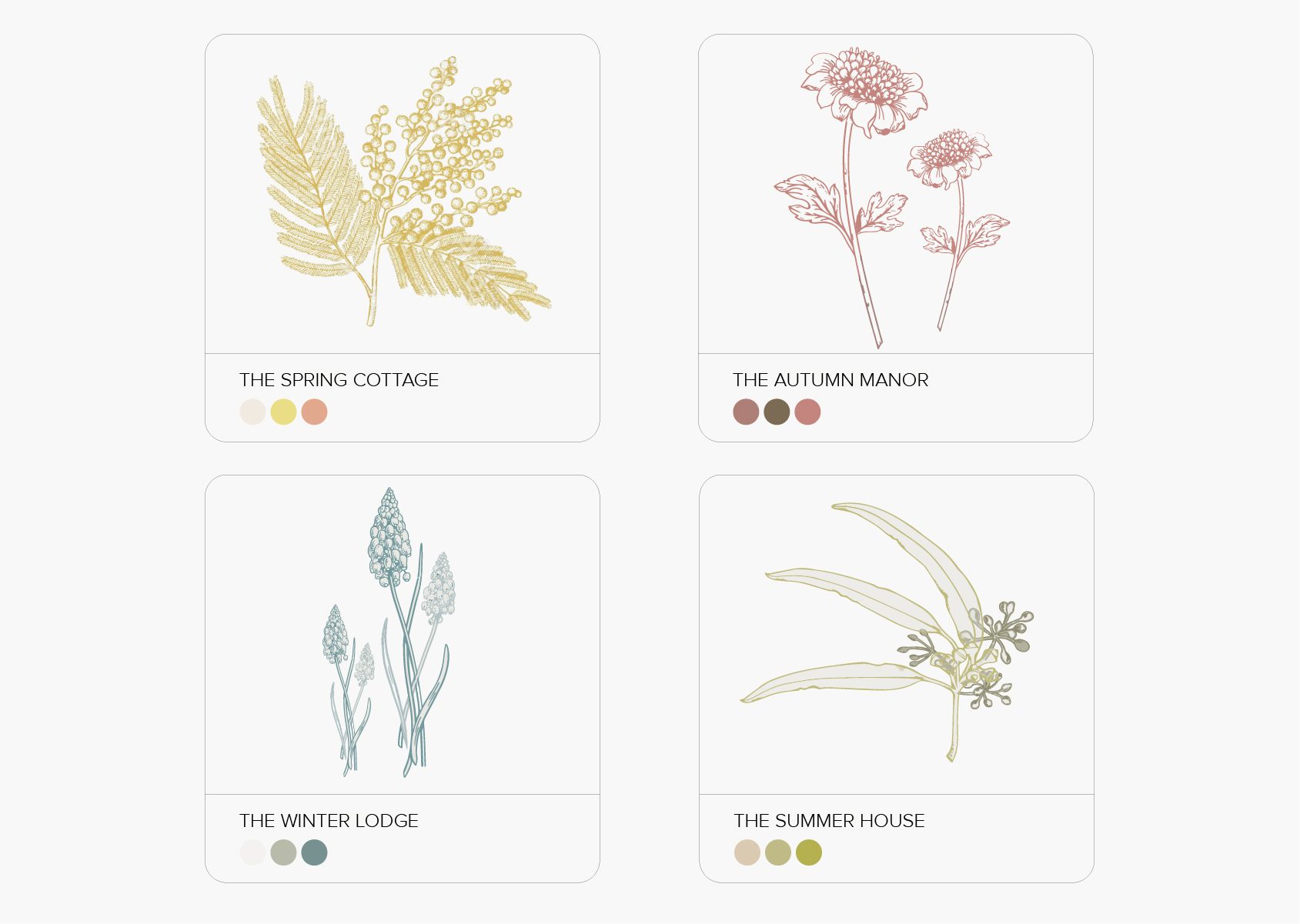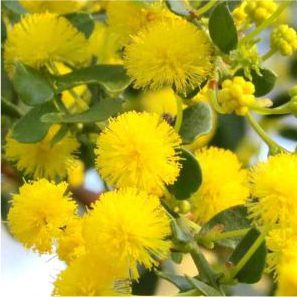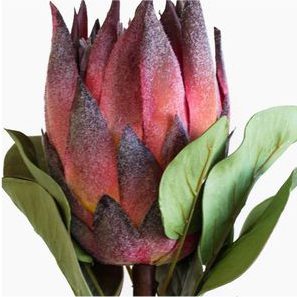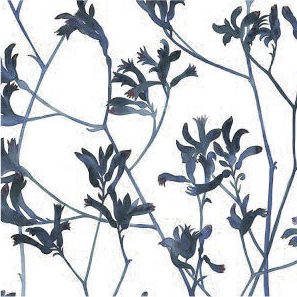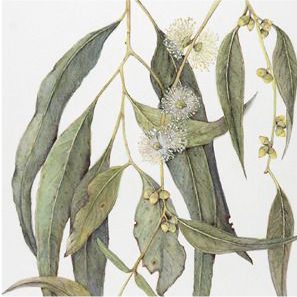 We identified the key concept of 'seasonal blooming' and named the individual residences by combining a seasonal and home references, such:
Spring Cottage
Summer House
Autumn Manor
Winter Lodge
The signage design represents the blooming process and the cycle of opening and closing. This is seen through the layered, organic forms continually featured throughout the home.
This is a journey through a new life chapter. The environmental graphics should inspire growth and encourage comfort.