Hills Showground Village is a mixed-use development delivering a publicly accessible plaza, and a mix of residential, retail, and commercial spaces.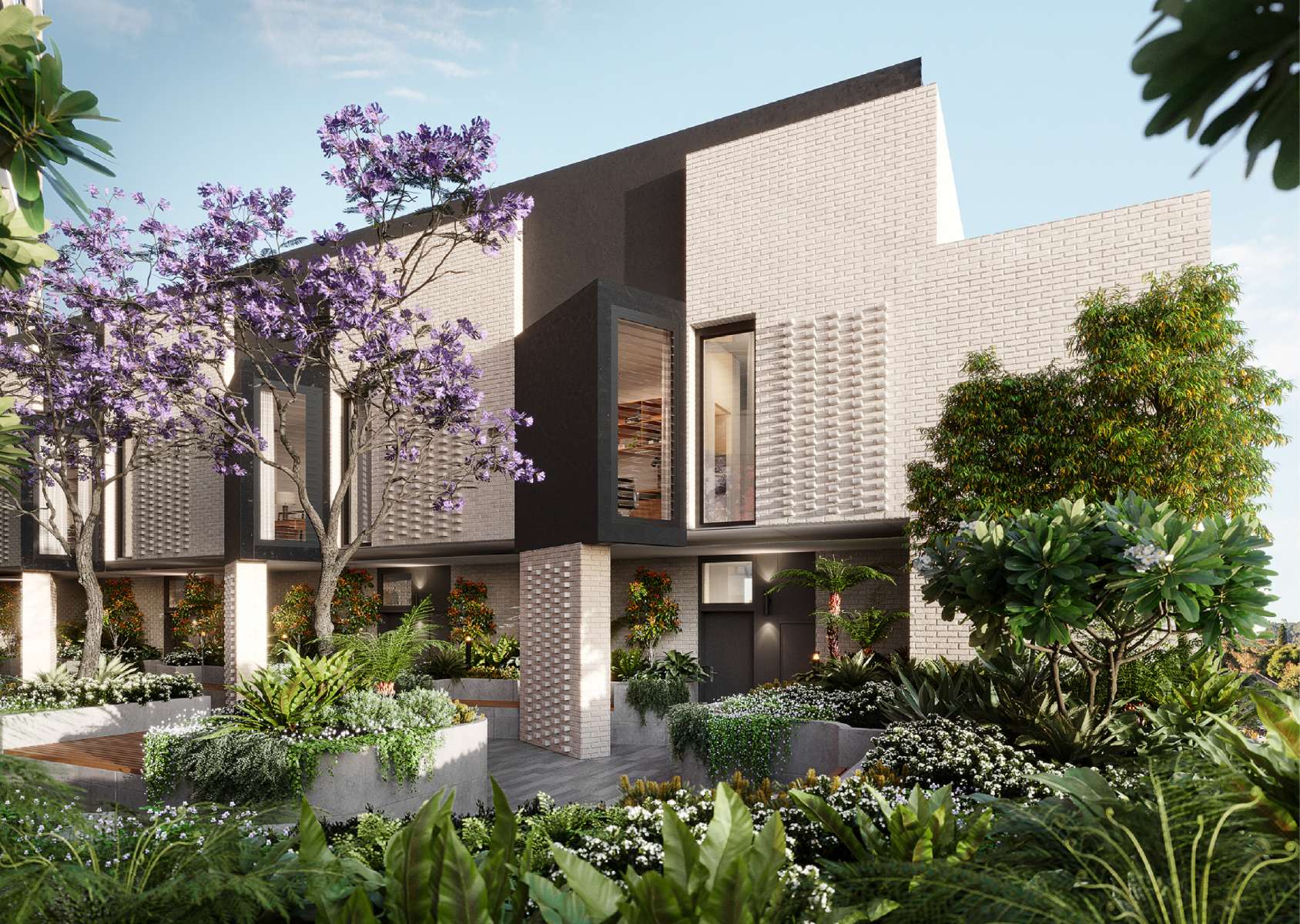 Project
Hills Showground Village

Client
Deicorp

Date
2019 - Ongoing

Site area
7,969 sqm

Location
Castle Hill, NSW

GFA Residential
40,755 sqm

GFA Non-residential
10,310 sqm

Apartments
430

Indigenous Country
Bidjigal & Dharug


The Hills Showground Village is a key part of the future vision for the Hills Showgrounds Station Precinct. As a mixed-use development, it delivers 430 apartments, a publicly accessible plaza, and a mix of retail and commercial spaces.
The success of the mixed-use development will be driven by the meaningful activation of the new streetscapes with fine-grain retail and a new parkside dining precinct.
Landscaping is a key component of the project with generous landscaped open areas within the public domain, podium courtyard, and communal rooftop terraces.
Internally the proposal includes a 3-story retail podium with a light-filled 'market hall' like interior, connecting key street nodes from the metro to the adjacent Showgrounds.
Collectively this will form the active heart of the wider precinct, connecting the existing and future communities.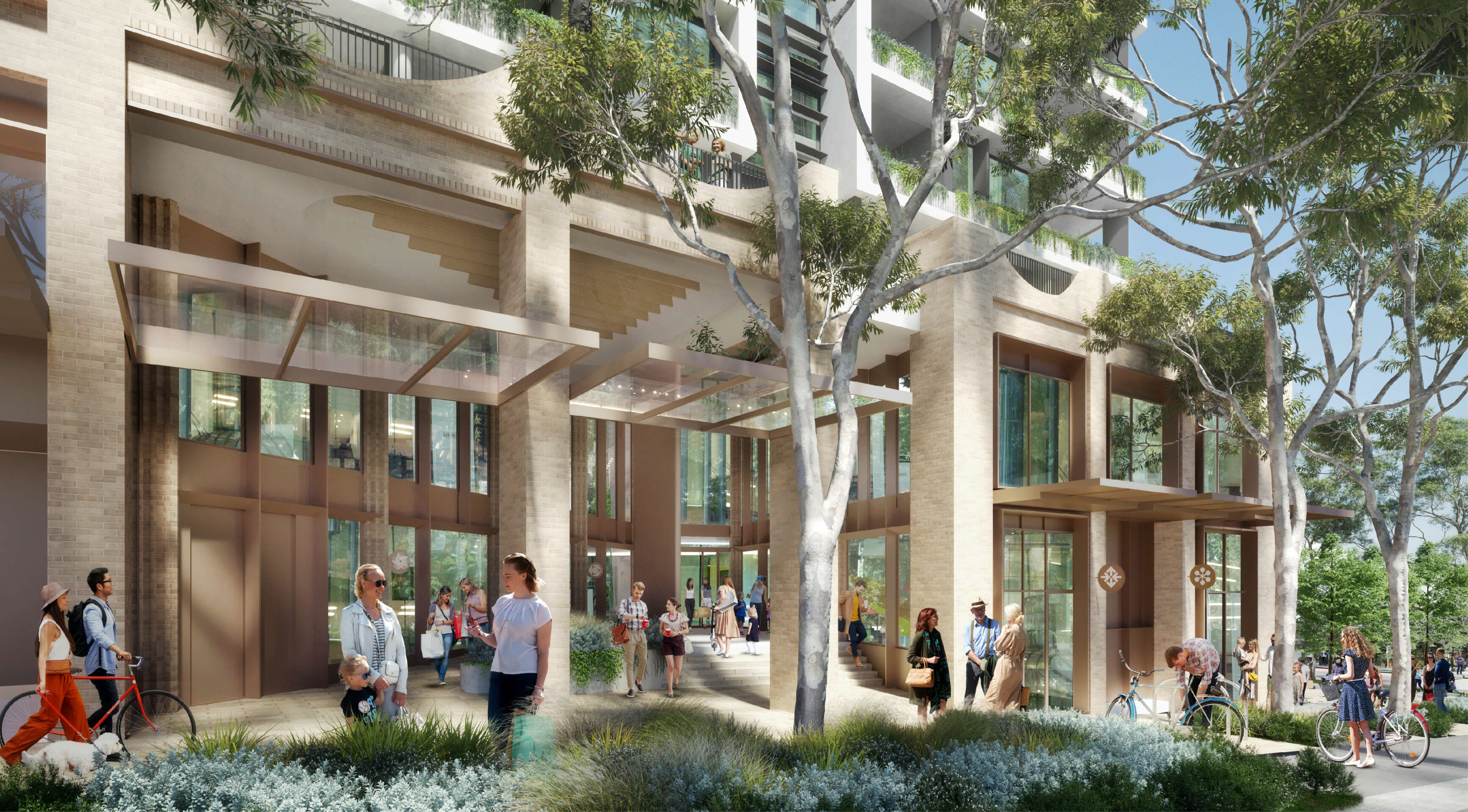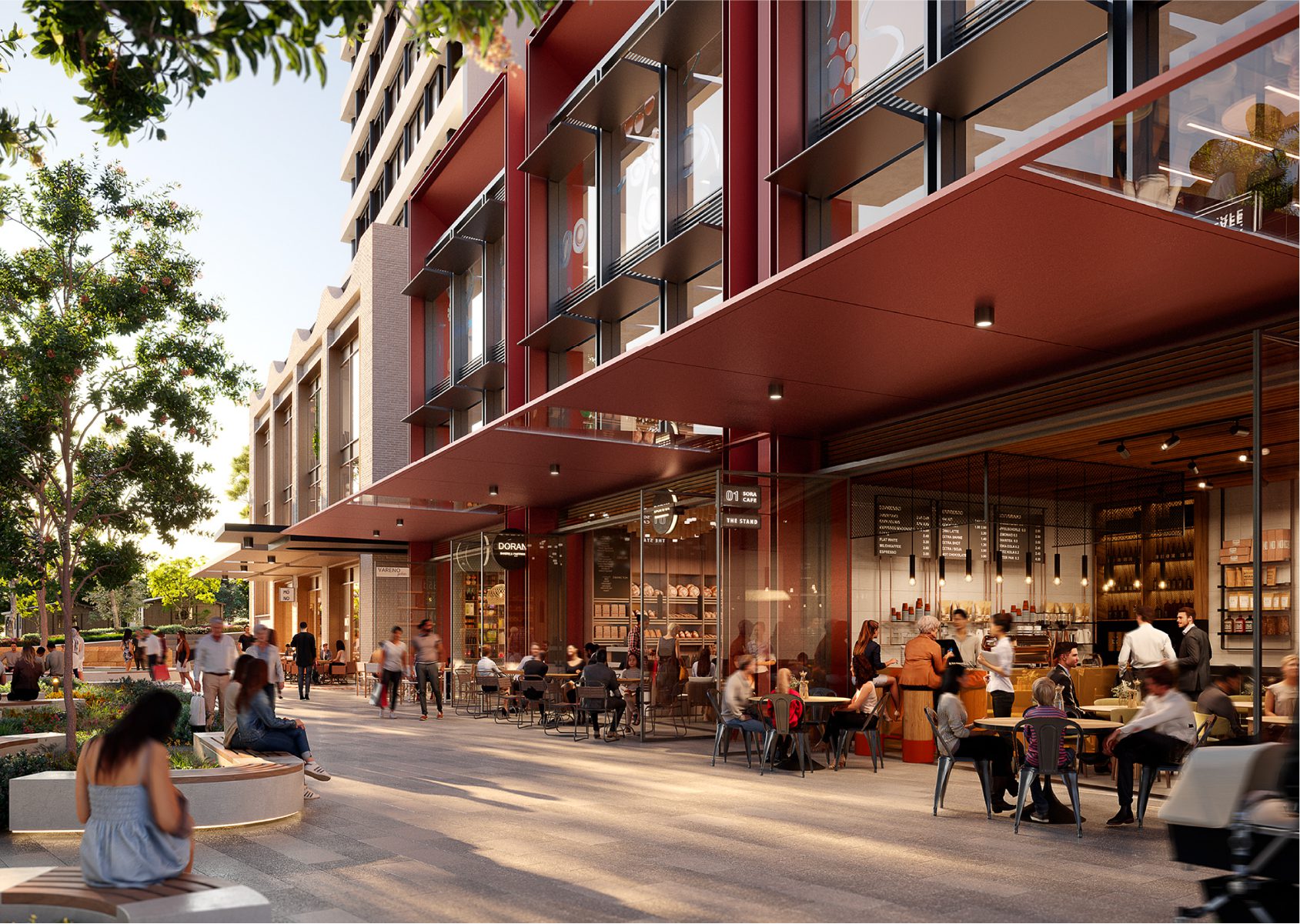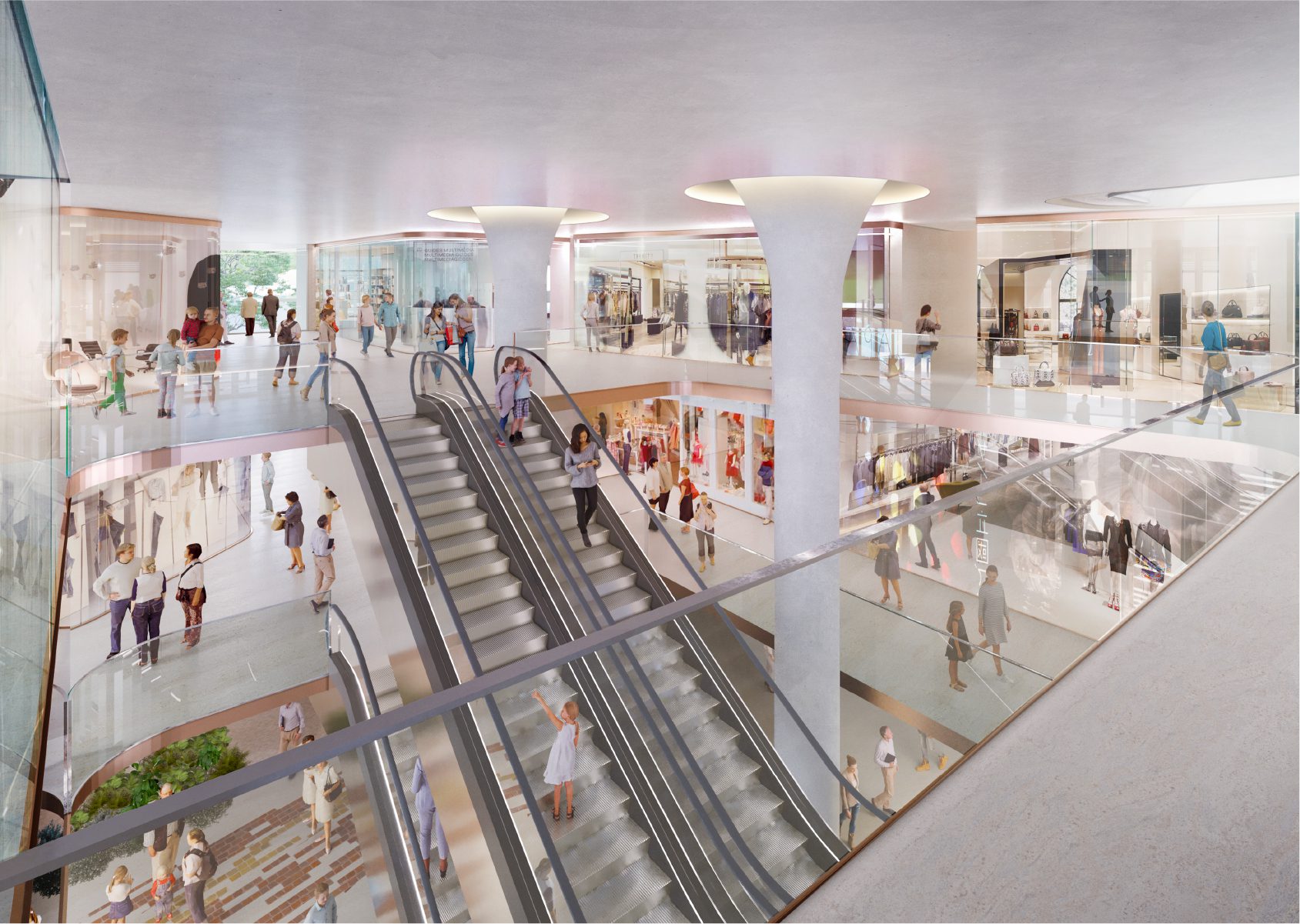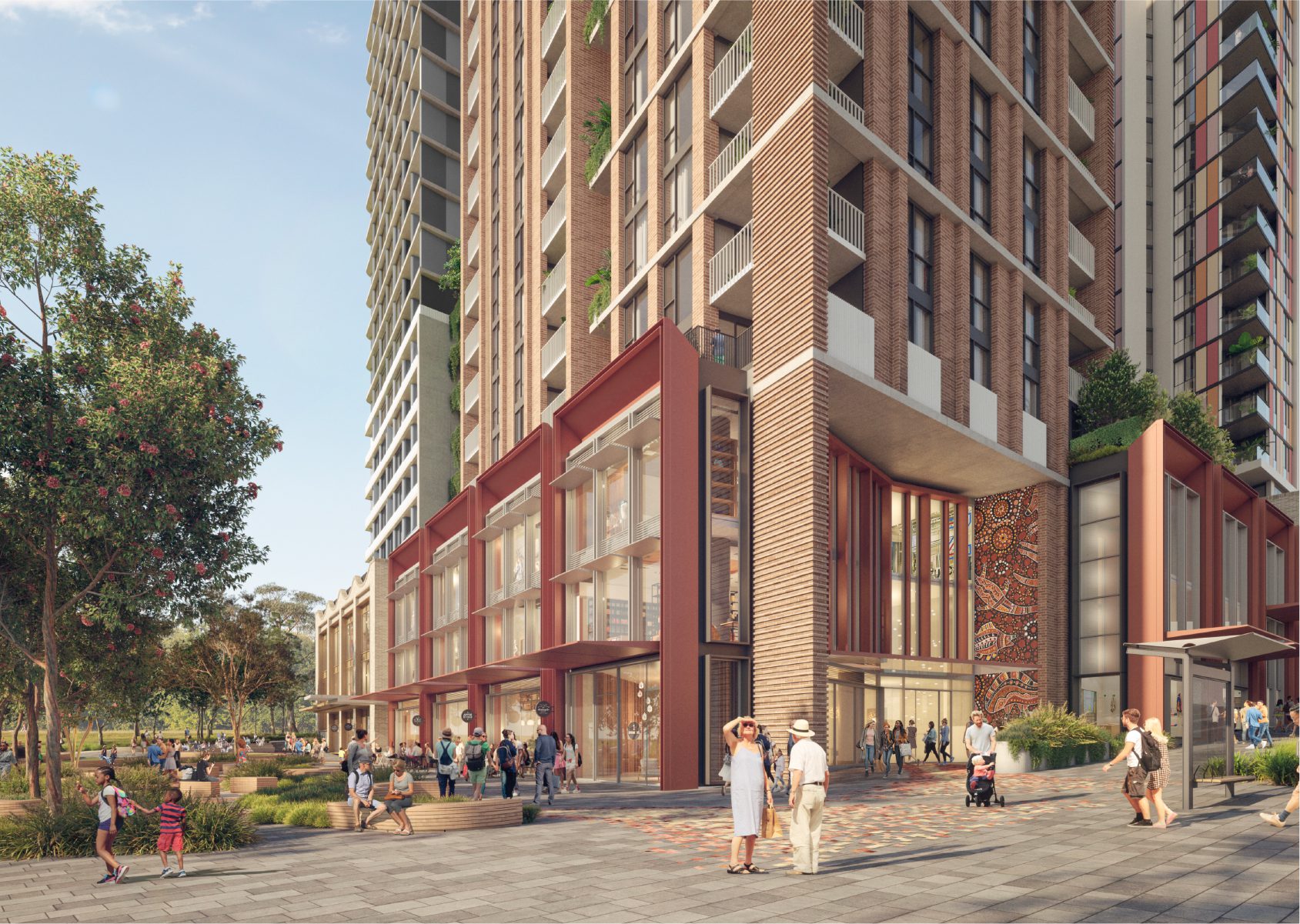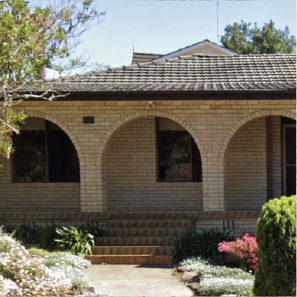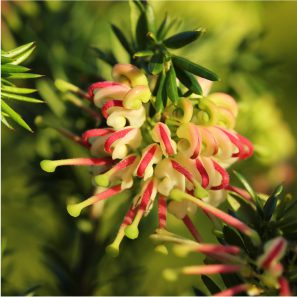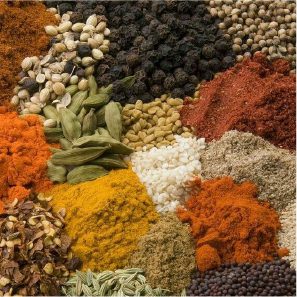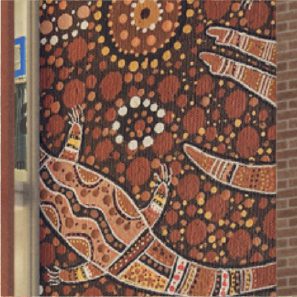 The facades recontextualise the existing brick vernacular of the surrounding suburban architecture, via playful familial elements such as the brick arches, balustrades and metalwork details.
The colours within the architecture reflect those of local endemic plant species such as the Gravillea Hills Jubilee. There is a strong emphasise on the visual connection to the adjacent Showgrounds.
A public art concept includes a water feature and is a celebration of water movement, located in the centre of the new Doran Drive Plaza.
"A ribbon of landscaped publicly accessible spaces creates a verdant green context for the development."
James McCarthy