According to Annraoi, strong designers are a balance of rationalism and intuition. This balance is echoed directly in his professional background: after starting architecture on more traditional projects in Dublin, he moved to Amsterdam where he worked on speculative and creative design solutions, before moving to Australia. A brief flick through Annraoi's notebook also hints at this dichotomy – it's a glimpse into the workings of a highly creative mind wired to problem-solving.

Specialising in the early stages of a project – feasibility, 3D renderings and models along with sketches – he believes the limitations help form the solution. It makes sense that he finds projects that must balance multiple outcomes – for example, the project's impact on the urban fabric, how it works within the goals of the city and the community it serves, while adhering to a budget and stakeholders' requirements – the most satisfying.

Annraoi also genuinely appreciates engaging with clients and sees the relationship as symbiotic. Regarding his team, he navigates each member as they are and finds the right way to get the best out of them – as with his designs, there is no one-size-fits-all approach.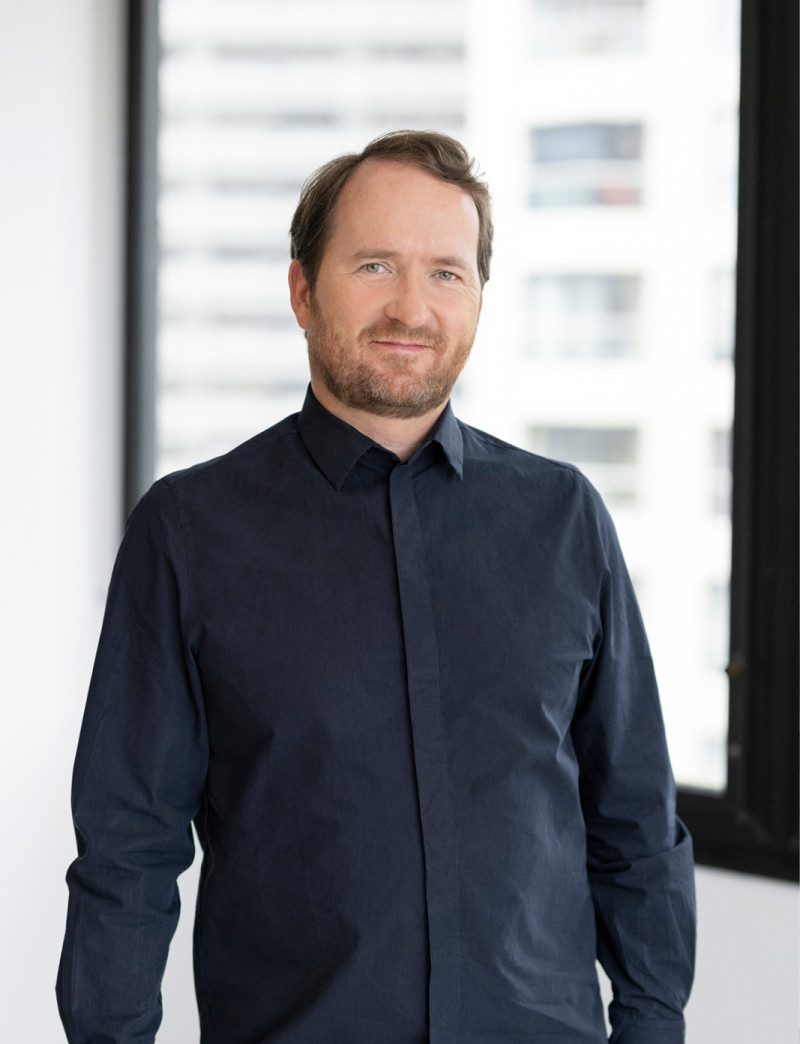 View some projects Annraoi Morris has worked on