Located close to bustling Burwood Rd, Lighthouse has embraced its site constraints to create a boutique apartment tower and public space.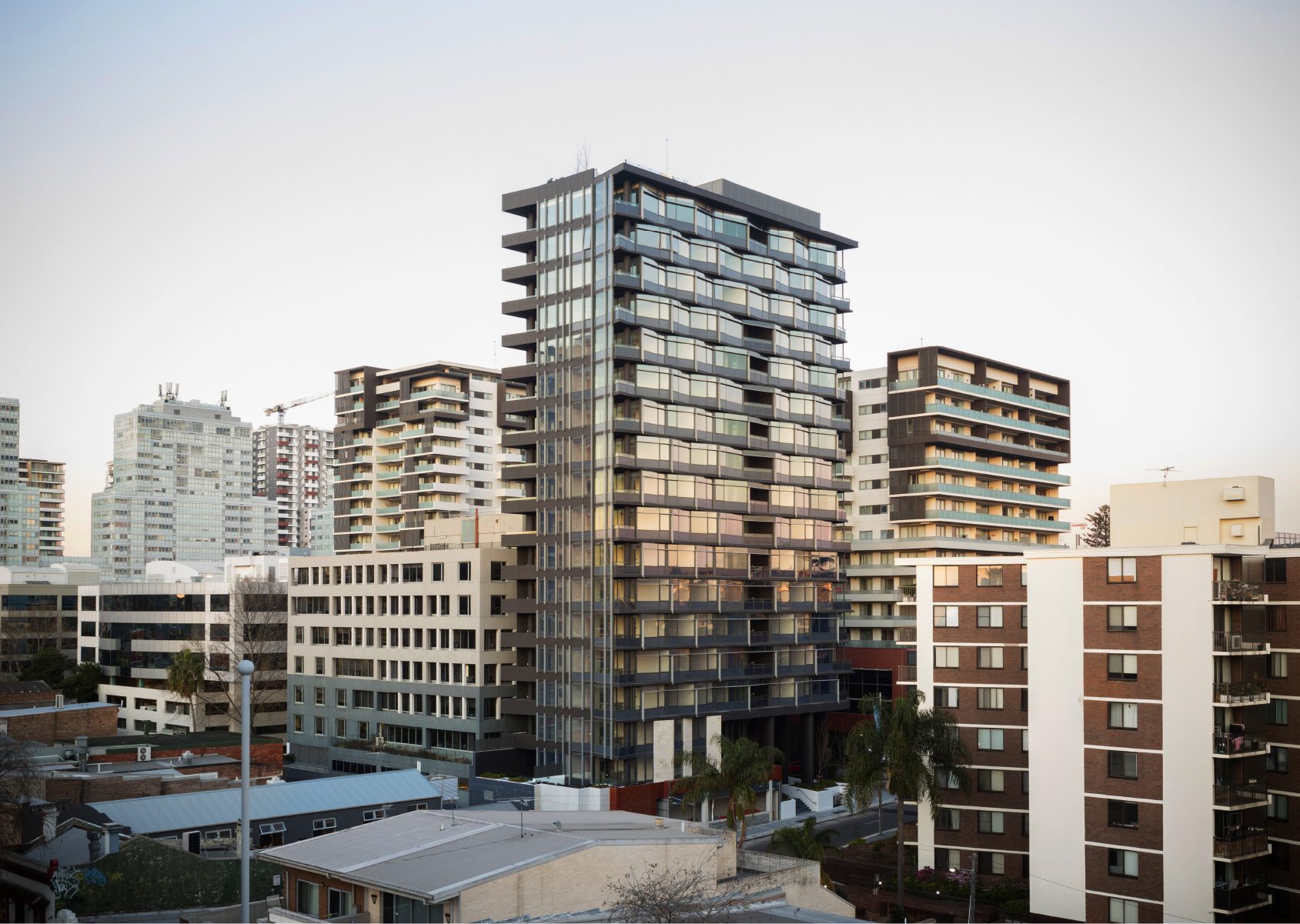 Project
Lighthouse

Client
Atlas Property Group

Date
2014 - 2019

Site area
822 sqm

Location
Burwood, NSW

GFA
6,400 sqm

Apartments
75

Indigenous Country
Wann-gal


The slender tower form of Lighthouse makes a distinctive presence on the skyline of Burwood.
The main volume of the tower is raised up three storeys, creating a sun-filled landscaped plaza beneath. The plaza connects with the surrounding streets and laneways to provide a constant activation of the space.
The typical apartment-level floorplate has just five apartments per typical floor with many apartments enjoying spectacular views taking in the Blue Mountains in the west to the city in the East.
The woven folding façade was developed to enhance views from the apartments. A planted roof terrace provides a communal space for the residents, with cooking and dining facilities for all residents to enjoy with panoramic views.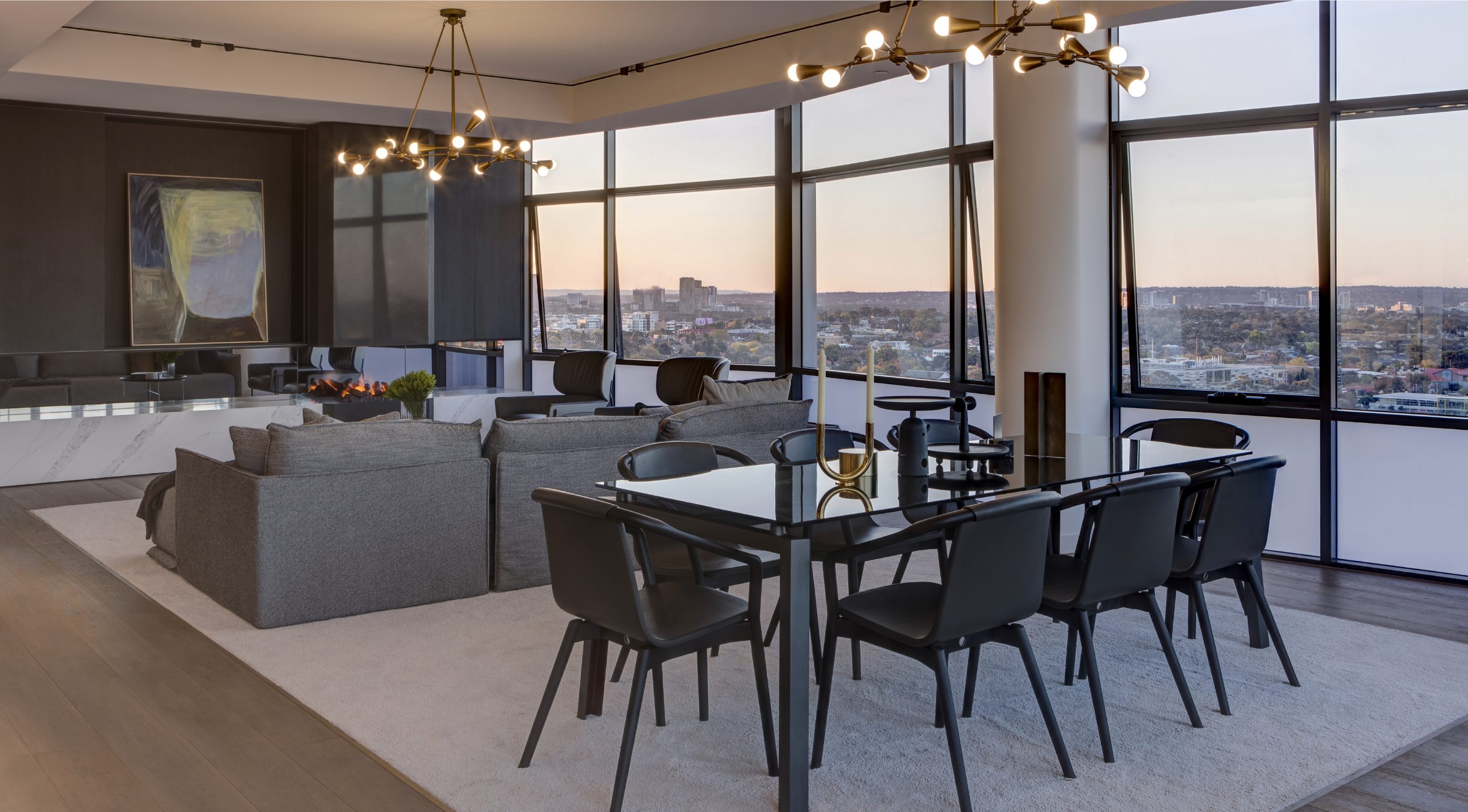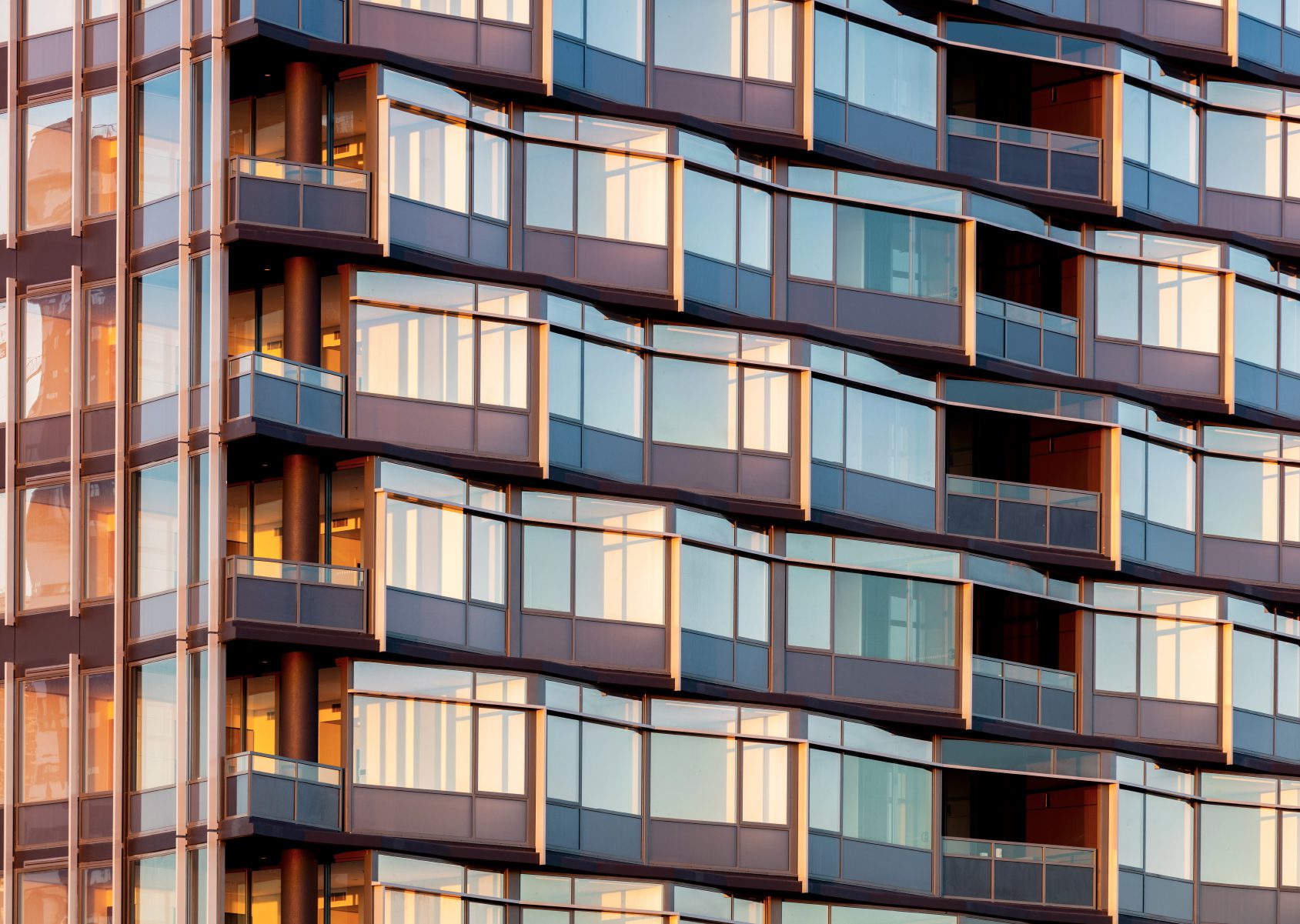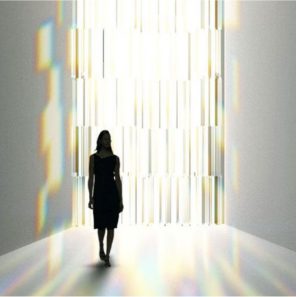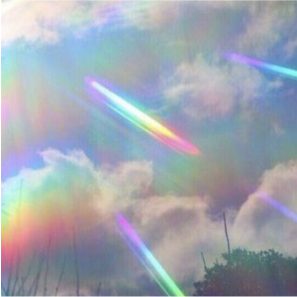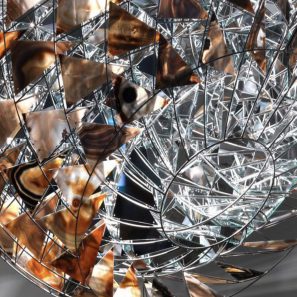 The tower's facades respond to the context; restrained with dark painted slab edges emphasising the geometrical qualities of the East and North facades, patterned screening mitigating solar gain and overlooking to the west and a more closed expression to the south due to the proximity of the building to the south and anticipating future development.
The lower levels and public areas have a rich selection of materials including natural sandstone, metal cladding, timber-look cladding to the soffit of the tower.
"The slender tower form of Lighthouse makes a distinctive presence on the skyline of Burwood."
Annraoi morris