No.1 Lachlan is the final stage of the Divercity Masterplan - a community-focused residential development in Waterloo.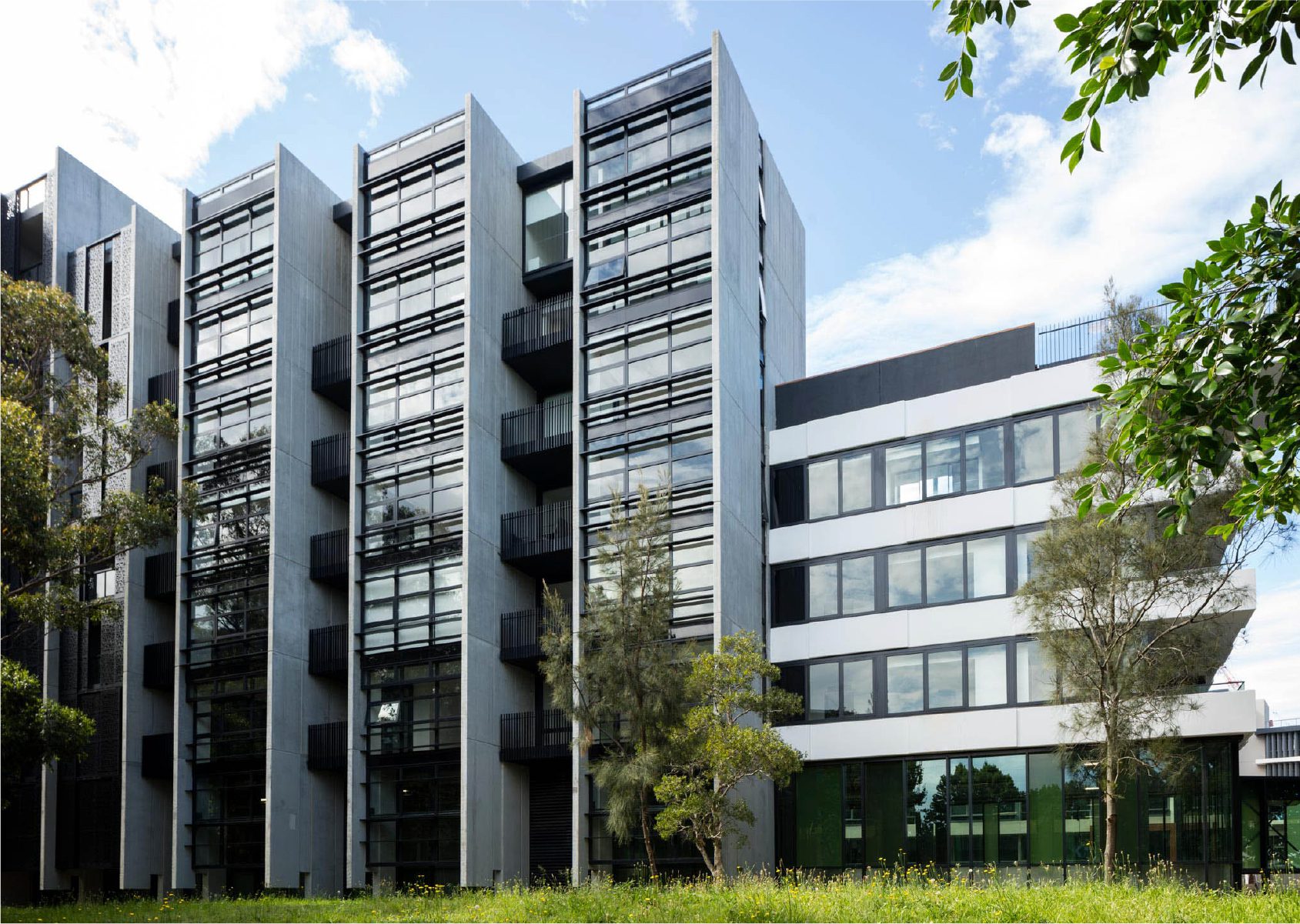 Project
No.1 Lachlan

Client
Golden Age, Time & Place

Date
2017

Site area
3,350 sqm

Location
Waterloo, NSW

GFA
14,912sqm

Apartments
143

Interiors
Hecker Guthrie

Indigenous Country
Gadigal


Formerly used for industry No.1 Lachlan represents the final stage of the Sydney Gate Masterplan redevelopment known as Divercity.
Defined by the geometry of the site and fundamentals of specific site interfaces three distinct building forms have been created above street level.
These forms relate to both the immediate context whilst creating a bookend to the district park that connects the precinct to Green Square.
Landscaped communal rooftop terraces provide a variety of spaces and functions for residents to choose from including outdoor dining, children's playground, BBQ's, lawn areas and exercise equipment.
Increasing the area available to residents, the communal spaces cantilever outside the main building form. These projecting communal terrace decks appear to float outside of the building, increasing the roof top experience for both resident and passerby below.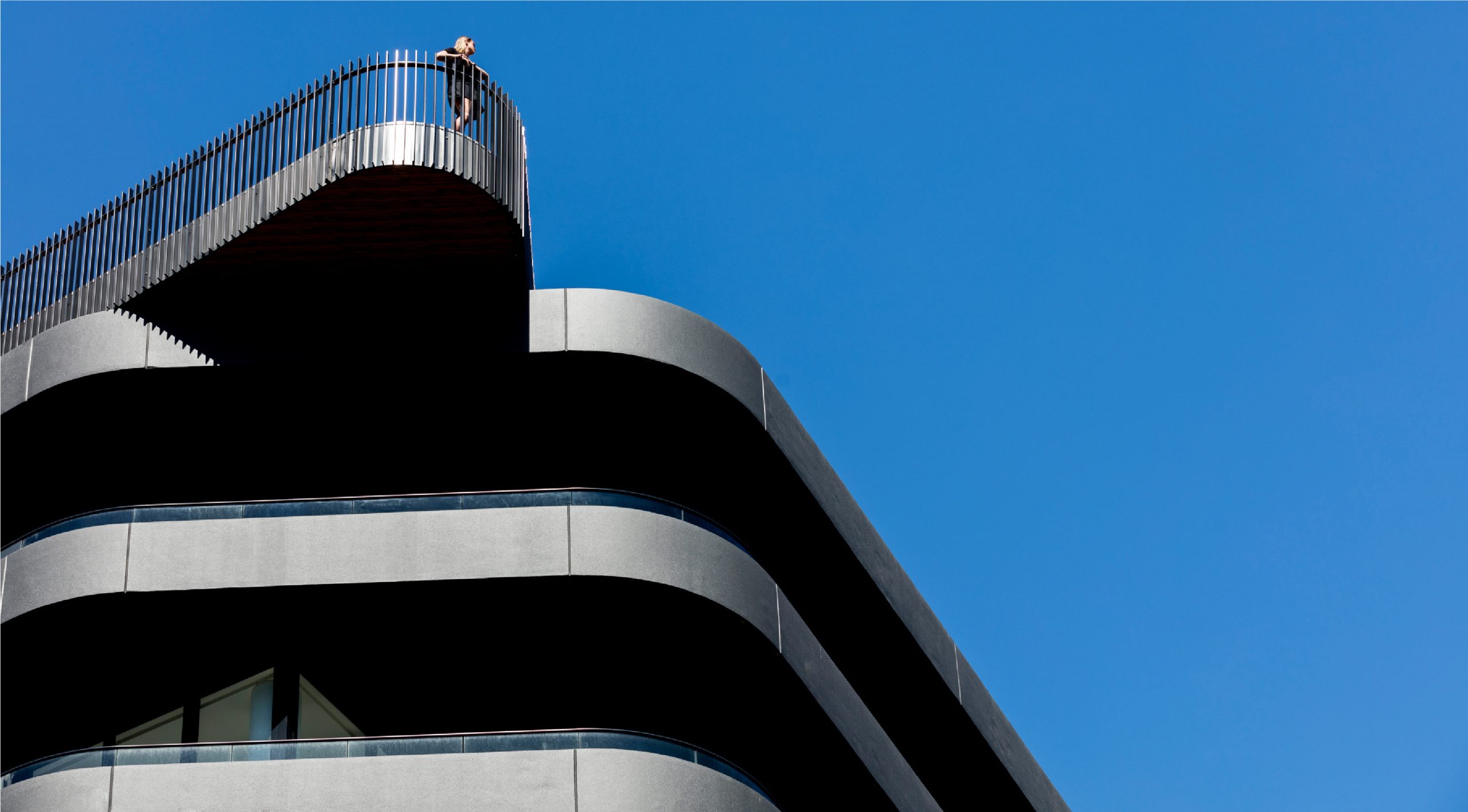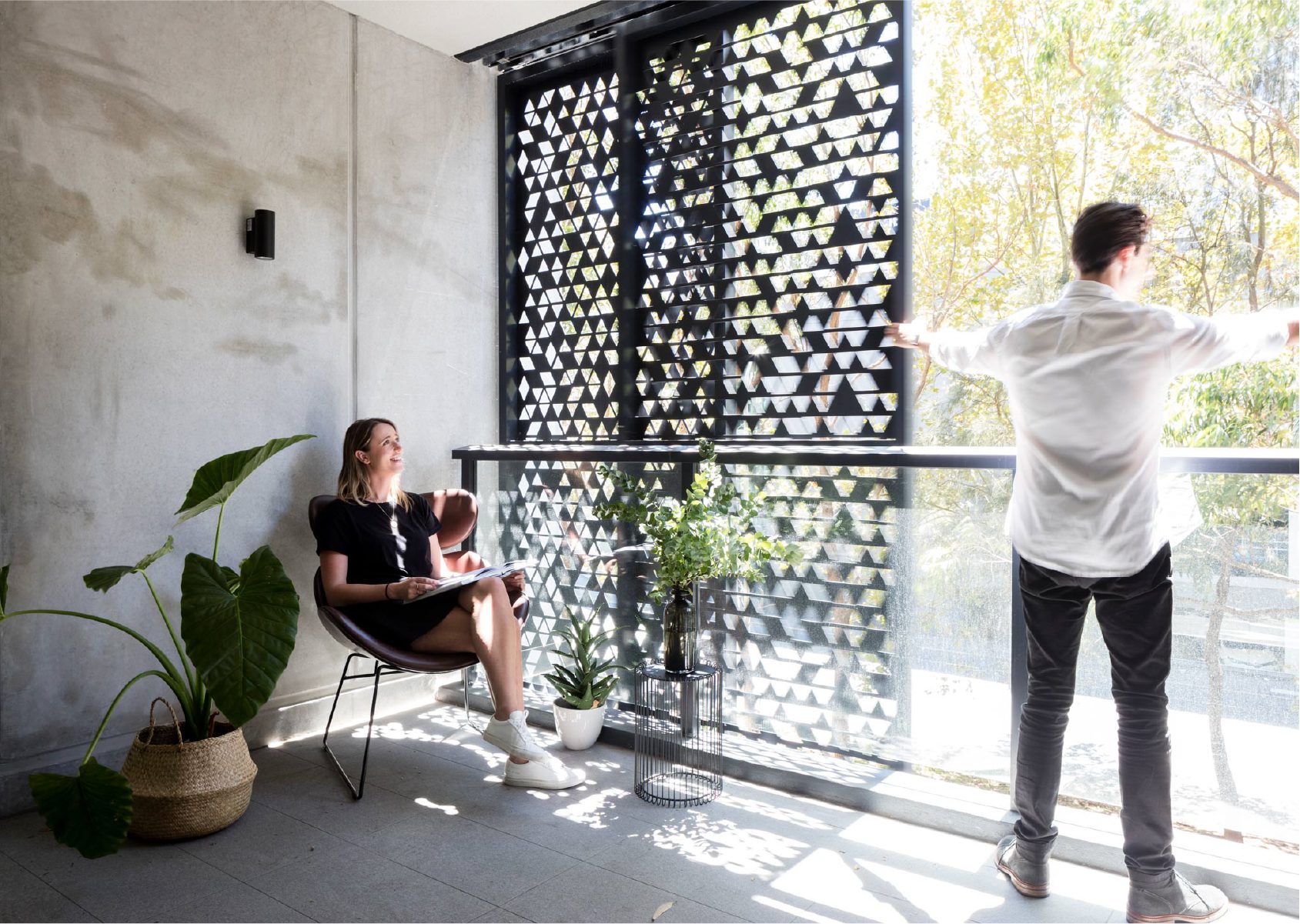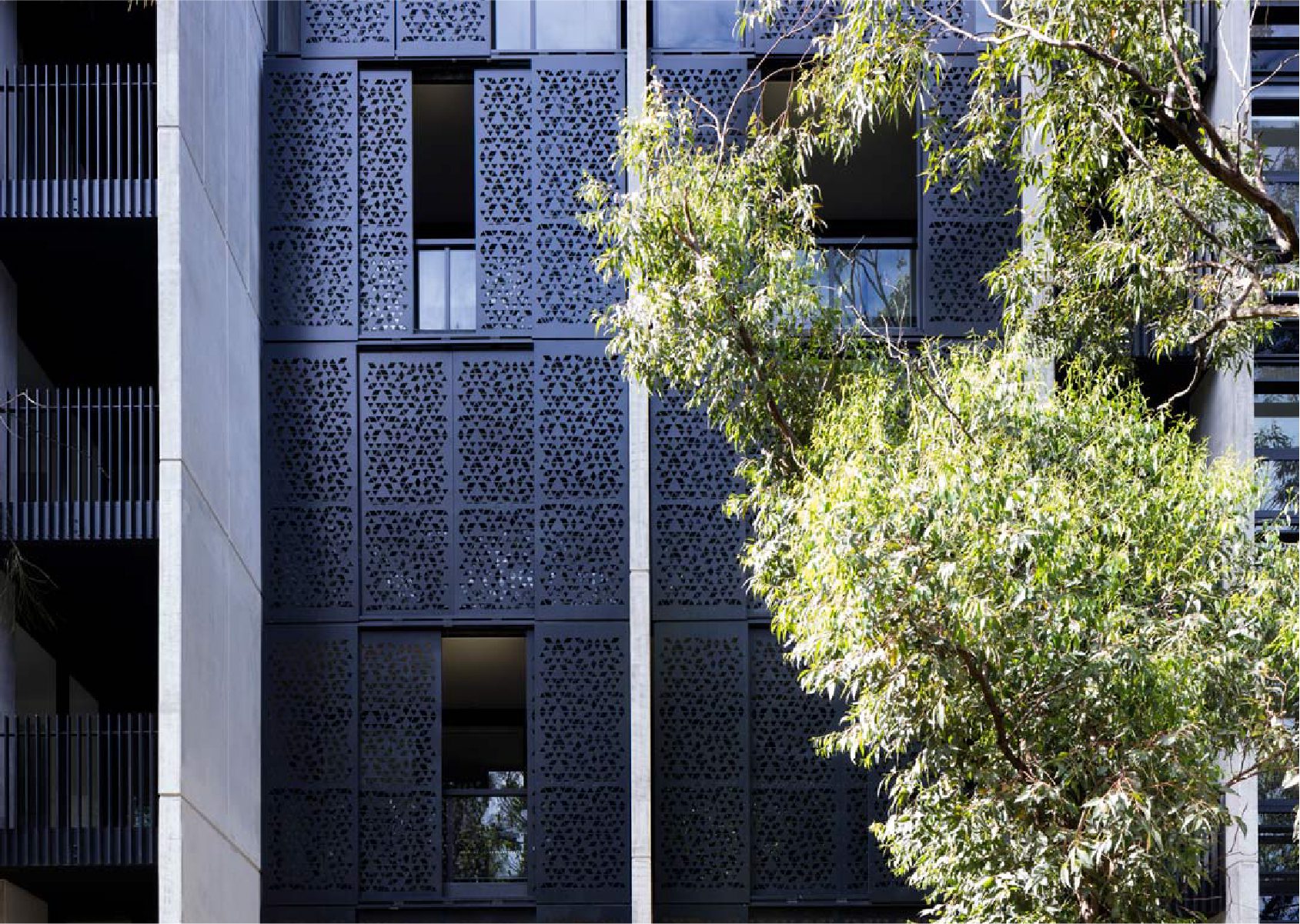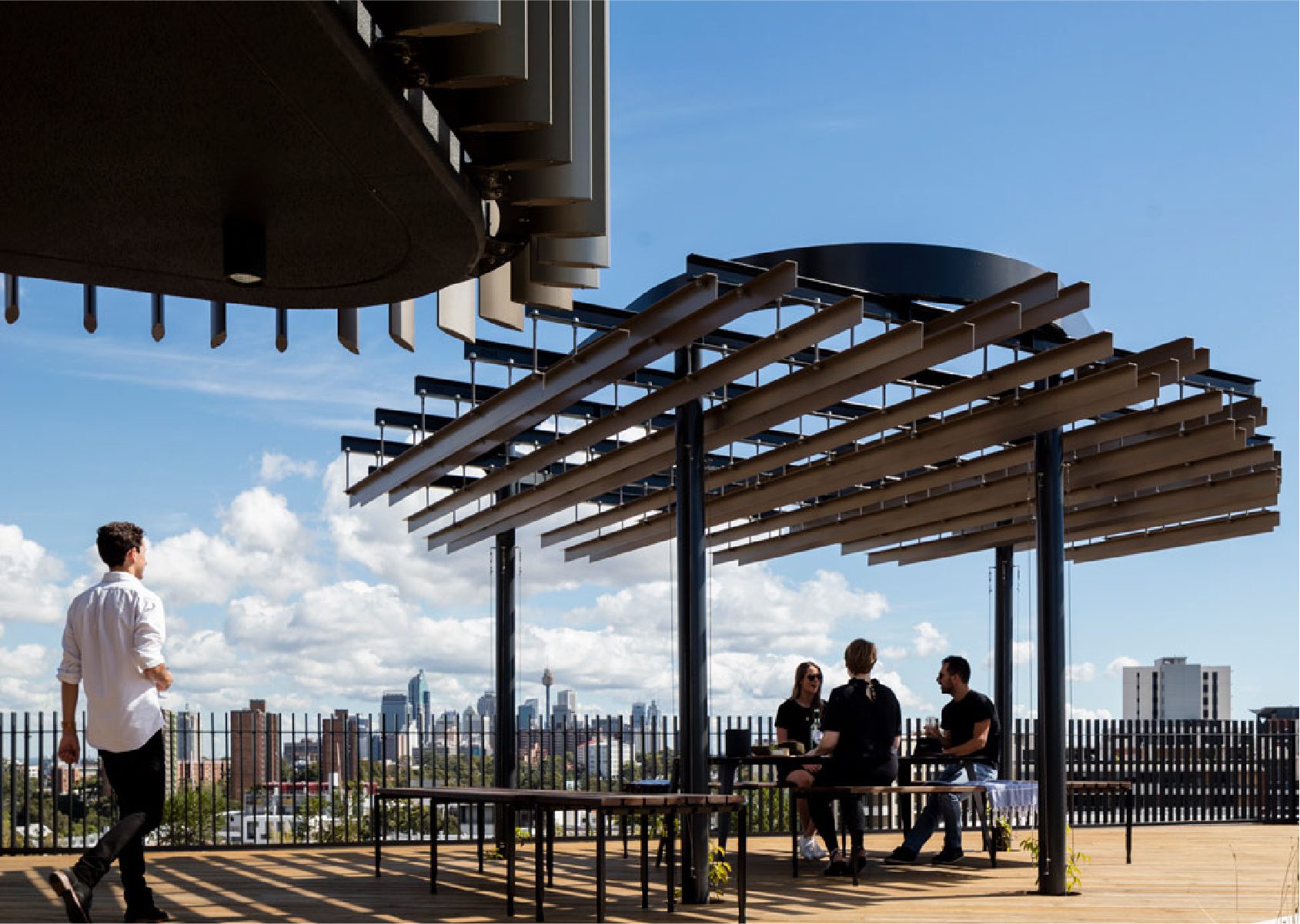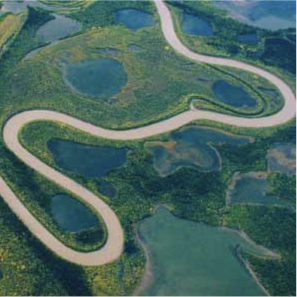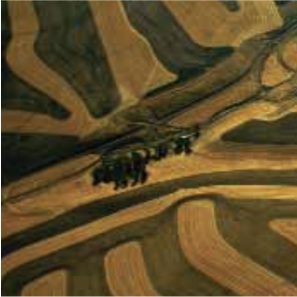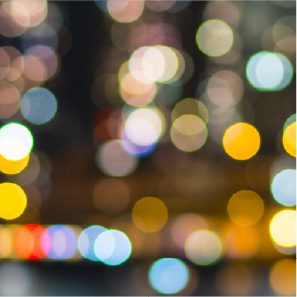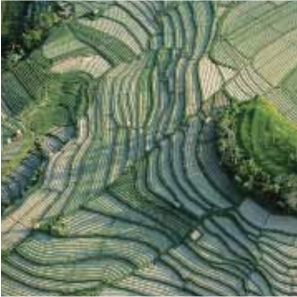 The curved building facing the park provides corner apartments with sculptural wrap around balconies.
The centre building consists of screened apartments to assist in controlling the interface with the busy Lachlan Street to the north and the adjacent apartment building to the south.
The perforated screen pattern to apartment balconies are based on an abstracted nighttime city skyline.
An industrial site revitalised into a community focused residential development.