This sense of collaboration and 'the collective' are clear threads throughout Dan's work. It was the opportunity to collaborate on a broad scale and work on more impactful projects that lured the current director to Turner back in 2002. His unwavering social and environmental consciousness is weaved through every project – from student and seniors living to affordable housing to workplaces – alongside his penchant for challenging the status quo.

Dan's calm demeanour is a grounding force, and he approaches challenges, and life in general, with an easy optimism and enthusiasm. His upbeat and solution-centric manner inspires rich collaborations with clients and authorities, including local councils and government departments, across his diverse projects. He has the uncanny ability to bring out the best in everyone he works with and especially enjoys boosting his team so that each member finishes a project with a sense of ownership and pride.

It is a rare moment that you would find Dan speaking of a project as 'his' – they are a collective effort that pay due respect to past, present and future.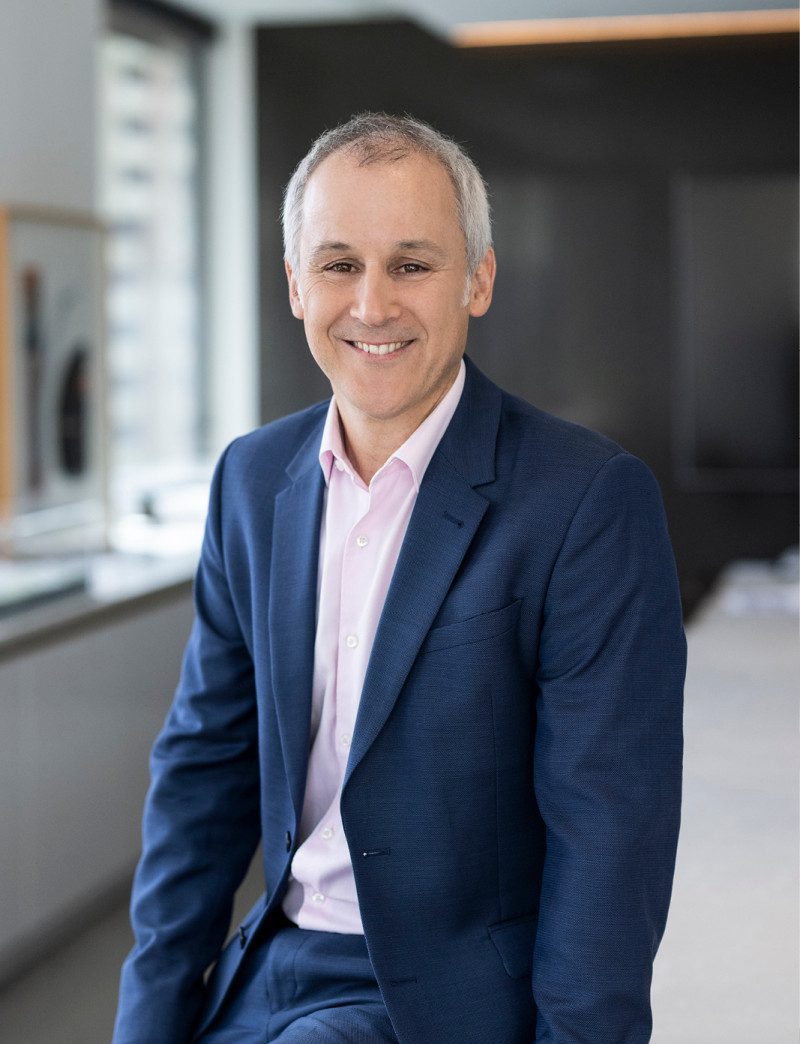 View some projects Dan Szwaj has worked on