Anglicare Merrylands demonstrates how a well-designed Seniors Living setting can facilitate personal independence and resident engagement.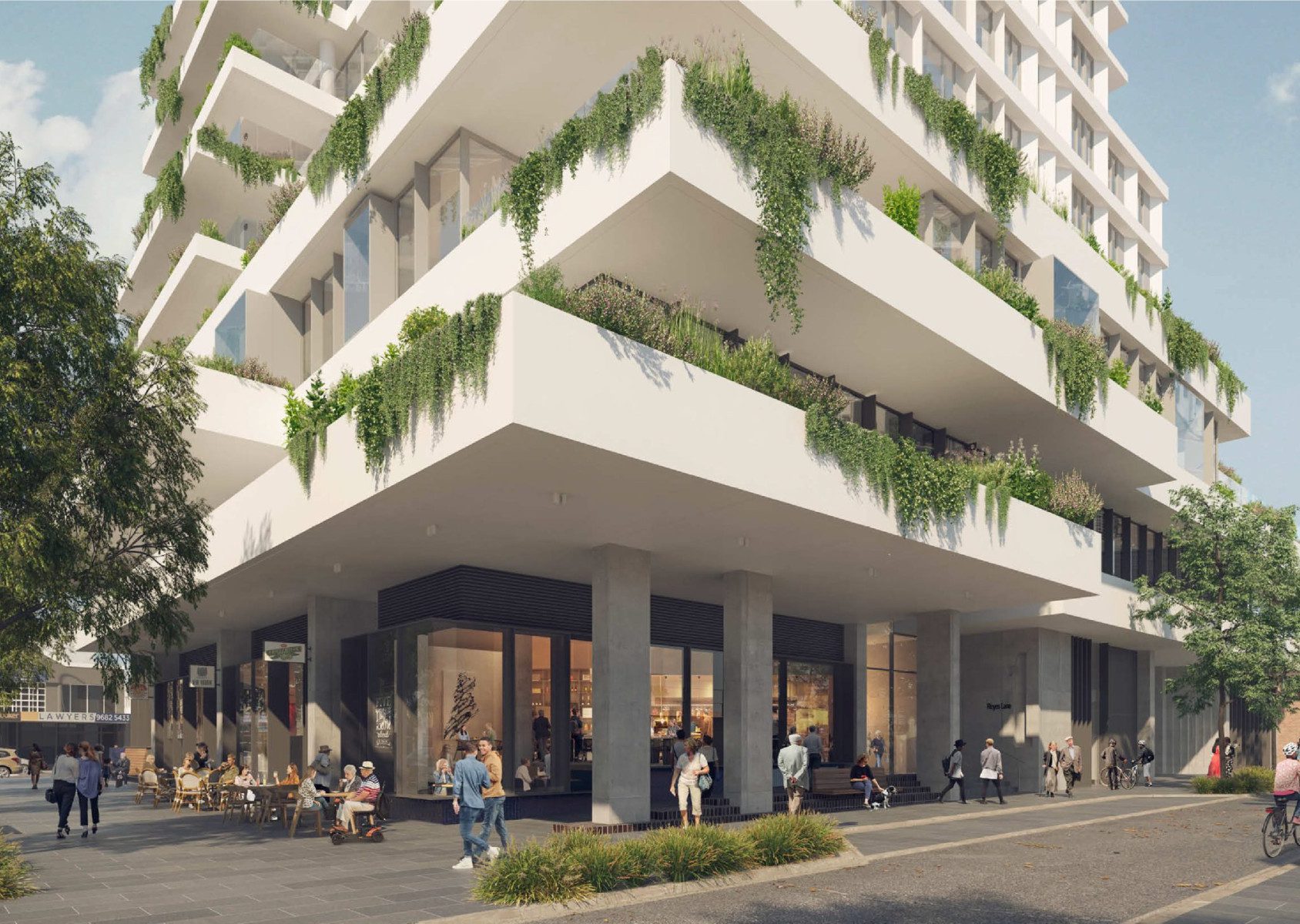 Project
Anglicare Merrylands

Client
Anglicare

Date
2018 - Ongoing

Site area
2,089 sqm

Location
Merrylands, NSW

GFA
17,761 sqm

ILU's
98

RACF Beds
88

Indigenous Country
Bidjigal & Dharug


The development envisions a village made up of the home and supporting elements that are key to providing a thriving community.
Three main principles informed the design:
1. Building a resilient community: the design engages in civic and social life, providing a community hub delivering the social and service needs of the community into one place.
2. Facilitating social interaction and relationships: the design offers a range of connected programs creating a liveable and sustainable community within the building.
3. Connecting to nature: landscape in the upper levels of the building creates a tangible connection to nature.
The design promotes micro-communities in a homelike environment, with excellent amenities for residents.
An activated and pedestrian-focused ground level integrates the development into the community and enhances its context.