Behind Adam's quiet demeanour is a creative and analytical mind. His rigorous analysis enables him and his teams to effectively assess complex sites and briefs. He has a bit of a formula for this - looking at the challenges and opportunities before overlaying design principles and contextual analysis to ensure that each project has a strong design story and relevance to its surrounding context.

Having been with Turner for over 10 years, he has experience working across a vast range of typologies, including high-density residential, mixed-use developments, workplace, aged care, and hospitality. His creative sway often sees him focusing on the early phases of projects, particularly site analysis, planning, concept development and DA documentation.

Adam's enthusiasm is driven by the opportunities the future holds for the industry, particularly progression in areas such as digital and interactive architecture. This exploration into future 'built stories' drives his passion for developing the public realm and delivering exceptional projects.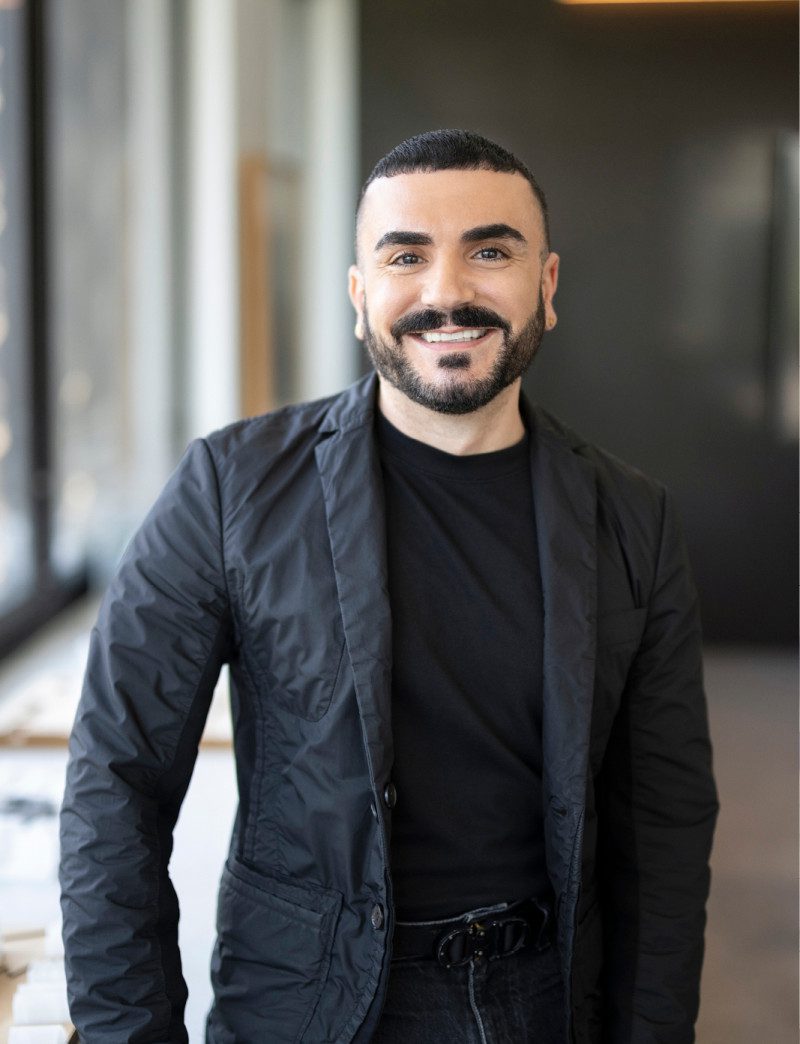 View some projects Adam Carabott has worked on