The design of the apartments at Lumia revolve around a symbiotic relationship with nature.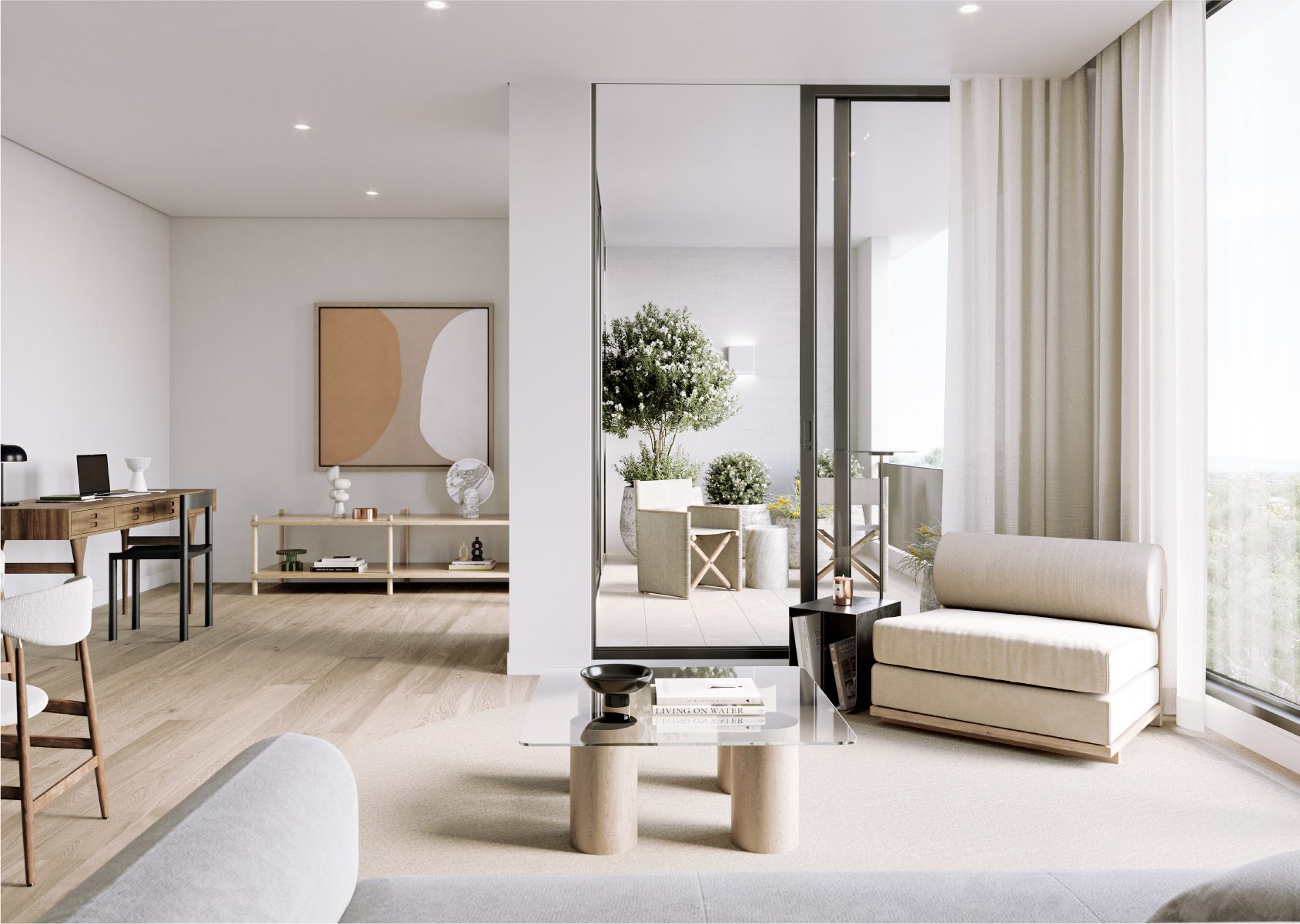 Project
Lumia Interiors

Client
Sekisui House Australia

Date
2015 - ongoing

Location
Norwest, NSW

GFA
33,300 sqm

Apartments
330

Indigenous Country
Dharug


Lumia embodies the design ethos of; harmony with nature, cutting-edge technology and exemplary design.
The symbiotic relationship with nature established the design ethos to ensure that each resident would be able to experience these qualities as part of their everyday.
Our research into the future direction for urban living has been carefully integrated into each apartment type. Separation of active living and quiet sleeping zones, oversized kitchens, a variety of storage space, study alcoves and 'flexi' rooms.
As the name implies, 'flexi' rooms can be adapted to meet individual needs with the capability of changing in use over time.
A key feature of Lumia is the outdoor pool and pavilion. This pavilion is appointed with a collection of communal and intimate dining and lounge areas that overlook the pool and linear park beyond.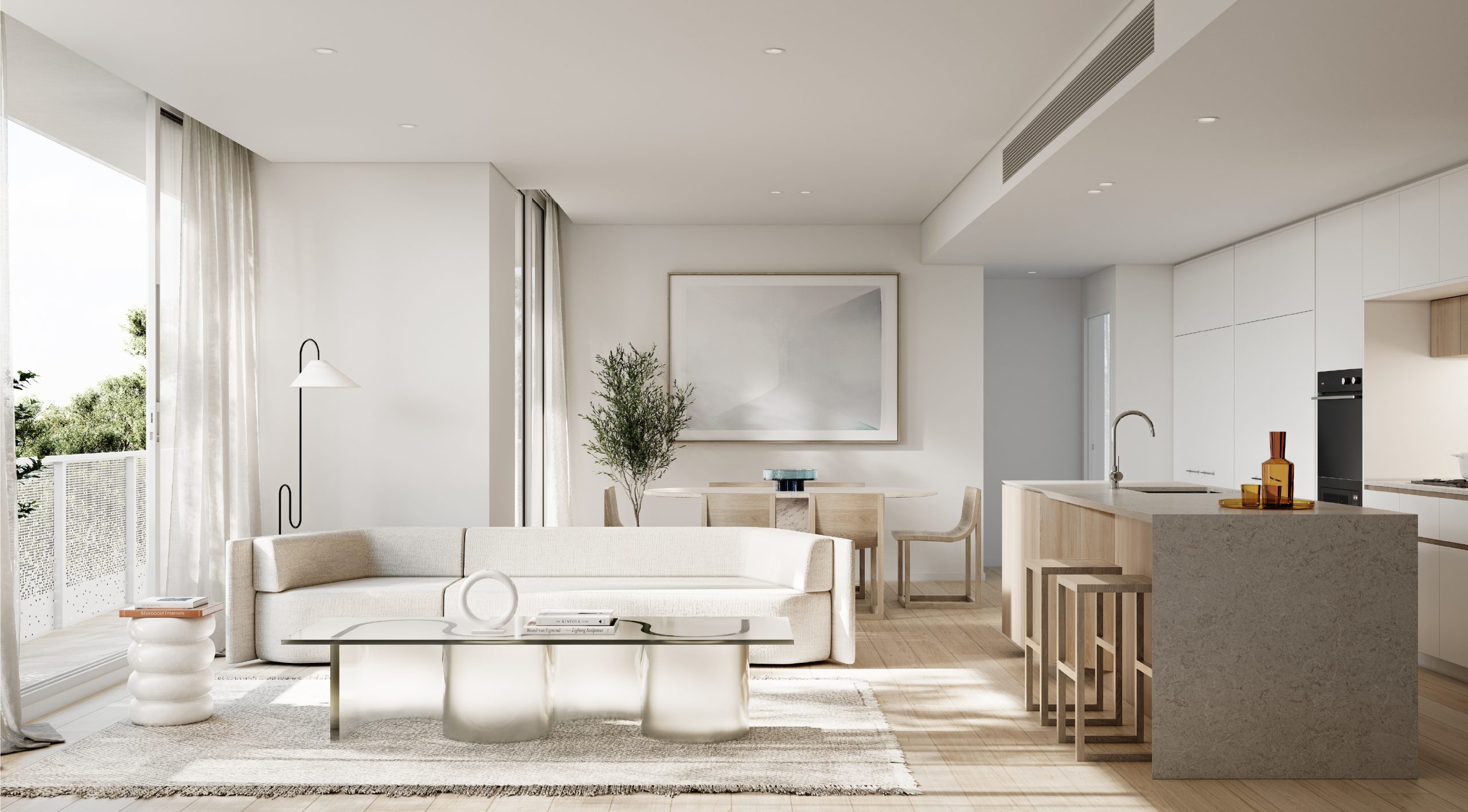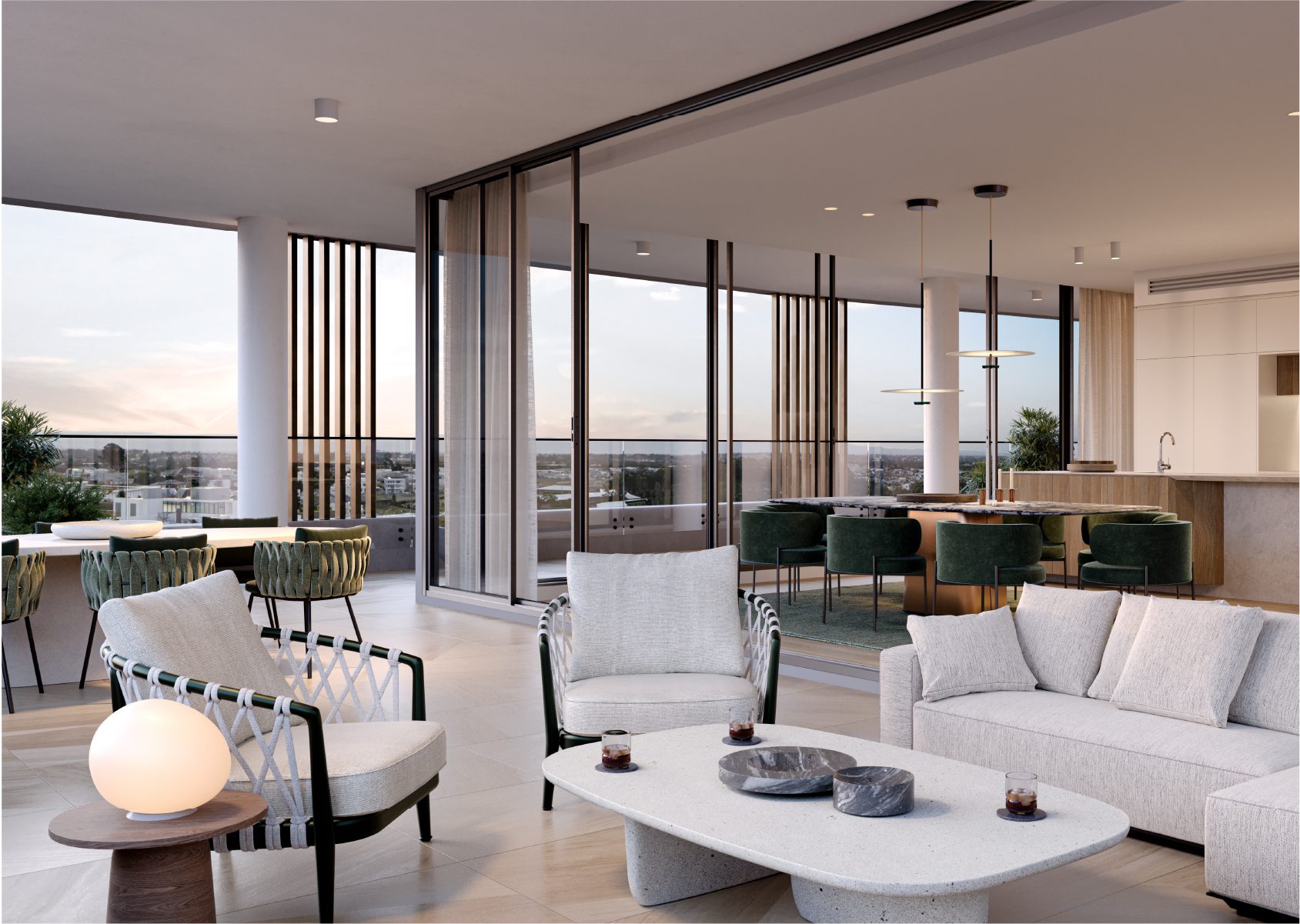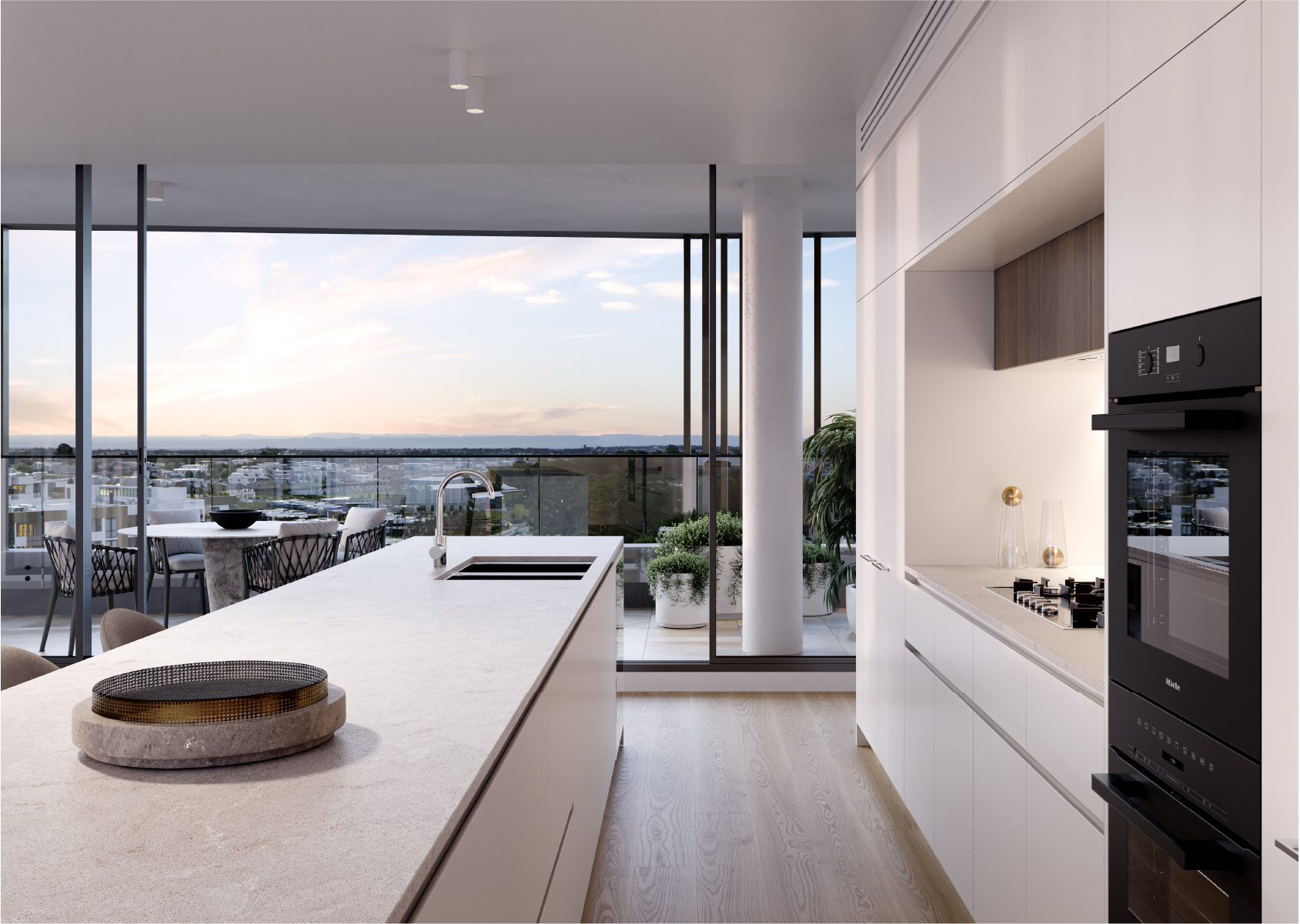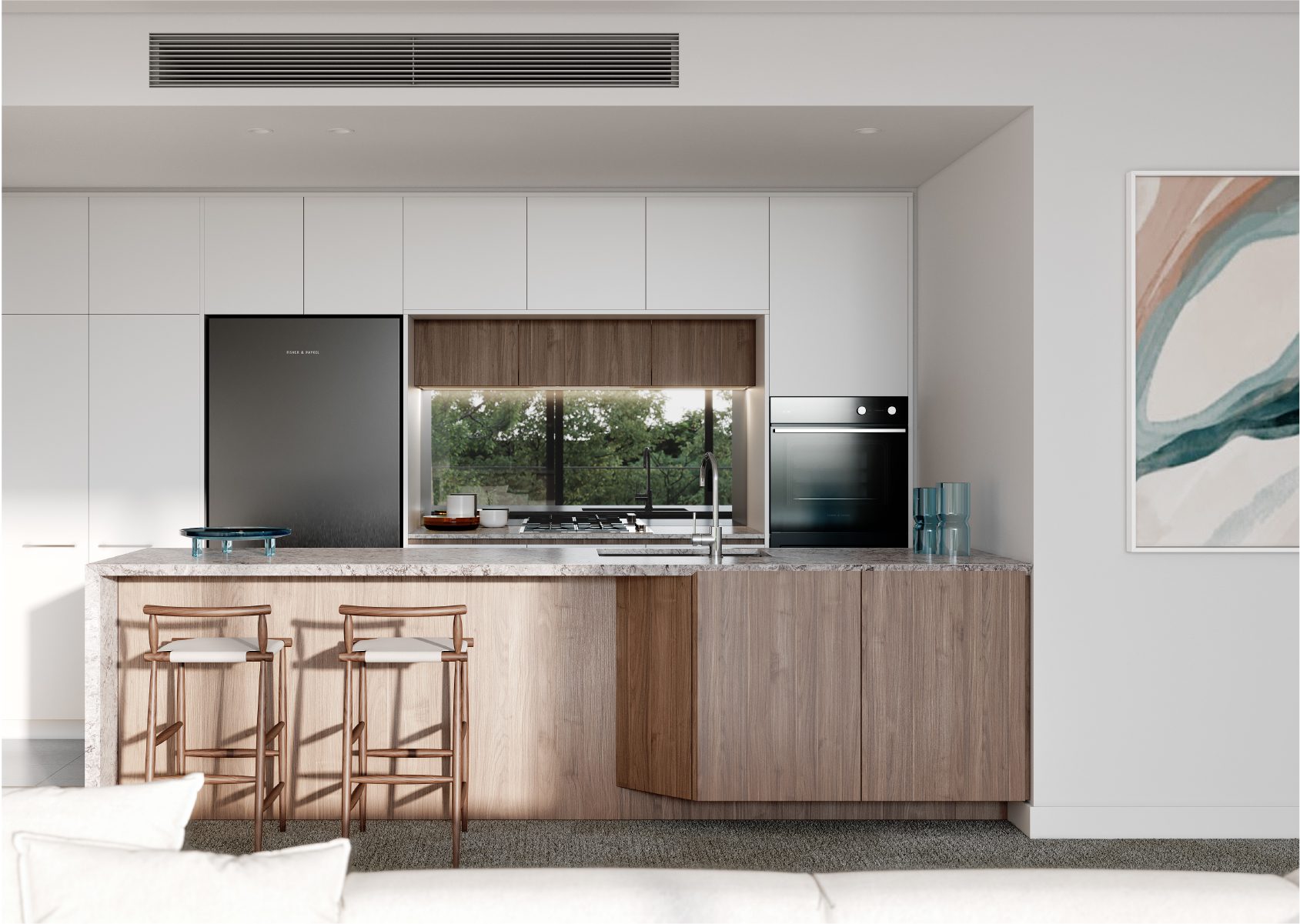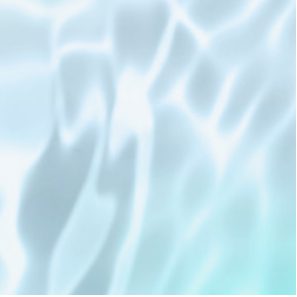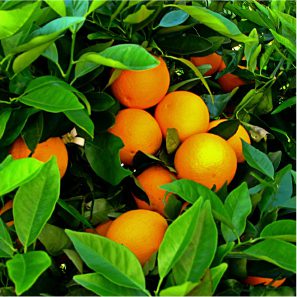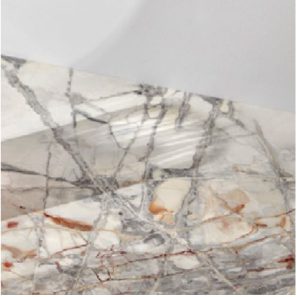 Lumia is surrounded by natural assets - large trees, a linear park and waterways.
Each apartment has been planned to take advantage of the district views and green outlooks with large format windows and oversized balconies.
The selection of light and textured finishes is driven by the natural qualities of the site. The level of design rigour is distilled right down to the detailing of joinery, including the curved edges to the stone benchtops.
Exceptional apartments underpinned by a core connection to the site's surrounding environment.