Meridian blends private and essential worker housing into a precinct that gives back to the wider community.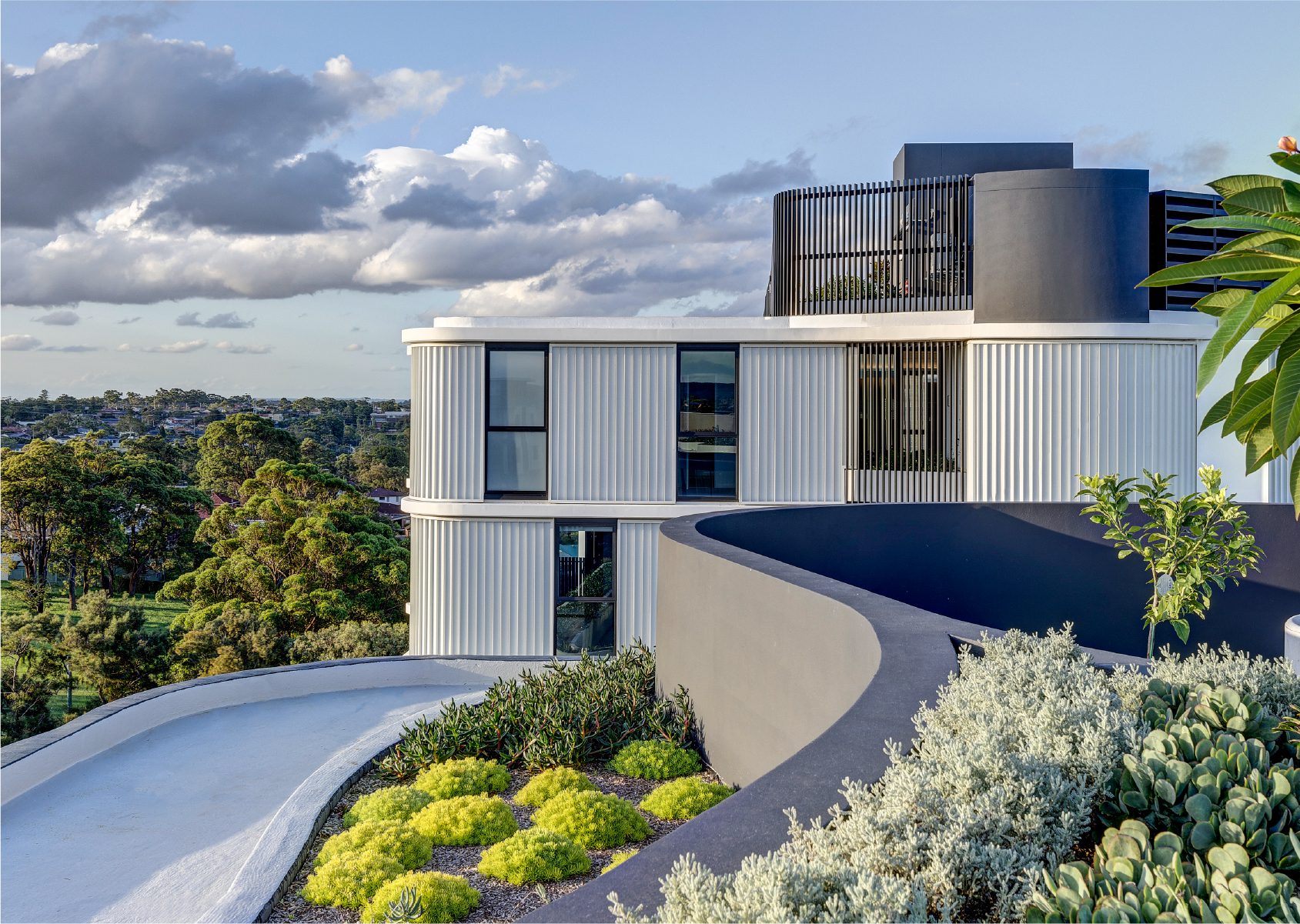 Project
Meridian Interiors

Client
Barings Real Estate Australia

Date
2018 - 2022

Site area
3,959 sqm

Location
Miranda, NSW

GFA
8,956 sqm

Apartments
102

Indigenous Country
Gweagal & Dharawal


The development spans two residential buildings and includes 102 apartments, 50 percent of which have been purpose-built for essential workers in aged care, health, education, emergency services and childcare. The remaining apartments have been sold as private residential housing.
A high quality of design was the driving factor of this project, with an emphasis on space, finishes and detail from the outset.
The interiors of Meridian largely echo the fluid architectural form. Curvaceous lines commence at the point of arrival in the two lobbies and extend through the buildings.
Thresholds and entry points were designed to be fluid, both in form and the journey.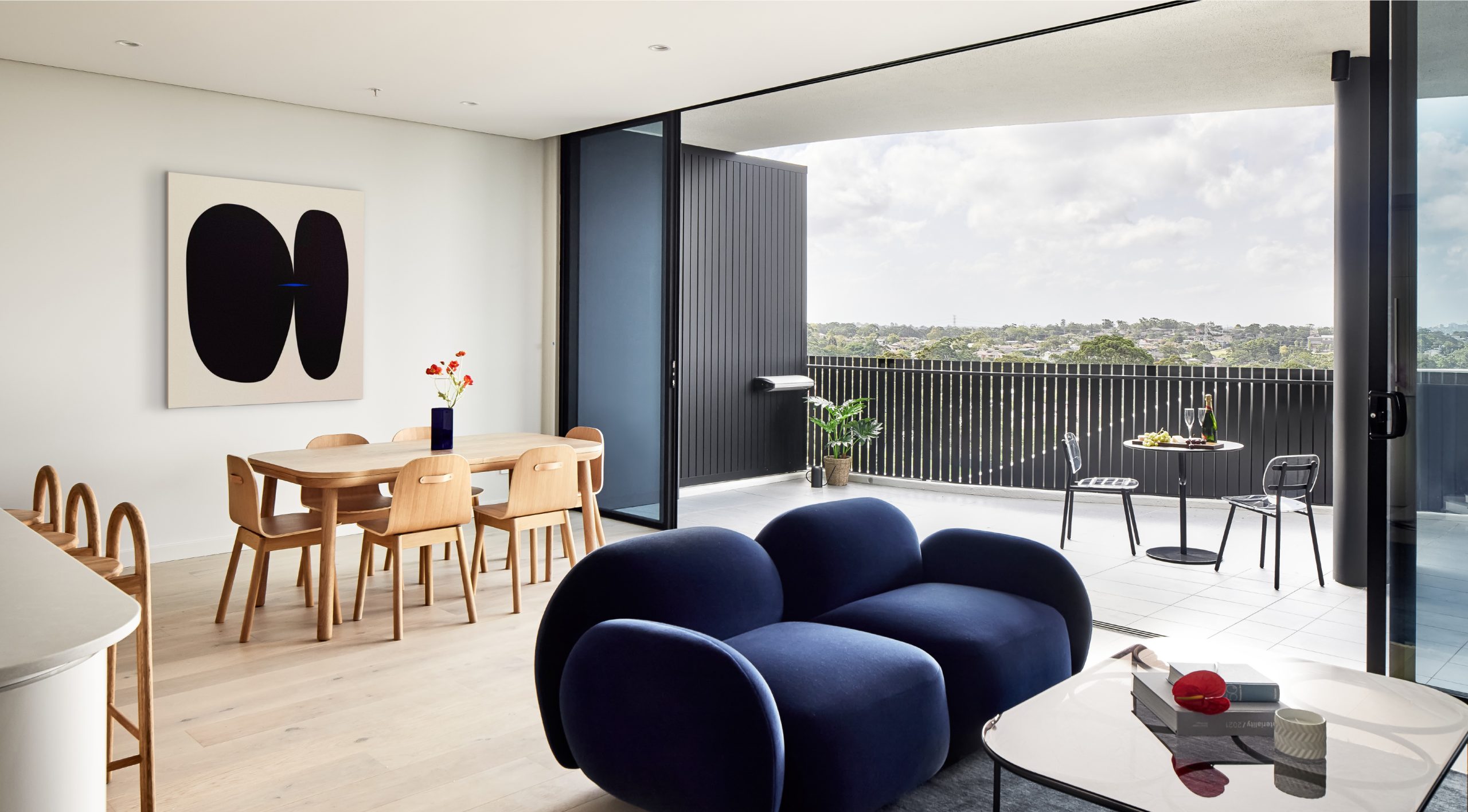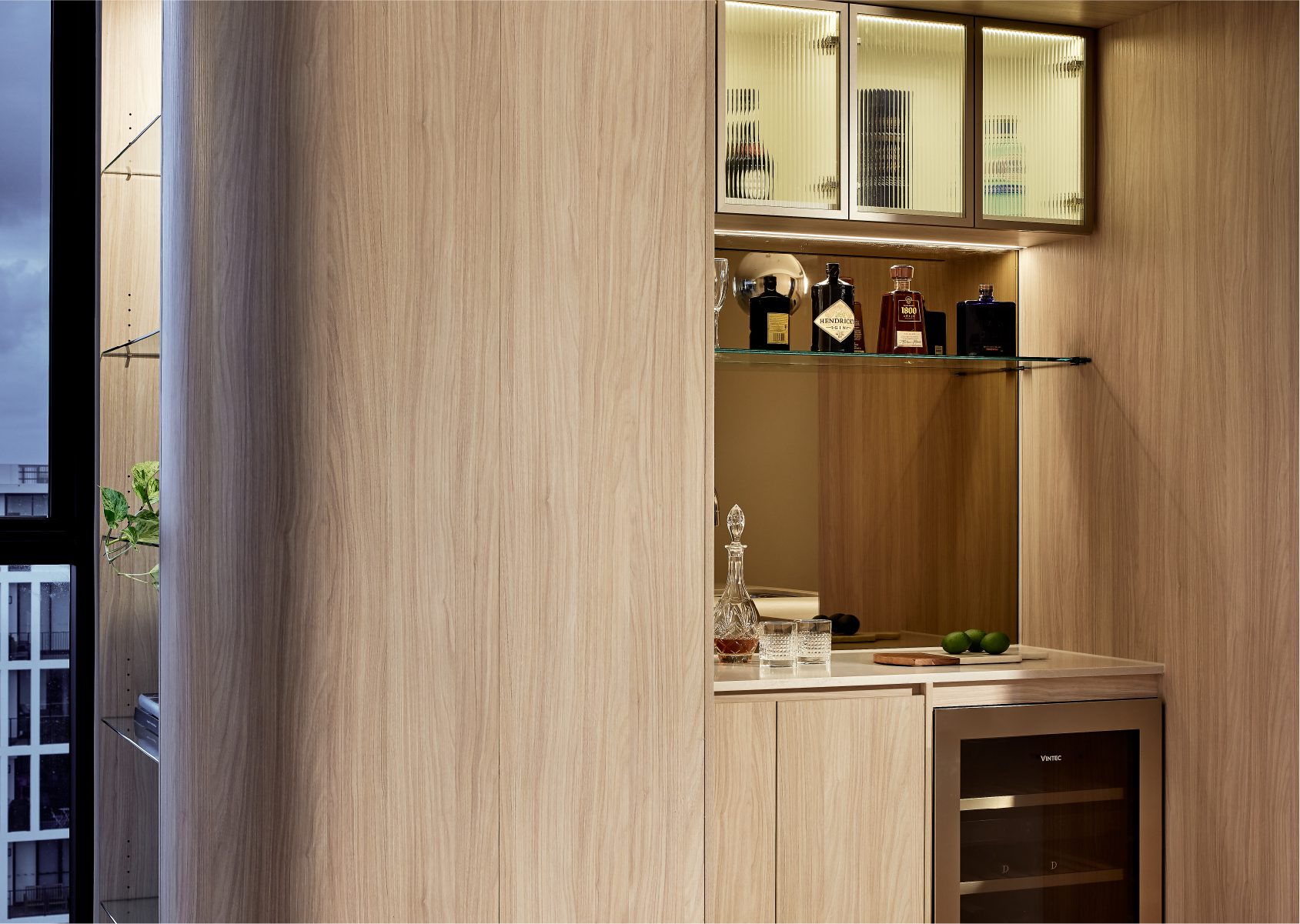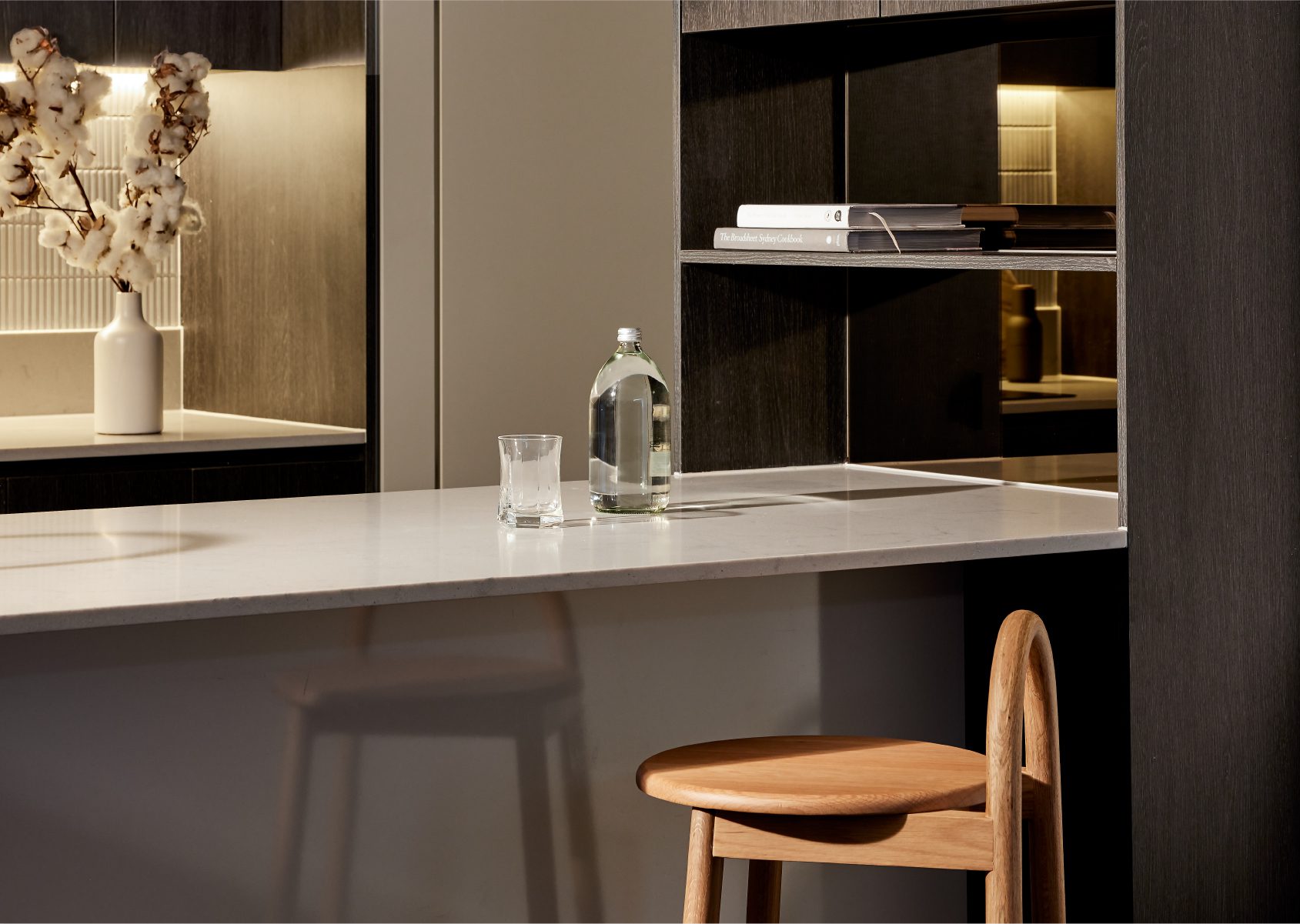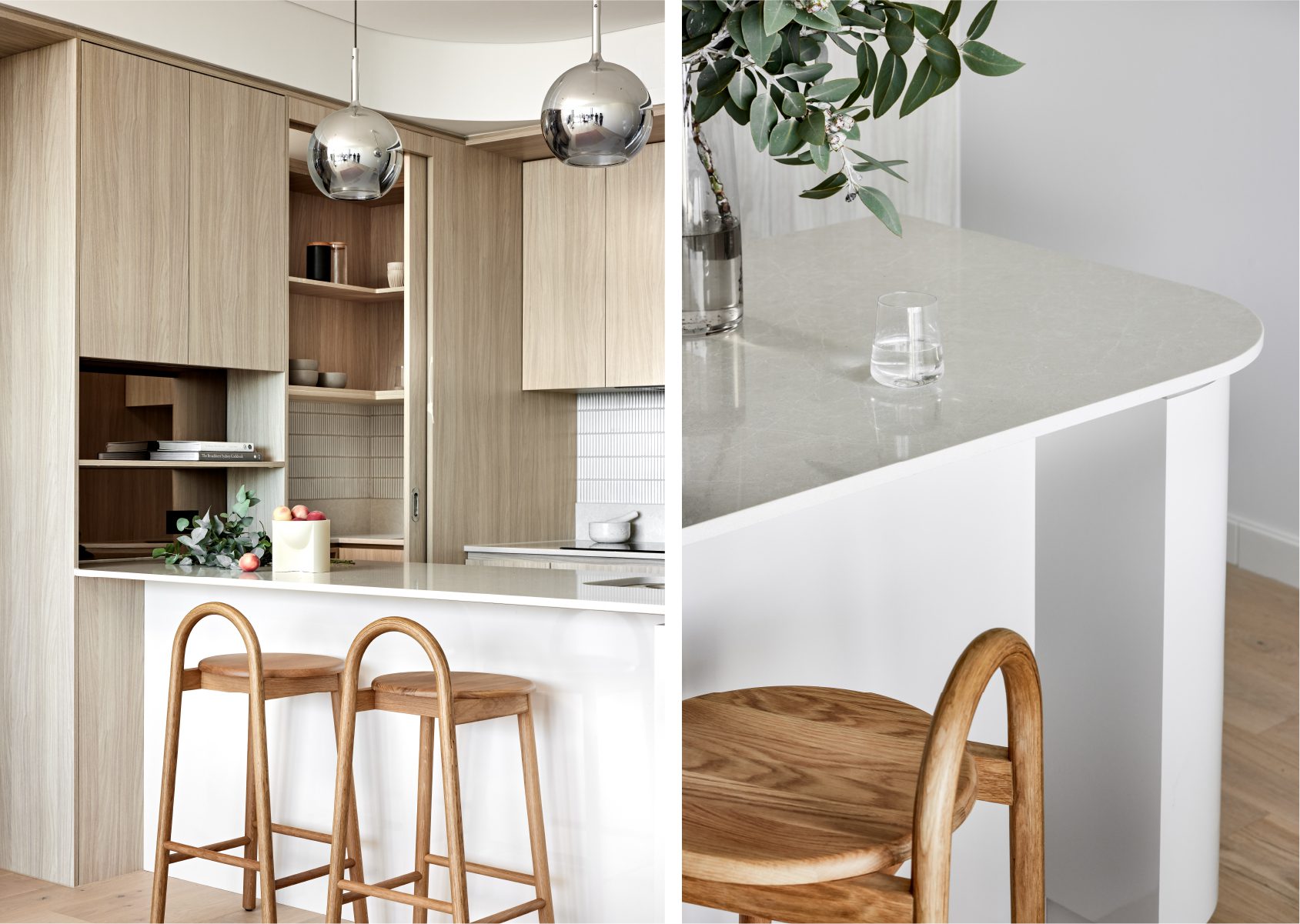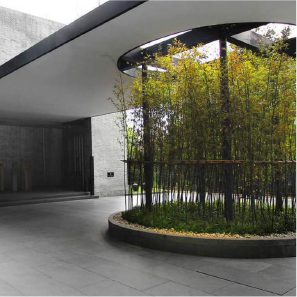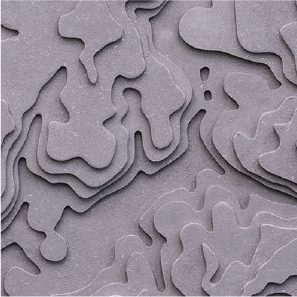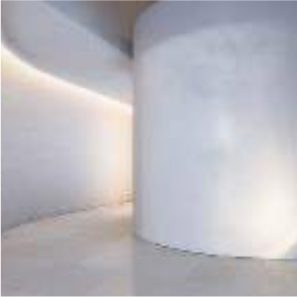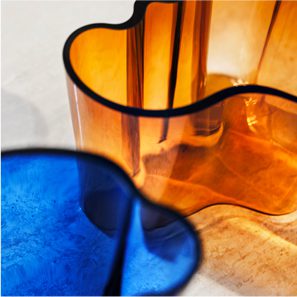 Consistent with the architecture, the interiors of Meridian are inspired by the topography of the site and the fluid natural forms of the surrounding environment.
Joinery is curved, storage is concealed and the exterior views were placed on show as a backdrop to one's lifestyle.
To allow residents to 'colour' their spaces, the interior palette is monochromatic in hues of white, charcoal grey and black.
Regardless of which building the resident would reside, everyone in this community would be connected with a 'Pull towards Nature'. The pull that brings people together, by way of our natural surroundings, no matter your lifestyle.
The interiors echo the fluid architectural form, with an emphasis on space, finishes and detail throughout.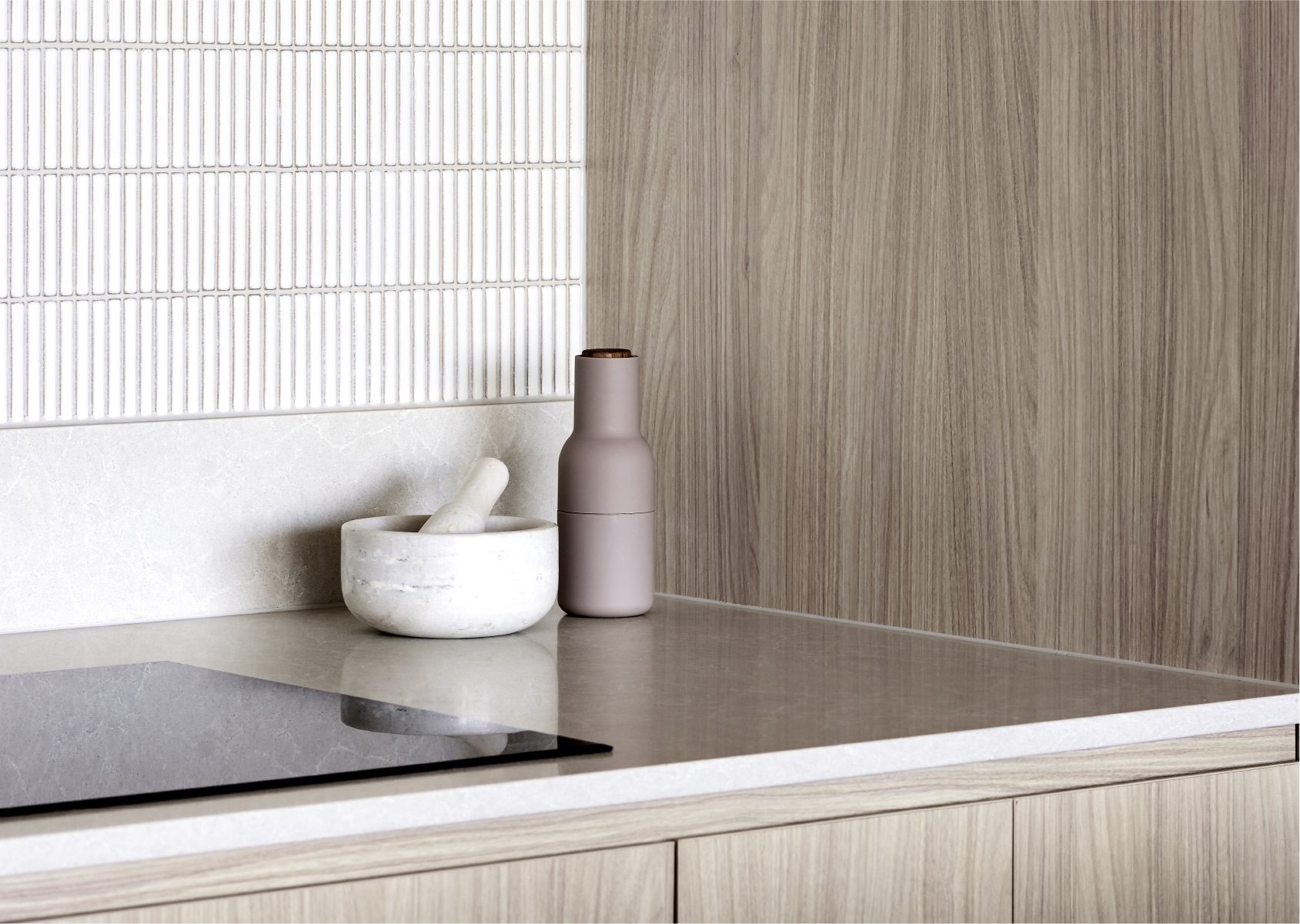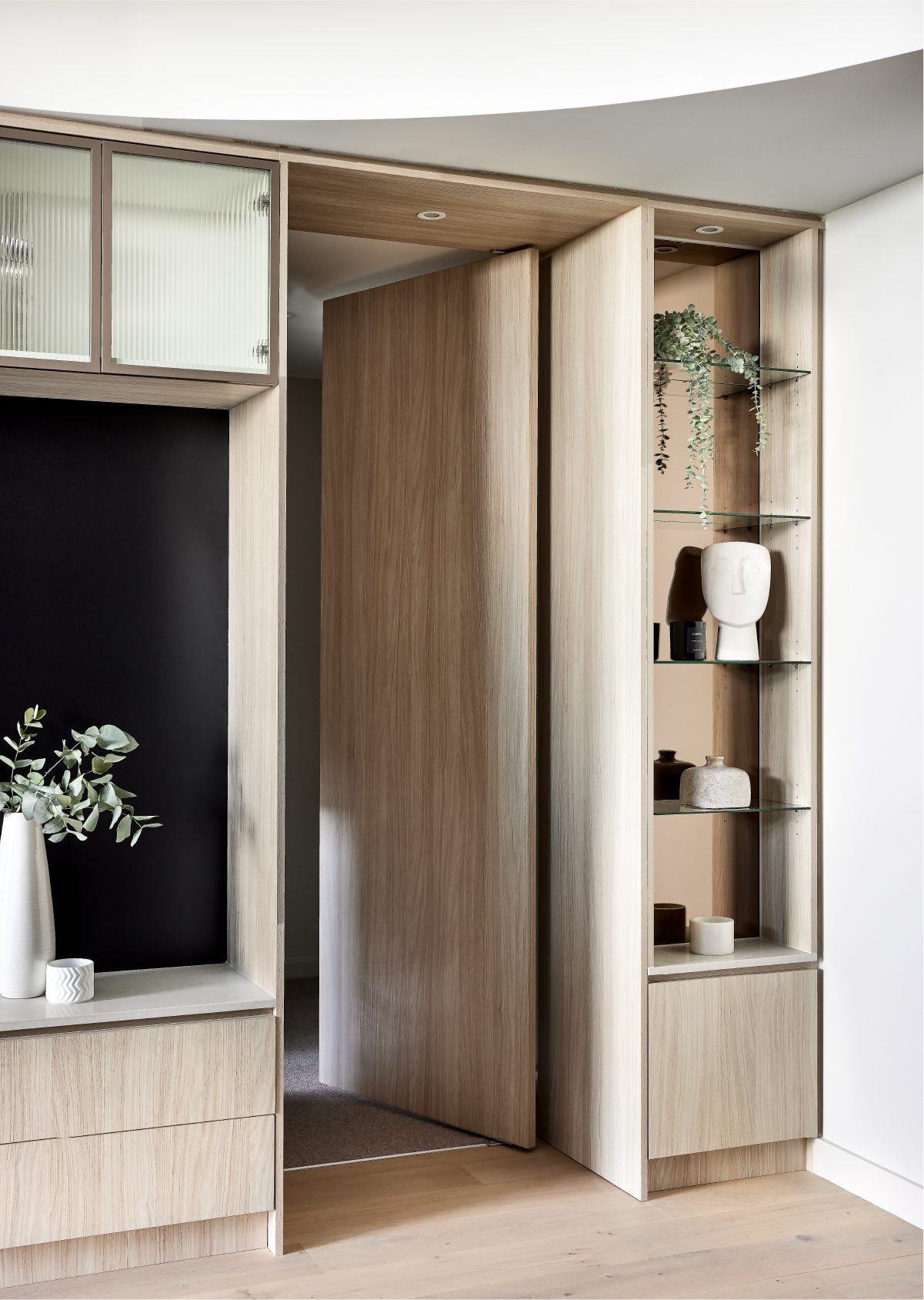 Meet the team