The place branding of Meridian echoes the architectural form, inspired by the contours of the site, and the fluid lines of the surrounding water and parks.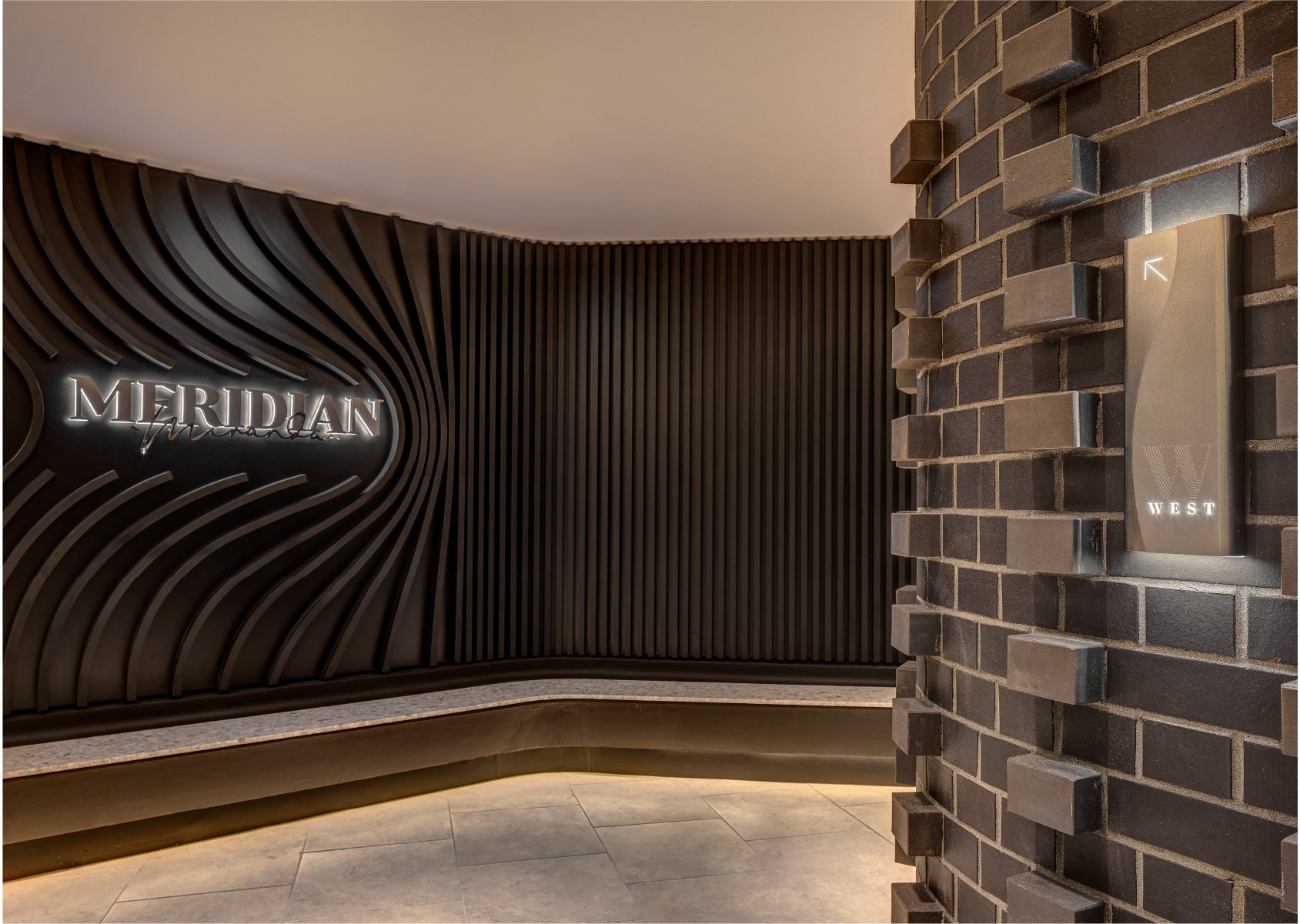 Project
Meridian, Place Branding

Client
Barings Real Estate Australia

Date
2018 - Ongoing

Location
Miranda, NSW

GFA
8,956 sqm

Apartments
102

Indigenous Country
Gweagal & Dharawal


Meridian blends private and essential worker housing into a precinct that gives back to the wider community in the increasingly popular Sydney suburb of Miranda.
The development is designed with a holistic approach, from the built form, the landscaping and through to the place branding.
The curvaceous lines commence at the point of arrival in the two lobbies and extend throughout the building.
Bespoke designs for the building addresses, lobby wall feature, lobby ID's, apartment numbers and environmental graphics, combined with strategic lighting create an elevated environment.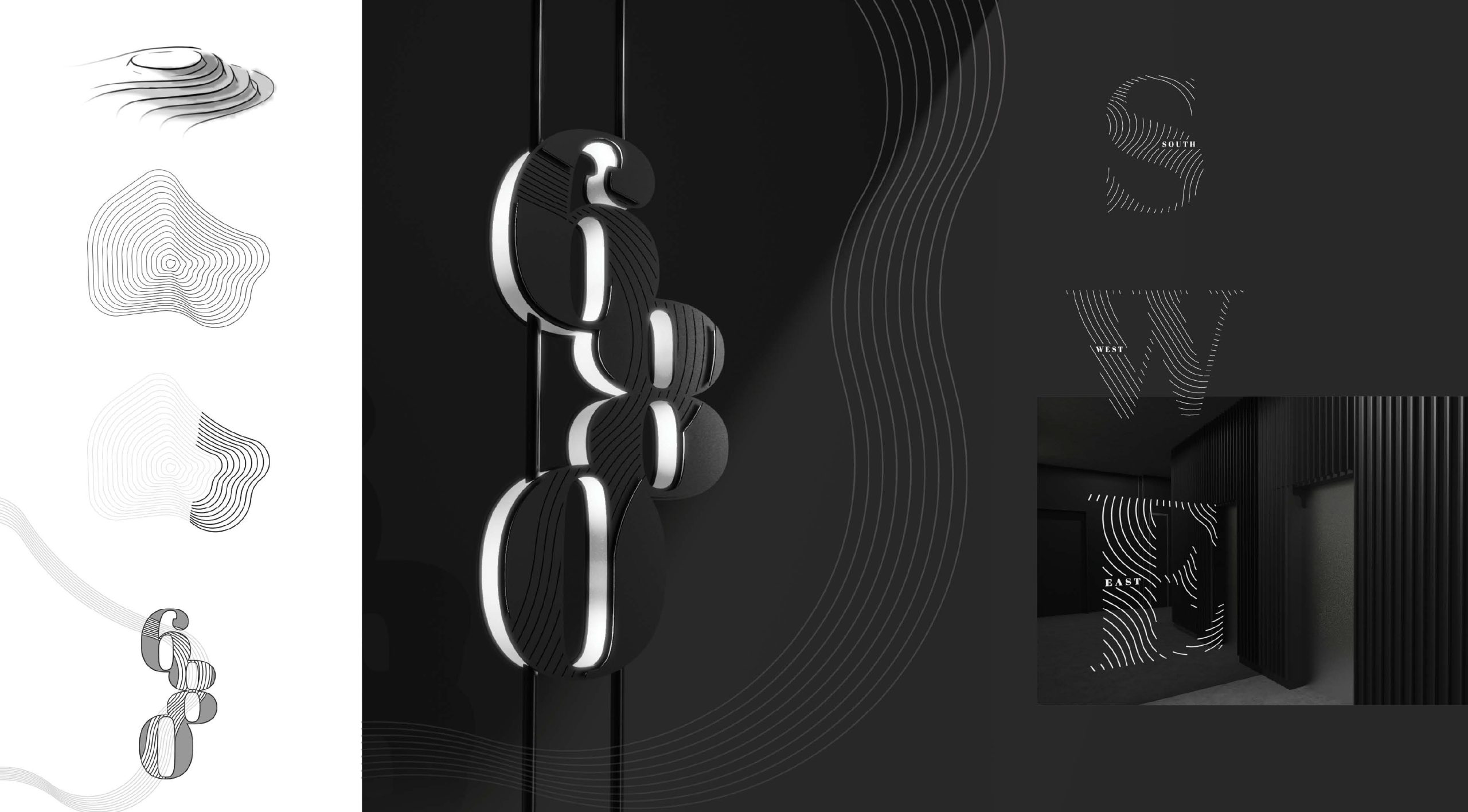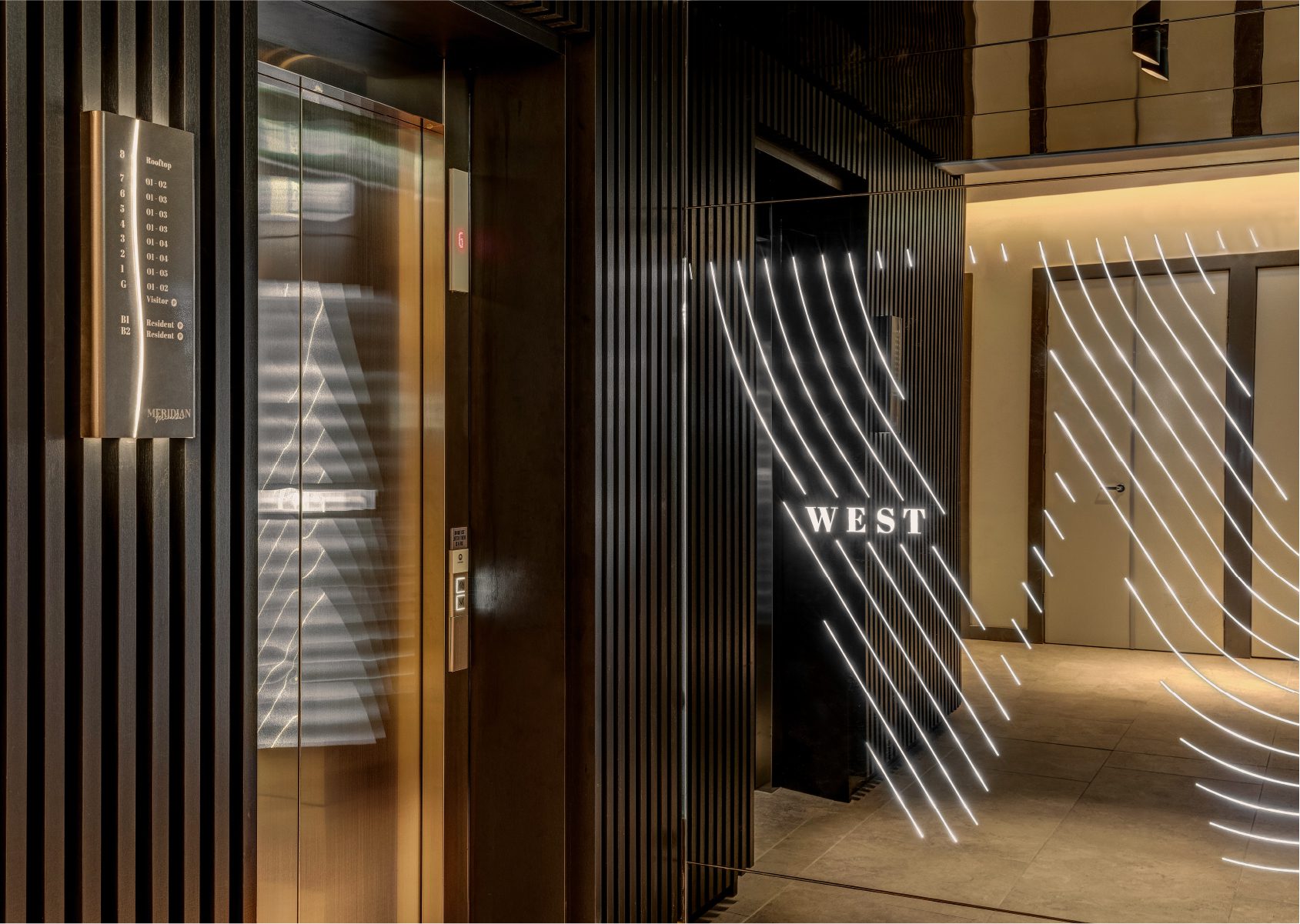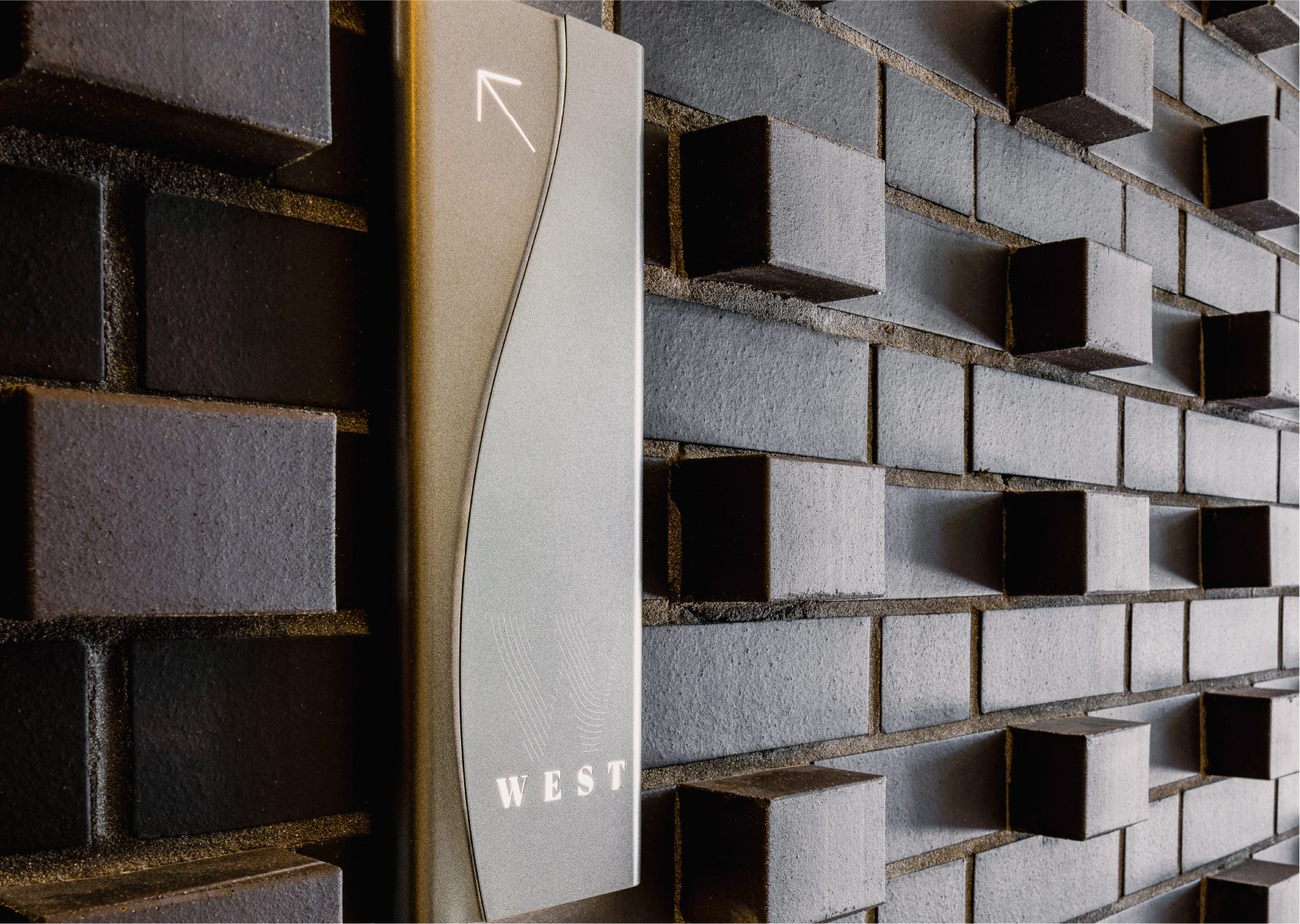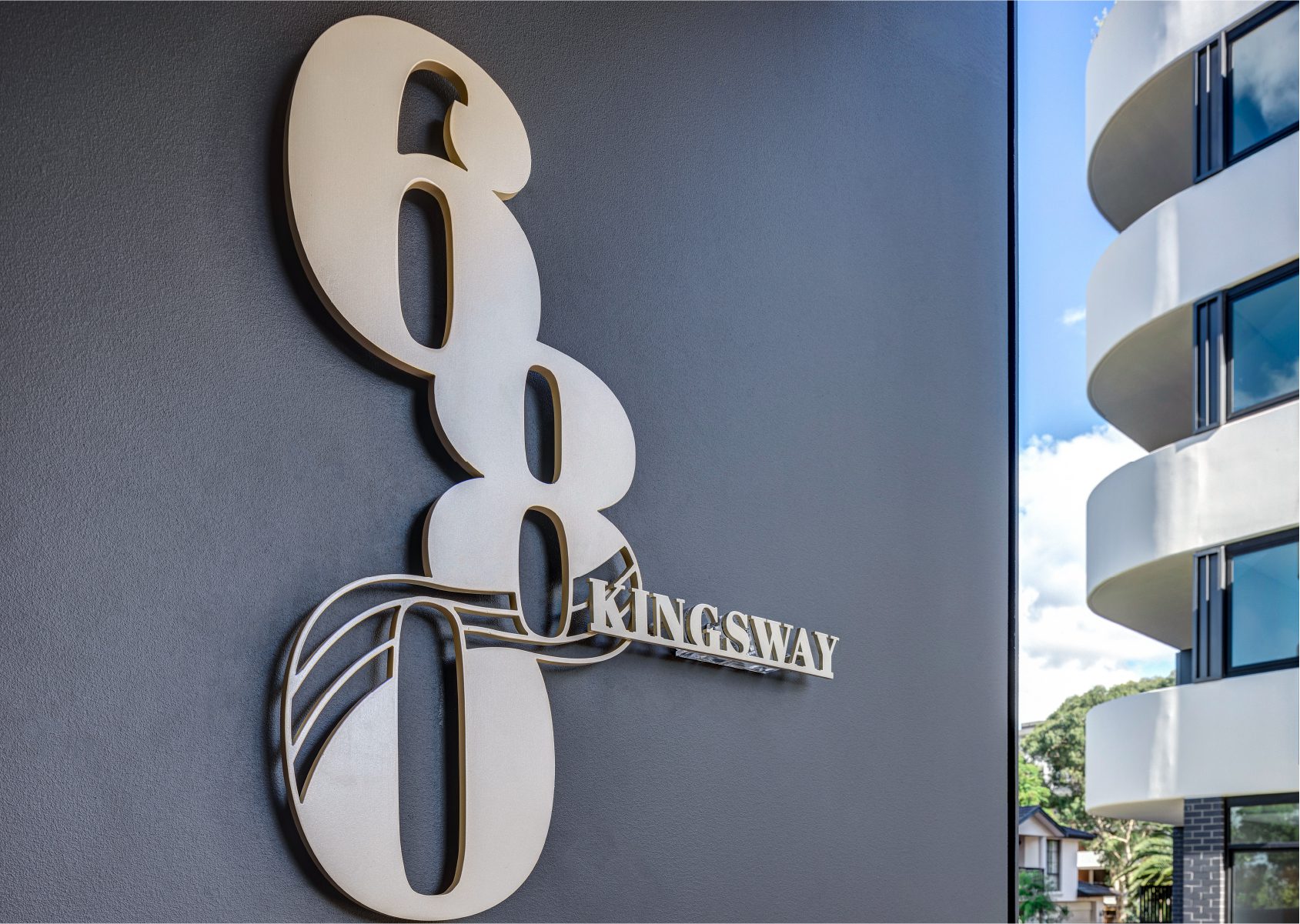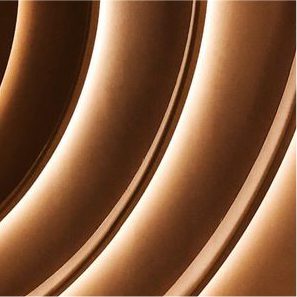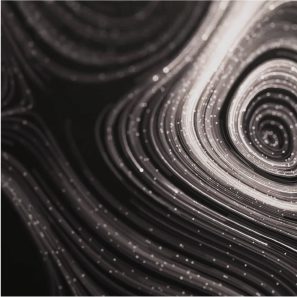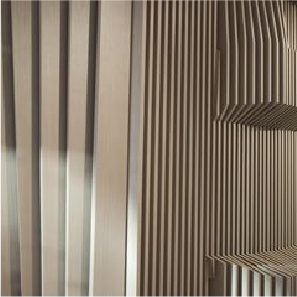 The forms respond to the contours of the site, and the fluid lines of the surrounding natural environment. This fluidity can be seen across all elements of the place branding.
The colours are chosen from a classic monochromatic palette of white and dark greys, that bring a sense of calmness and sophistication to the composition.
Connecting the private and public domain
Particular care has been taken to fit Meridian into it's urban context and the openness to the public land on the West side of the site The embellishment of this space forms part of this - a public mural that was installed into the space to make it more valued by the local community. The mural is reflective of the endemic features of Meridian's natural surrounds, such as the flora and fauna, and in particular the local Lyrebird.