The Landing establishes a new urbanism, offering luxury apartment living and community connections embraced by nature.
Project
The Landing Sanctuary – Stage 1

Client
Sekisui House Australia

Date
2018 - 2021

Site area
11,365 sqm

Location
Wentworth Point, NSW

GFA
34,625 sqm

Apartments
364

Indigenous Country
Wann-gal


This project is the first stage of the new Sanctuary masterplan, which was also designed by our team. The Sanctuary masterplan establishes a new urbanism, by re-imagining a typical perimeter block solution as a series of buildings in the round, sited to maximise solar amenity and outlook. This new urbanism is deeply rooted in sustainability and biophilic experiences.
The design integrates architecture and nature, using natural materials and curved forms inspired by the site's location.
Landing embodies Sekisui House's core design principles that value landscaping, the environment and occupant's health and well-being.
The Turner, Sekisui and Parkview team are committed to the long-term sustainability of the local community and environment, planting one tree for every apartment built.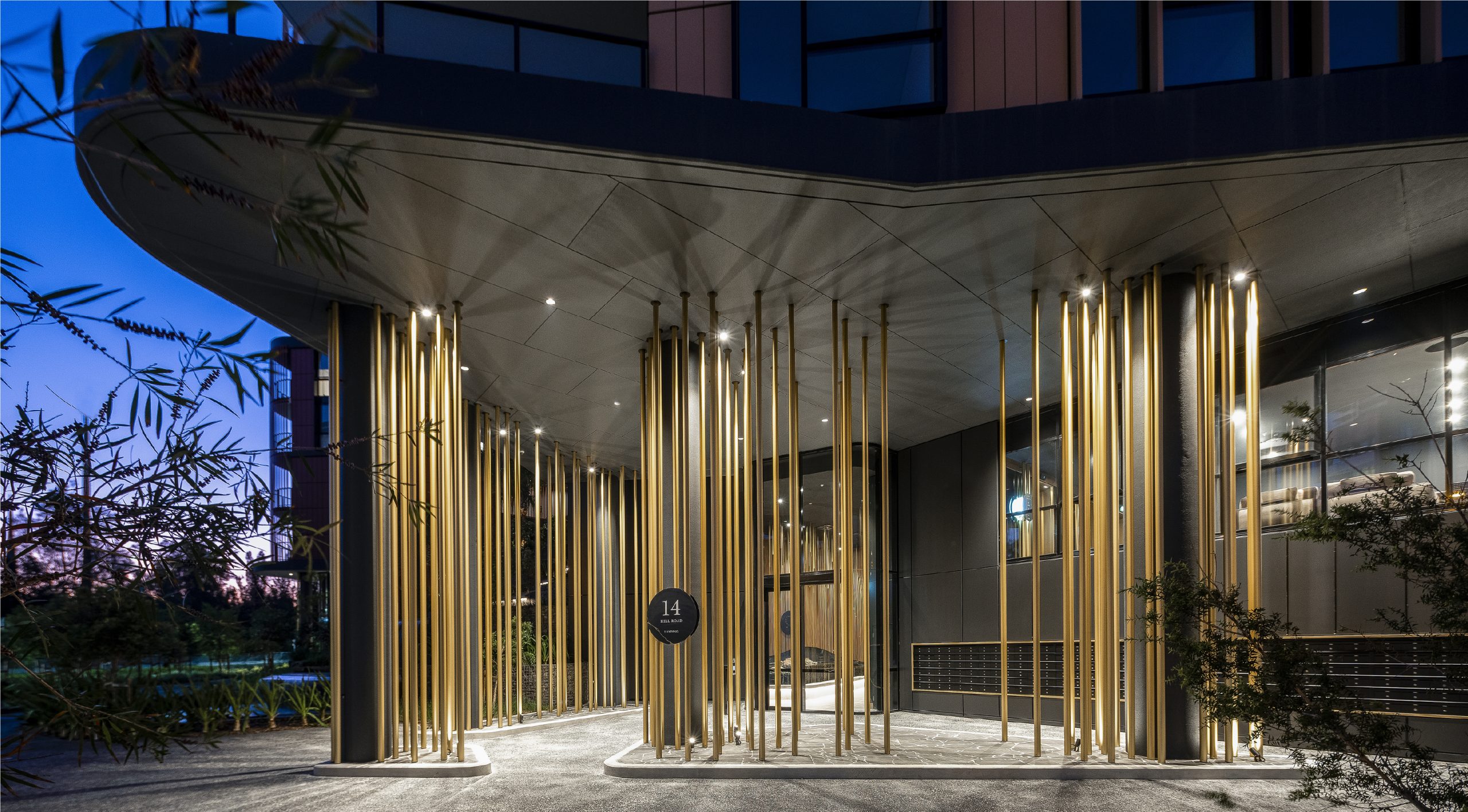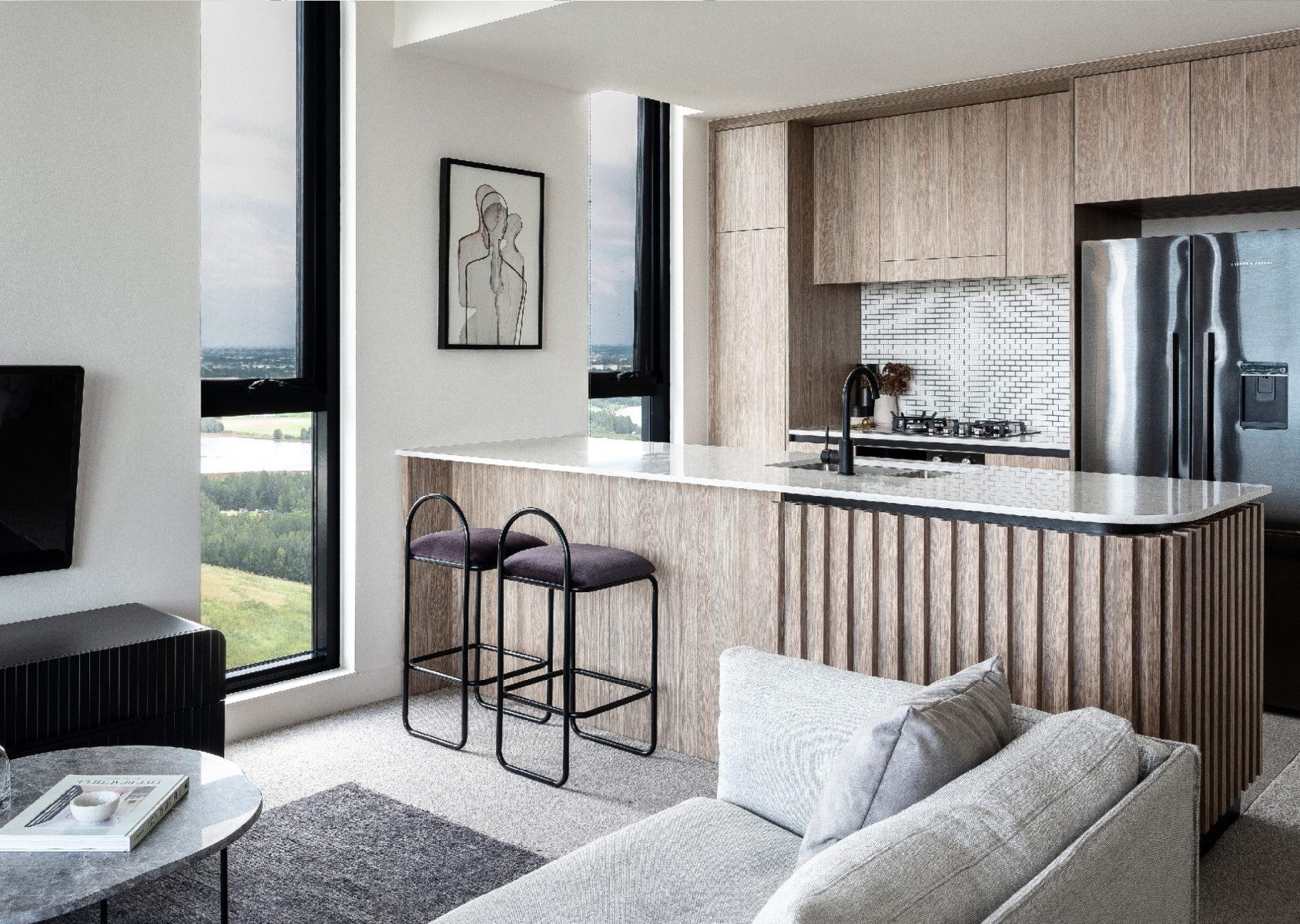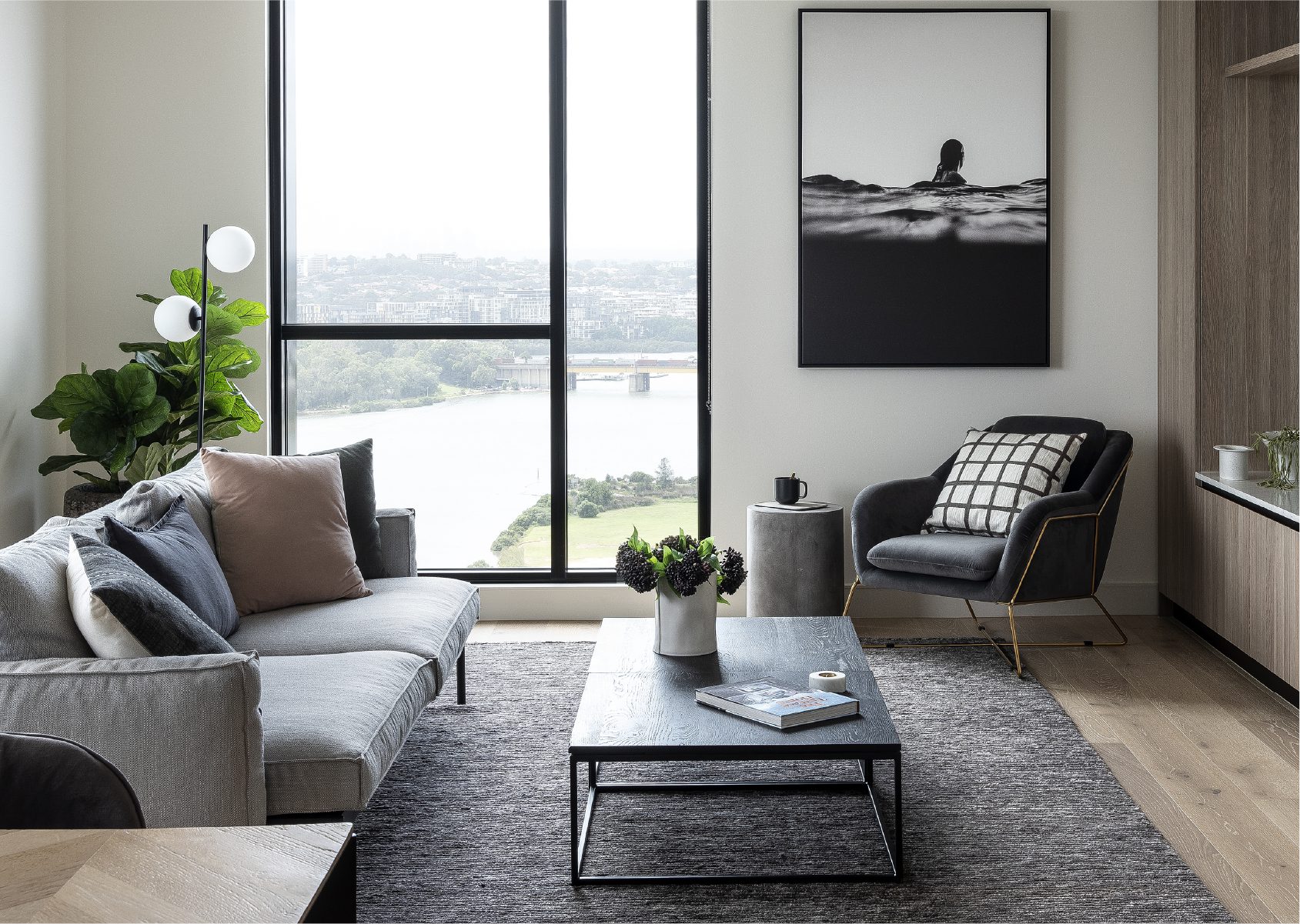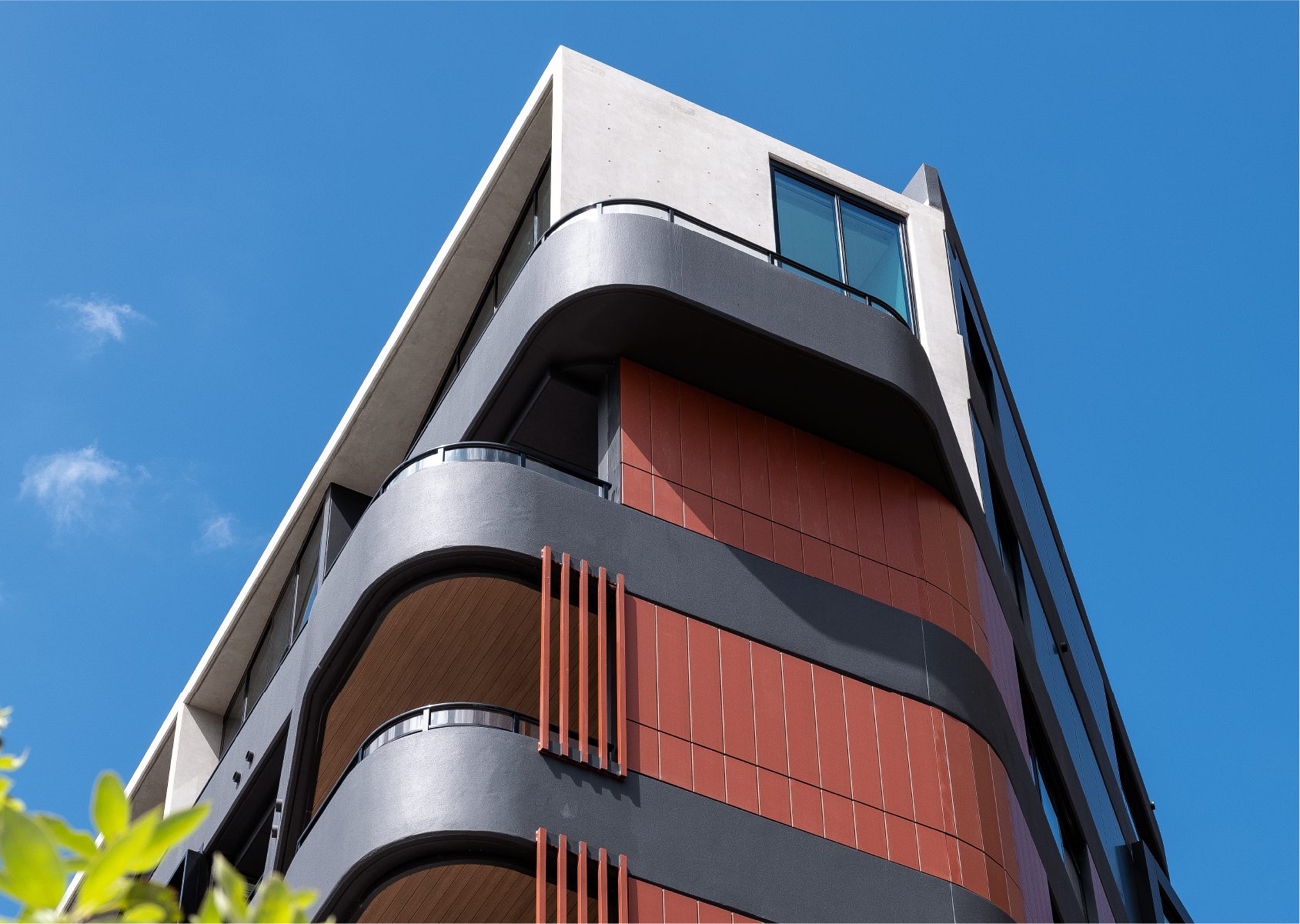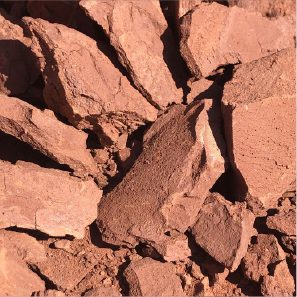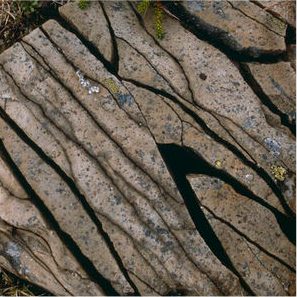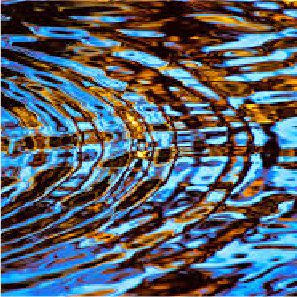 The built form is inspired by the site's location - where the Parramatta River, local wetlands and parklands converge.
The gentle curves of the facades echo the wide bend of the adjacent river.
Building facades are wrapped in terracotta cladding, an enduring material that will ensure the quality and legacy of Sanctuary.
The vibrant, yet earthy colours were selected to emulate the clay materials of the Parramatta River bank.
"The architecture, interior and graphic designs embody the concept of One with Nature."
James McCarthy