James is a design-led architect, with a holistic approach towards projects and a passionate attention to detail. He brings a wealth of design experience, with a high-profile portfolio of projects, both local and abroad. His passion for design mainly finds him working on the front end of his projects, where he can envision and embed creative features that have often led to award-winning projects.

James has a humble strength about him, and his respectful leadership approach brings strong team coordination that ensures smooth project development and resolution. Having experienced work across all project phases from inception to completion, he guarantees that design excellence is integrated and maintained throughout all phases of the project.

James' view of architecture as 'the whole being greater than the sum of its parts' is what drives his passion for intelligent design. For him, architecture is a contribution to society – a holistic way for communities to live, work, and relate to their environment. It is no wonder that he leads the Design Culture Panel at Turner, advocating for ever-strengthening schemes through design reviews and design talk symposia.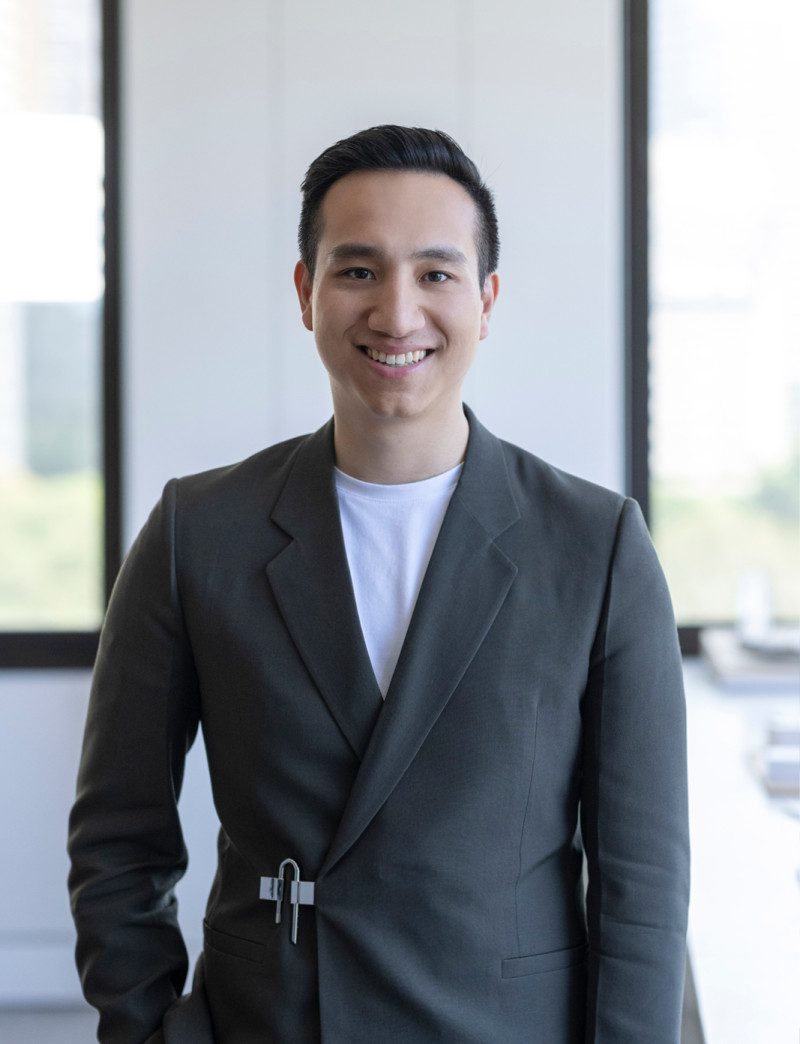 View some projects James Lauman has worked on