The wayfinding system of the West End Residences are designed to maintain the original essence of it's Glebe Location, and define the identity of the development.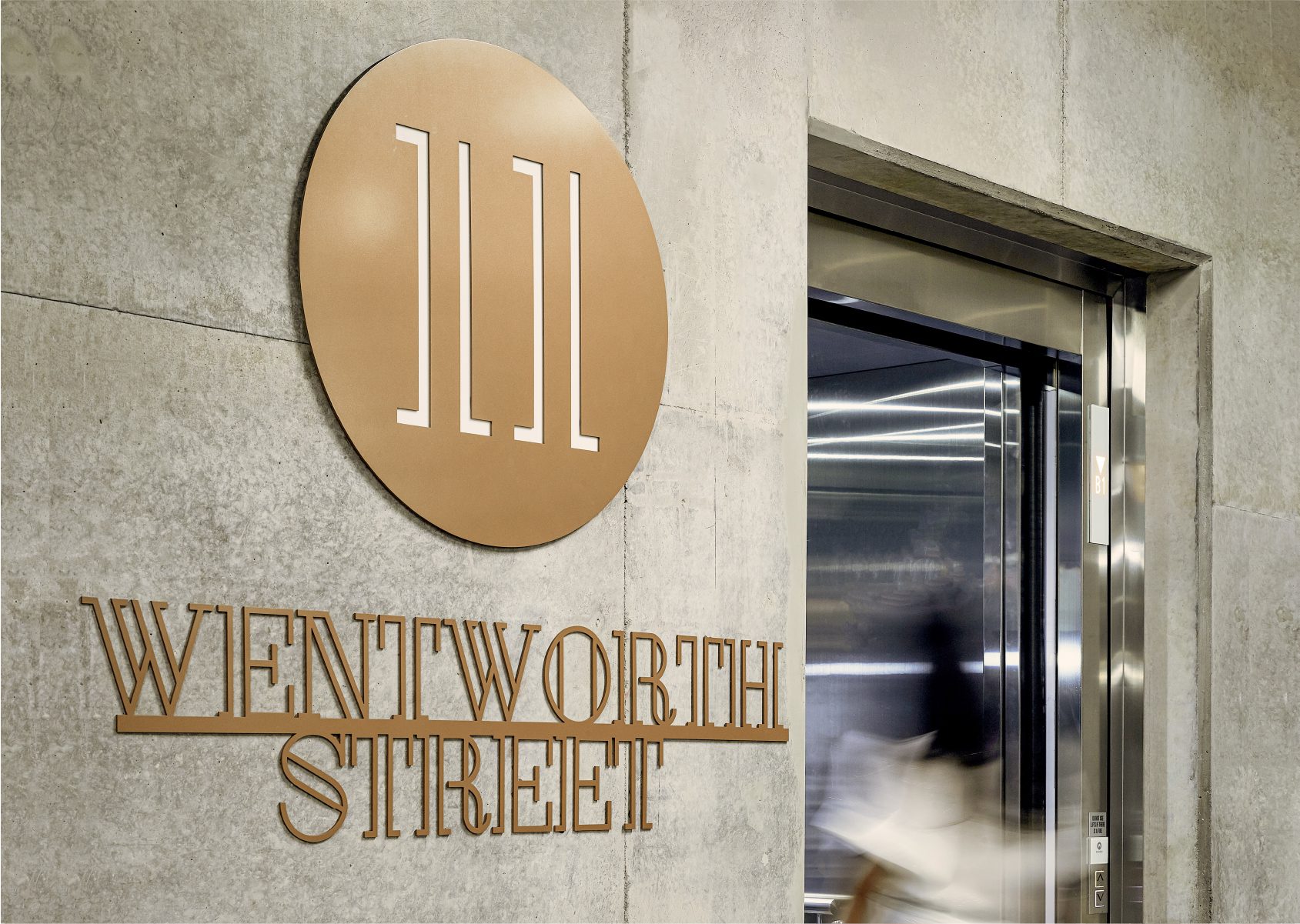 Project
West End Residences, Wayfinding

Client
Roxy Pacific Developments Pty Ltd

Date
2017 - 2019

Site area
7,125 sqm

Location
Glebe, NSW

GFA
18,960 sqm

Apartments
231

Indigenous Country
Gadigal


Located in Glebe, facing the skyline of Sydney, the West End Residences sit in an area undergoing a rich transformation.
The project consists of two buildings, generous landscaped courtyards, accessible roofs and additional dynamic compositional features.
Materials and textures of both the architecture and environmental graphics, are selected to keep the original essence of the area.
The unique design approach defines the spatial branding and identity for the development.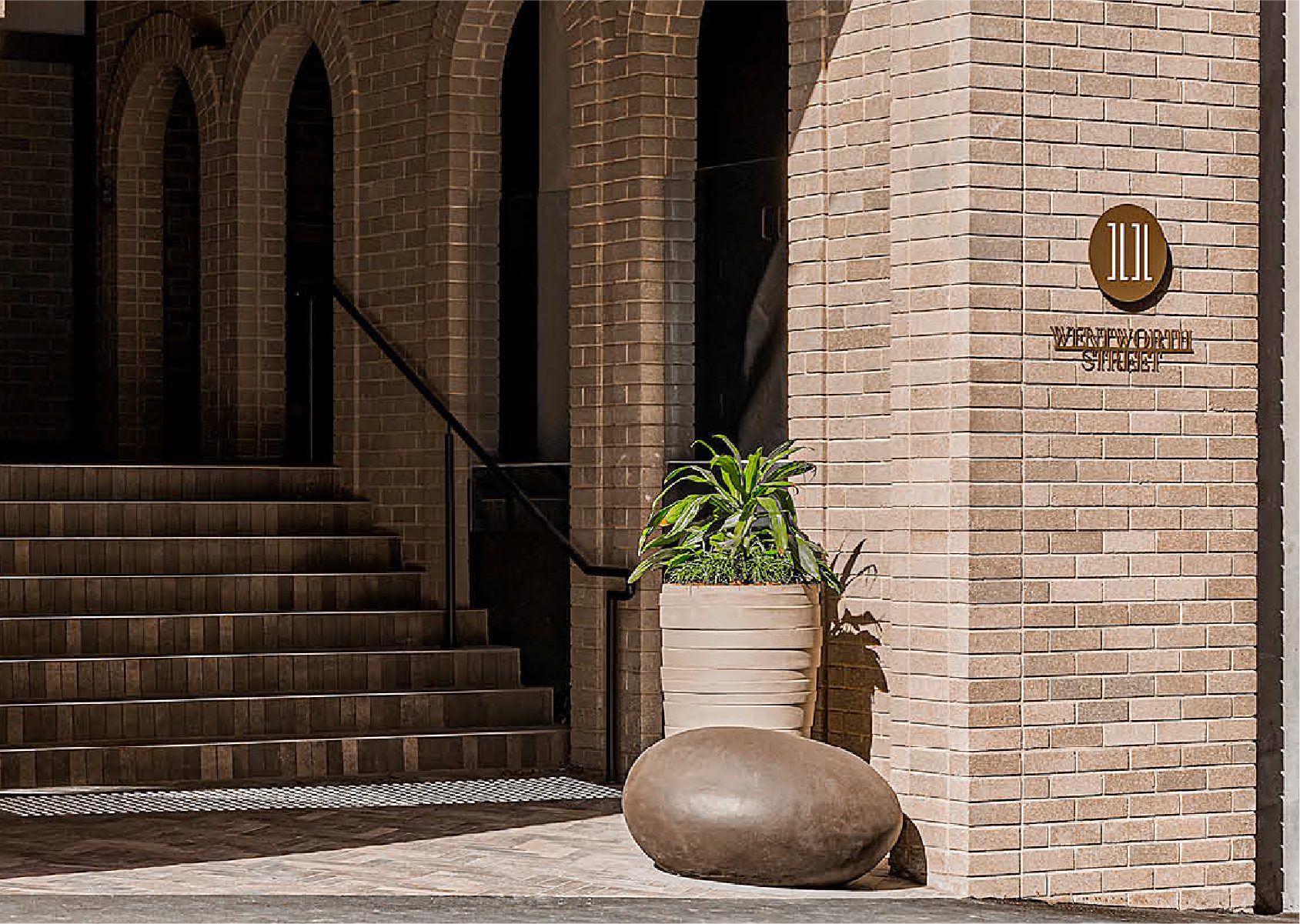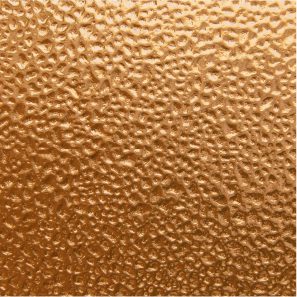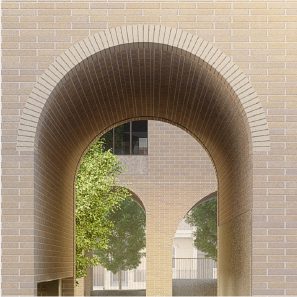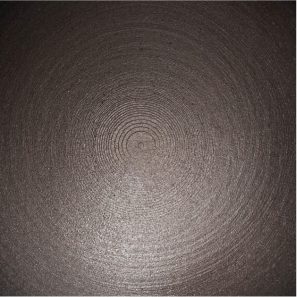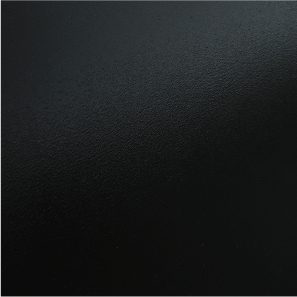 Inspired by the Art Deco movement, the graphic system of the environmental graphics uses a combination of modernist styles with fine craftsmanship and rich materials.
It also draws on the architectural use of arches and the strong lines of the building to inform the design approach.
"We're drawing on something old to reinvent something new again."