The Arthouse is one of the two residential buildings that make up the 'West End Residences' development - a reflection of the rich site history of Glebe and facilitating inner-city living.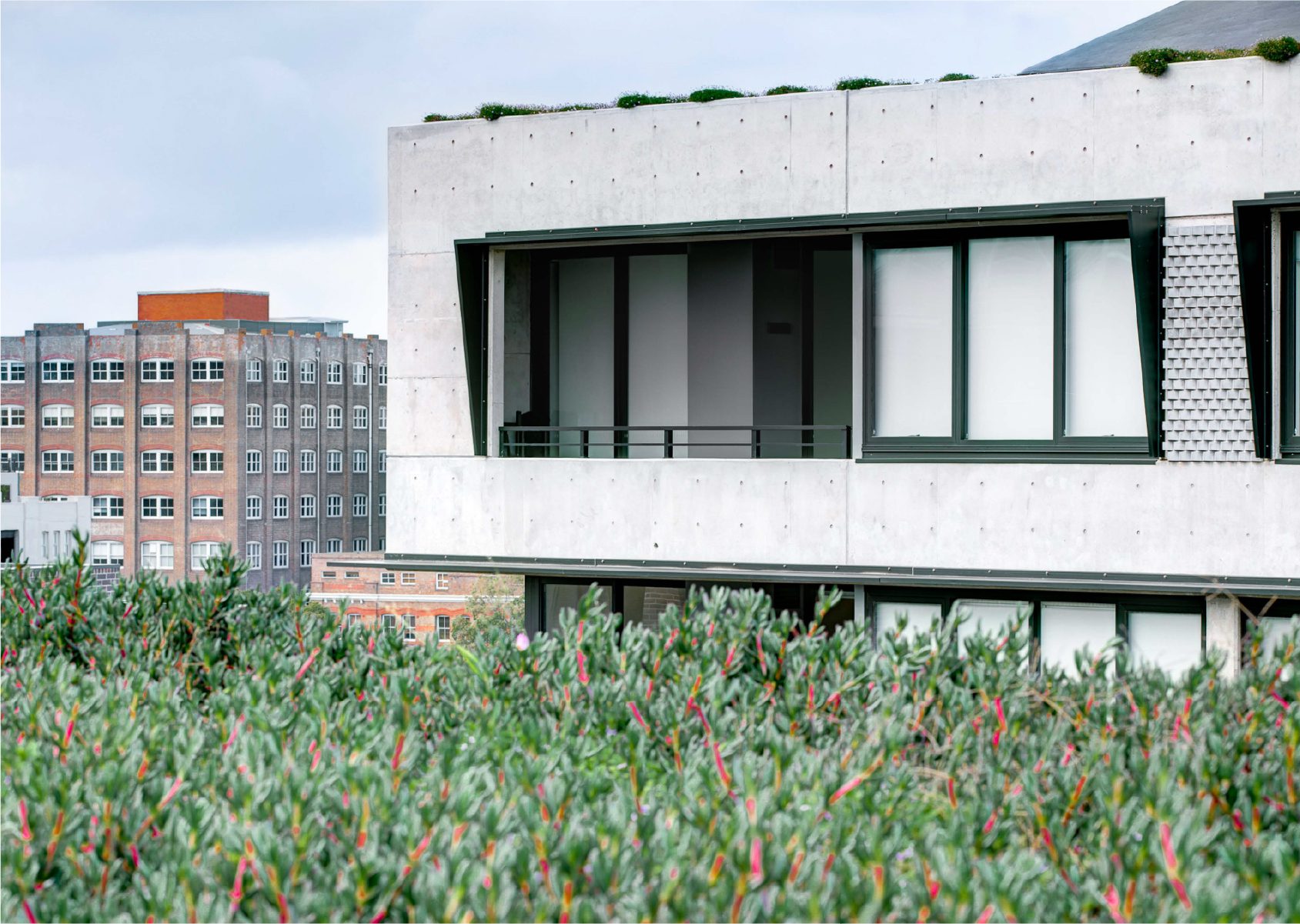 Project
The Arthouse, West End Residences

Client
Roxy Pacific

Date
2017 - 2019

Site area
3,699 sqm

Location
Glebe, NSW

GFA
7,615 sqm

Apartments
91

Indigenous Country
Gadigal


Located in an unbeatable area, facing the skyline of Sydney, the site sits within an area provided with all types of services undergoing transformation.
The Arthouse is one of two buildings that make up the West End Residences project. Separated by Elger Street, the two blocks are linked by landscaped areas.
Comprising of 91 of the total 231 apartments with generous landscaped courtyards through each building, including accessible roofs, the blocks range from 6 – 8 storeys with additional bridges and steps to add dynamism to the composition.
In the arthouse, the concrete is primary with the dark brick base providing the secondary role. Towards the lower scale row-housing the project offers a finer grain detail including lobby entries, windows and metal fencing elements. For key entry lobbies, the arch geometry is asymmetrical to highlight the special condition and for clear legibility from the street.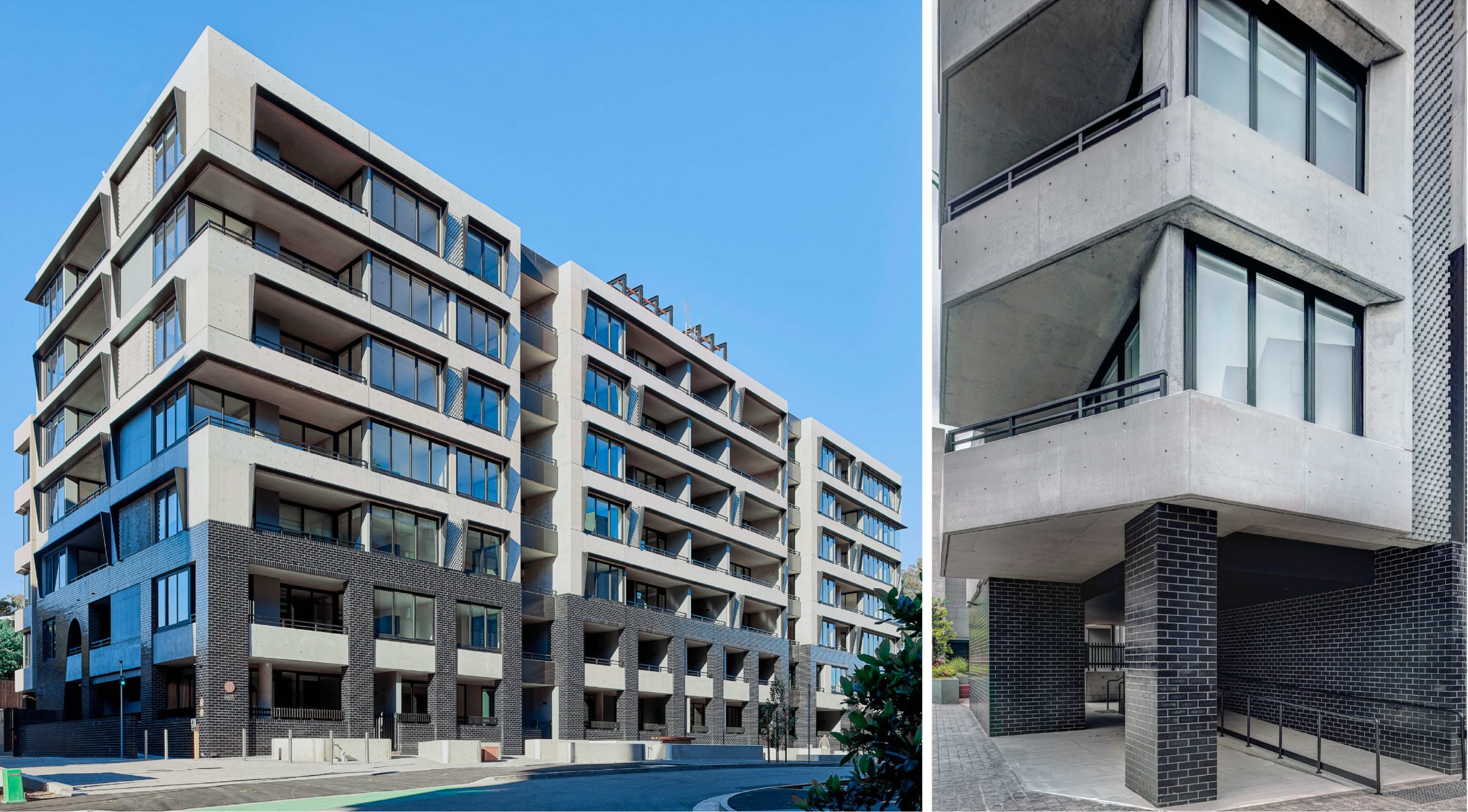 Designing thoughtful high-density housing for the rapidly transforming urban area of Glebe.