The Foundry defines contemporary warehouse architecture, purpose built for the demands of modern residential living.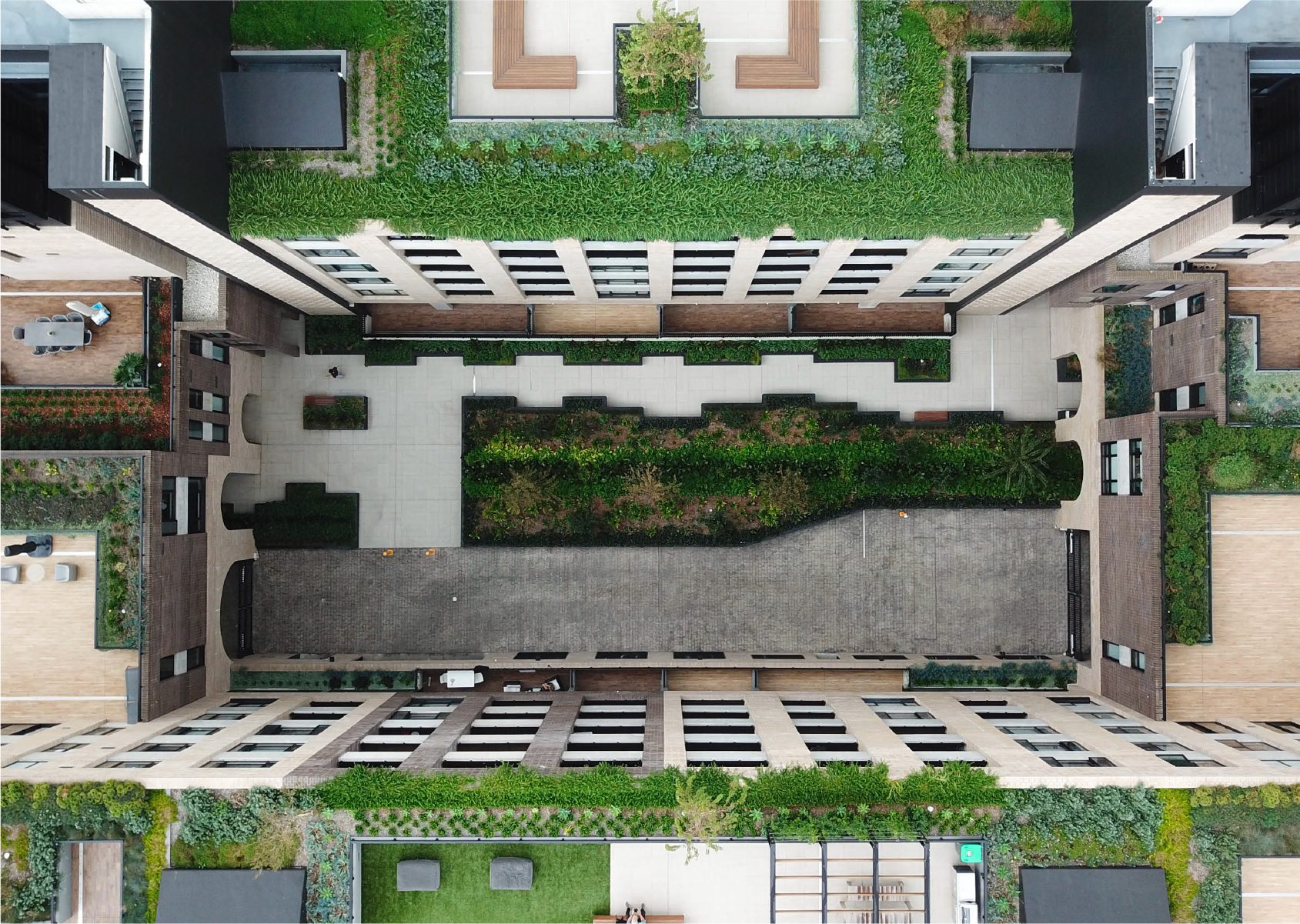 Project
The Foundry, West End Residences

Client
Roxy Pacific

Date
2017 - 2019

Site area
3,426sqm

Location
Glebe, NSW

GFA
11,345 sqm

Total Apartments
140

Indigenous Country
Gadigal


Located in an unbeatable area, facing the skyline of Sydney, the site sits within an area provided with all types of services undergoing transformation.
The Foundry is one of two buildings that make up the West End Residences project. Separated by Elger Street, the two blocks are linked by landscaped areas.
Comprising of 140 of the total 231 apartments with generous landscaped courtyards through each building, including accessible roofs, the blocks range from 6 – 8 storeys with additional bridges and steps to add dynamism to the composition.
Materials and textures are selected to keep the original essence of the area as well as playing with the light and shade of the building. The classic brick of The Foundry with the impressive asymmetric arches leaves a legacy of architecture, intermingling with the concrete to create a contemporary and elegant style.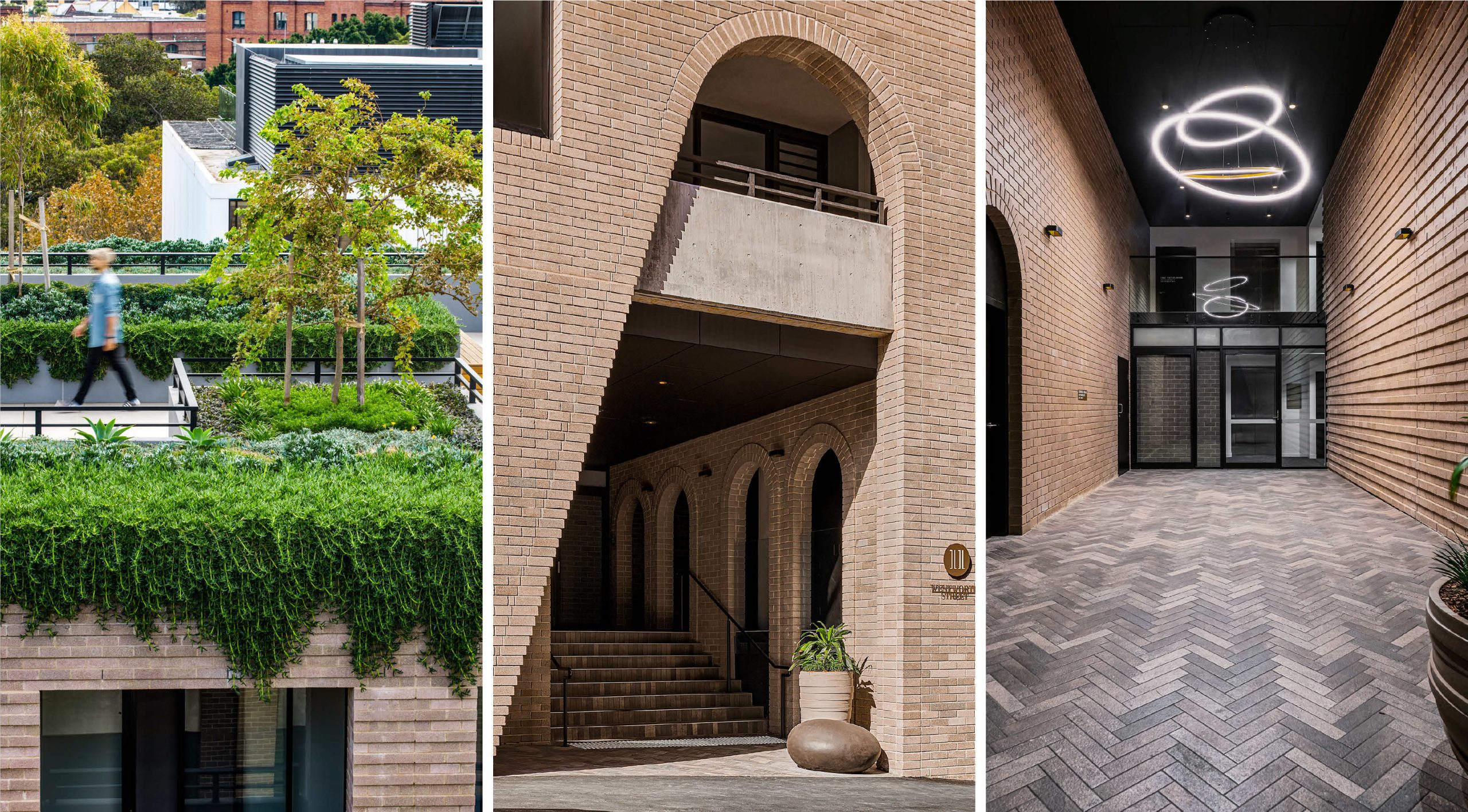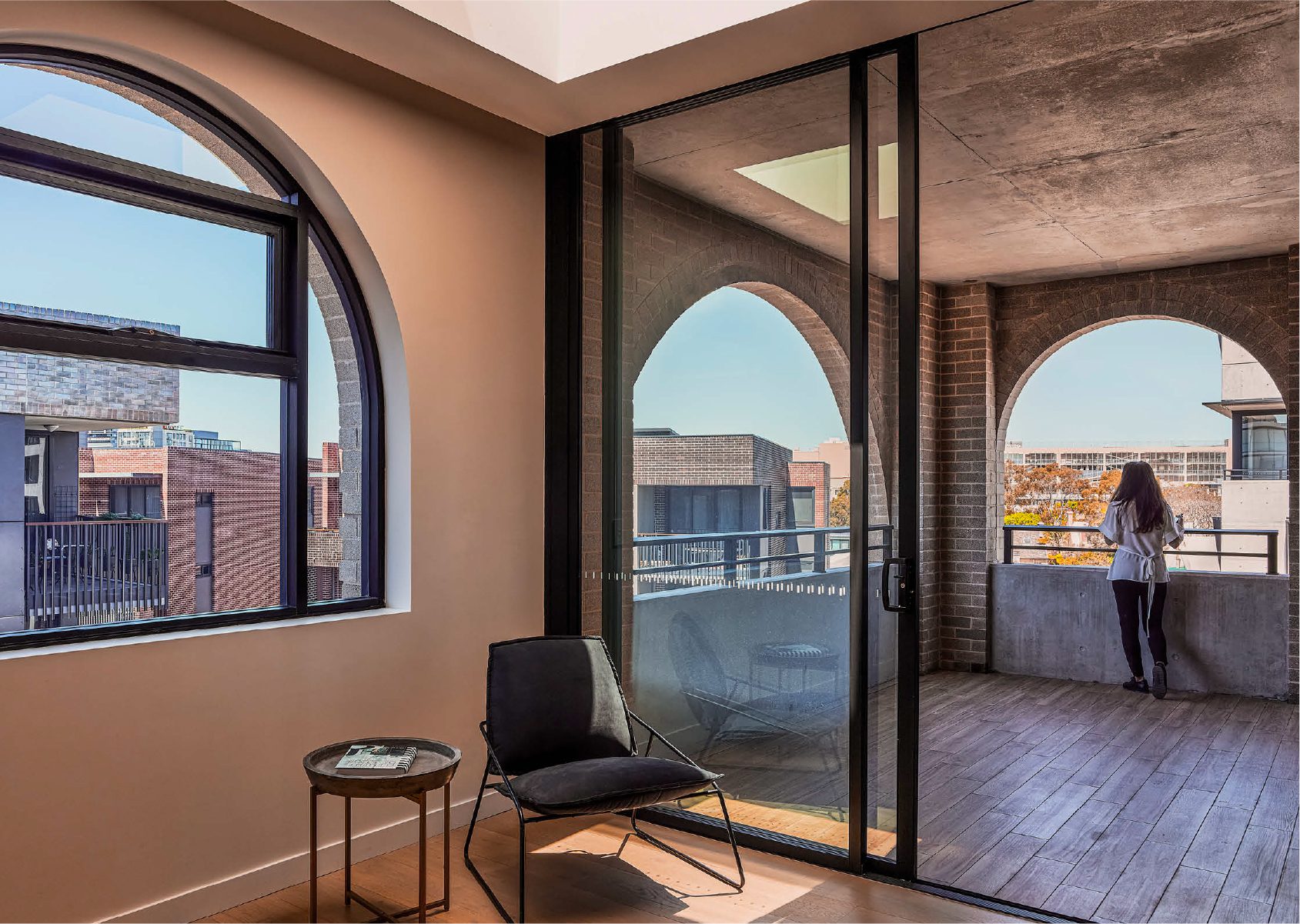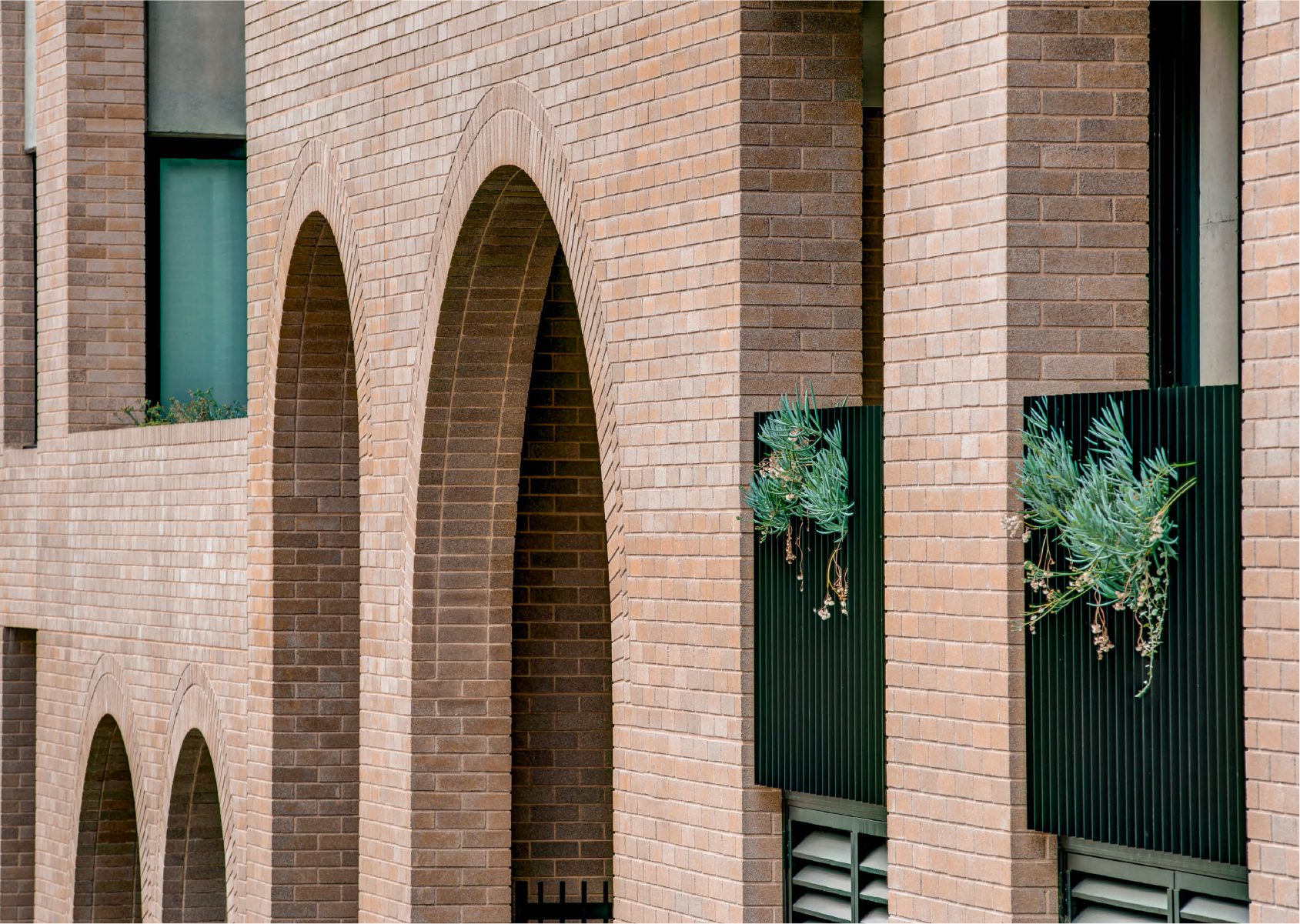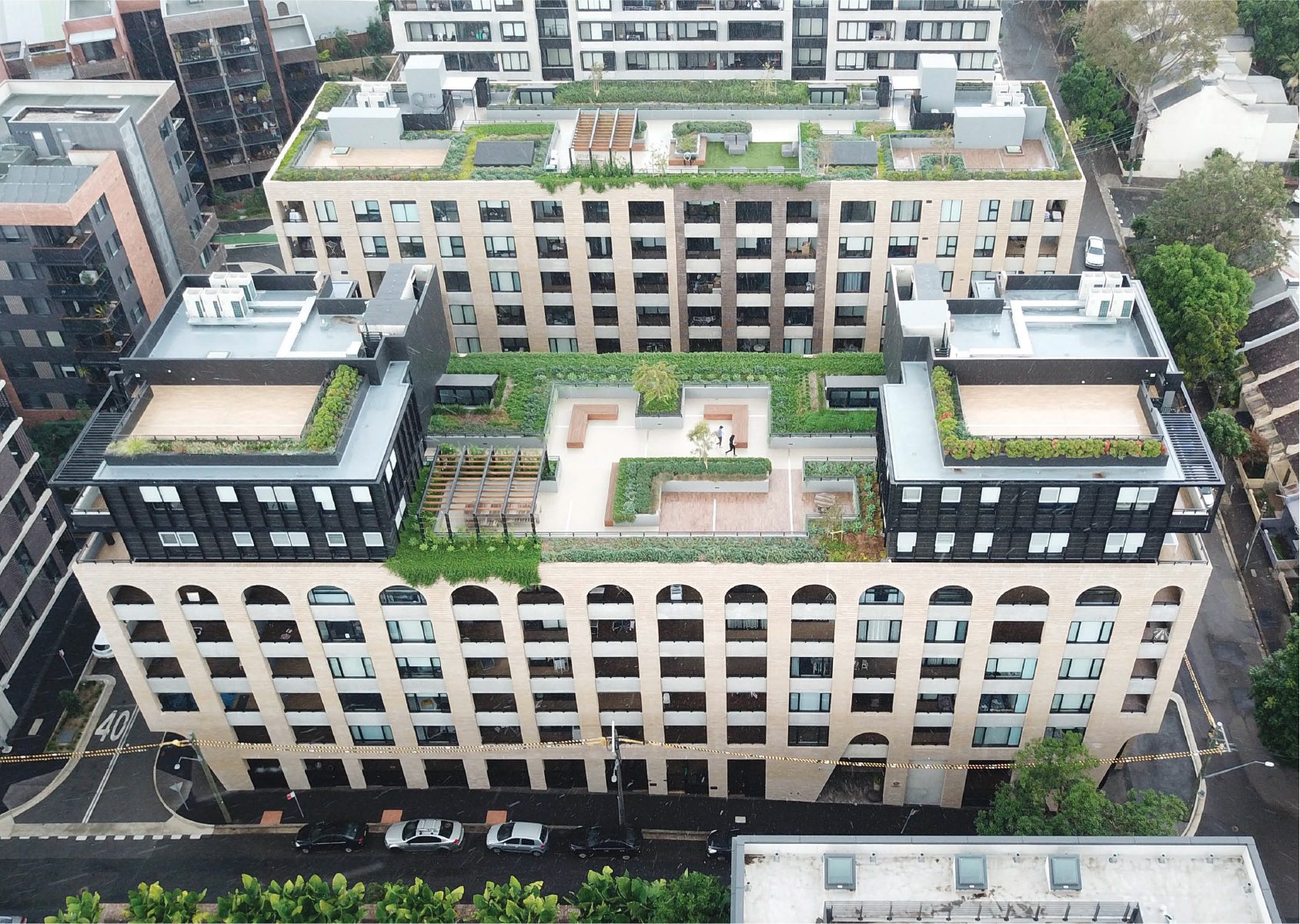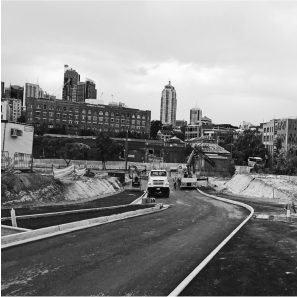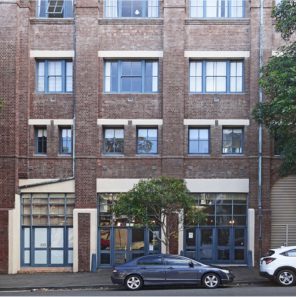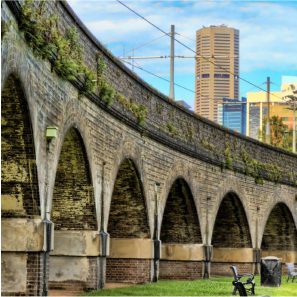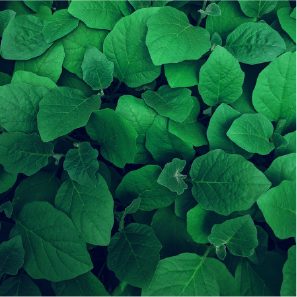 The design concept sought to mediate the urban scale and character of warehouse precinct to the east with the more intimate and suburban feel of the row-housing on the west.
The base materiality for the project is a brick architecture with concrete components and elements of metal detailing. On The Foundry, the brick component, in a light colour, is more prominent with concrete elements playing a secondary role.
A series of typological motifs are integrated into the architecture. The arch motif is primarily found on The Foundry to define a cornice to the overall brick form.
Across both sites a two-storey asymmetrical arch denotes the main building entries and an integrated landscape concept ties together architecture and the public domain.
Designing thoughtful high-density housing in an unbeatable Inner-Sydney location.