Claire has the gift of bringing calm to fraught situations. This cool-headed demeanour belies a fierce intellect that shines in the fast-paced nature of her role and the field in general.

While she works across various typologies, commercial projects are her niche and it's here that she can really feel the impact of her work transcend the envelope of the buildings. Claire herself is a keen collaborator, who takes pride in creating a community spirit with her team and stakeholders. This collaborative ethos is an undeniable benefit when designing office spaces, not just because it's productive for the process, but because it helps guide the intent behind community-centred workspaces.

Claire finds the clean slate of new projects exciting, as it's here that she can home into the background of a project, begin forging lasting relationships with the team, and harness the opportunity to change people's day-to-day lives for the better. Architecture is more than buildings to Claire – it's about creating spaces that are part of a bigger experience for people.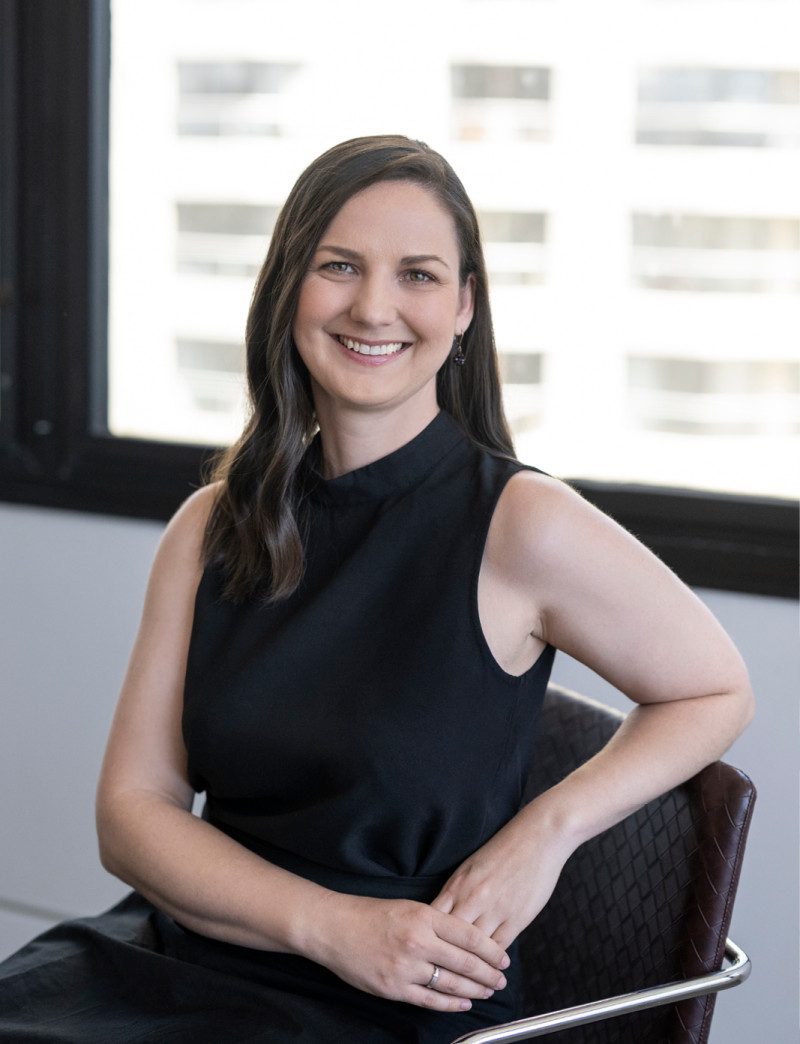 View some projects Claire Mallin has worked on