Infinity Commercial leaves behind the big box commercial and embraces the outdoor workplace and connection to nature.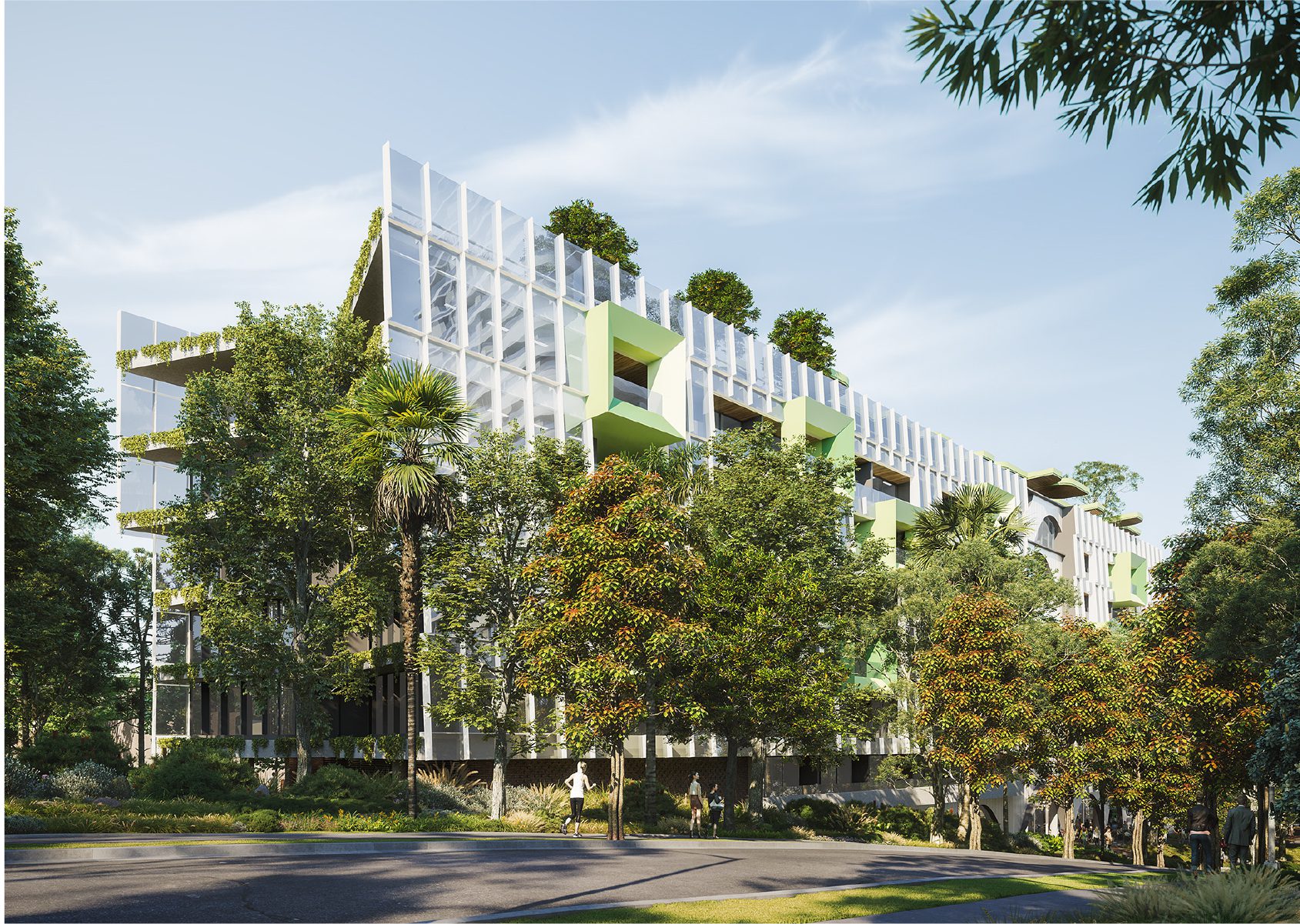 Project
Infinity Commercial

Client
Haitchin Commercial

Date
2020 - Ongoing

Site area
4,714 sqm

Location
Norwest, NSW

GFA
7,071 sqm

NLA
5,035 sqm

Commercial Units
98

Indigenous Country
Dharug


Designed to promote connection and collaboration through communal spaces, dining experiences, and a shared ground level - Infinity Commercial reflects the new approach to commercial design where the communal areas are as important as the individual tenancies themselves.
The focus on collaboration and flexible working spaces answers the questions about what is important about the workplace and what will attract tenants in the future.
All tenants benefit from a range of communal spaces - with different sizes, locations and purposes. This allows businesses to access additional meeting rooms, conference rooms or collaboration spaces without the cost of maintaining that facility when it isn't being used.
The 5 Star Green Star building offers physical and visual connection to nature, abundant light, rooftop communal areas & breakout spaces - the perfect blend of work and play.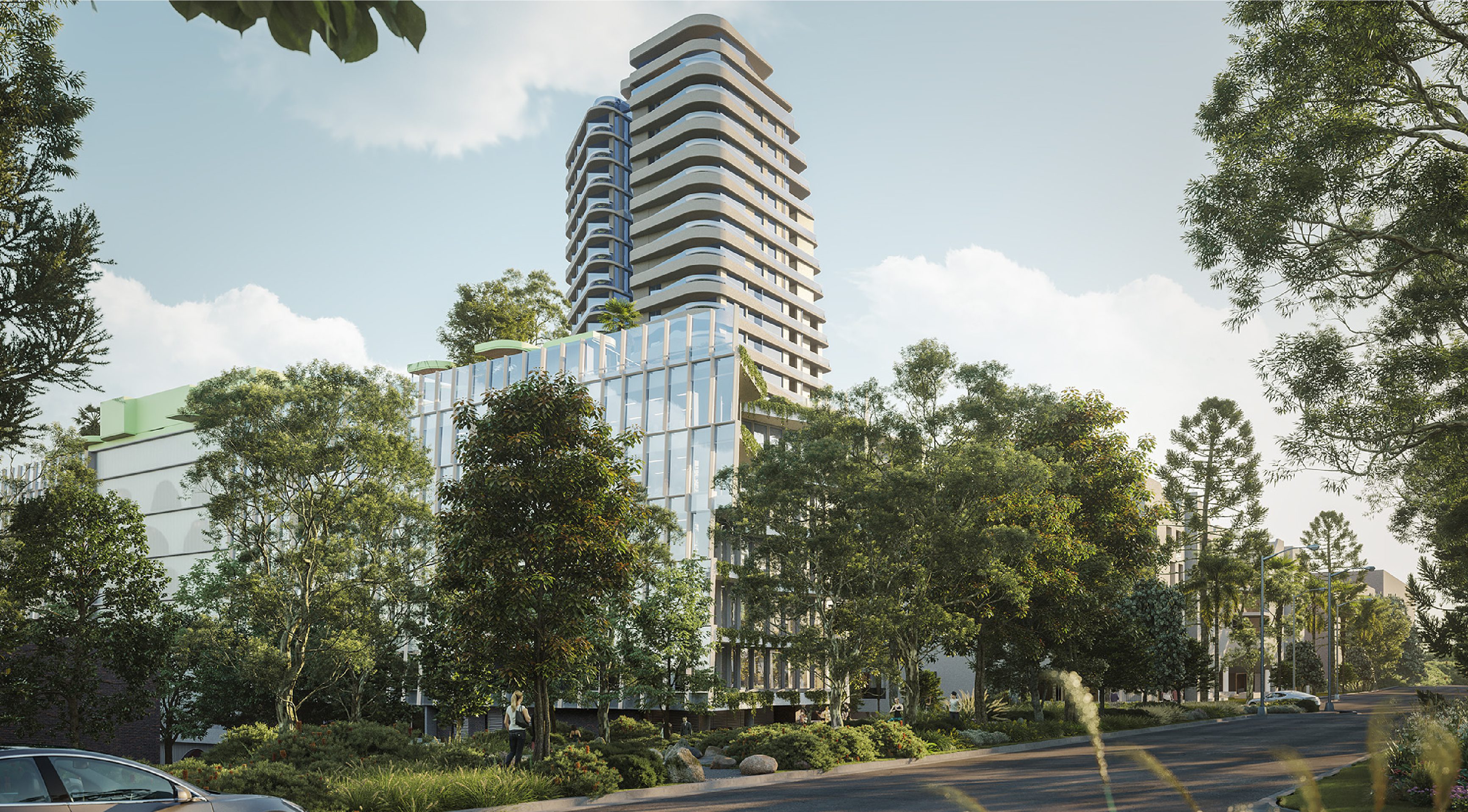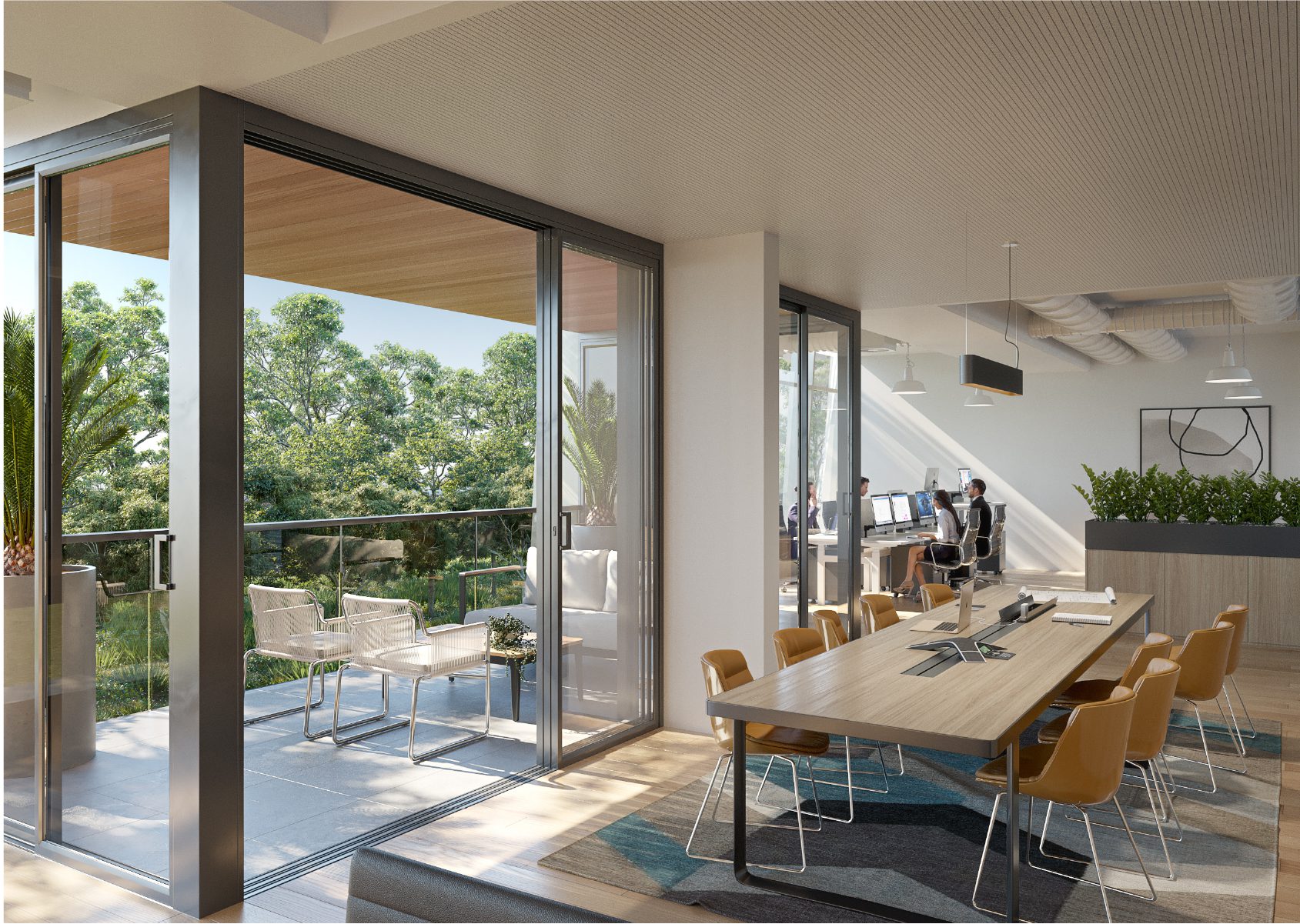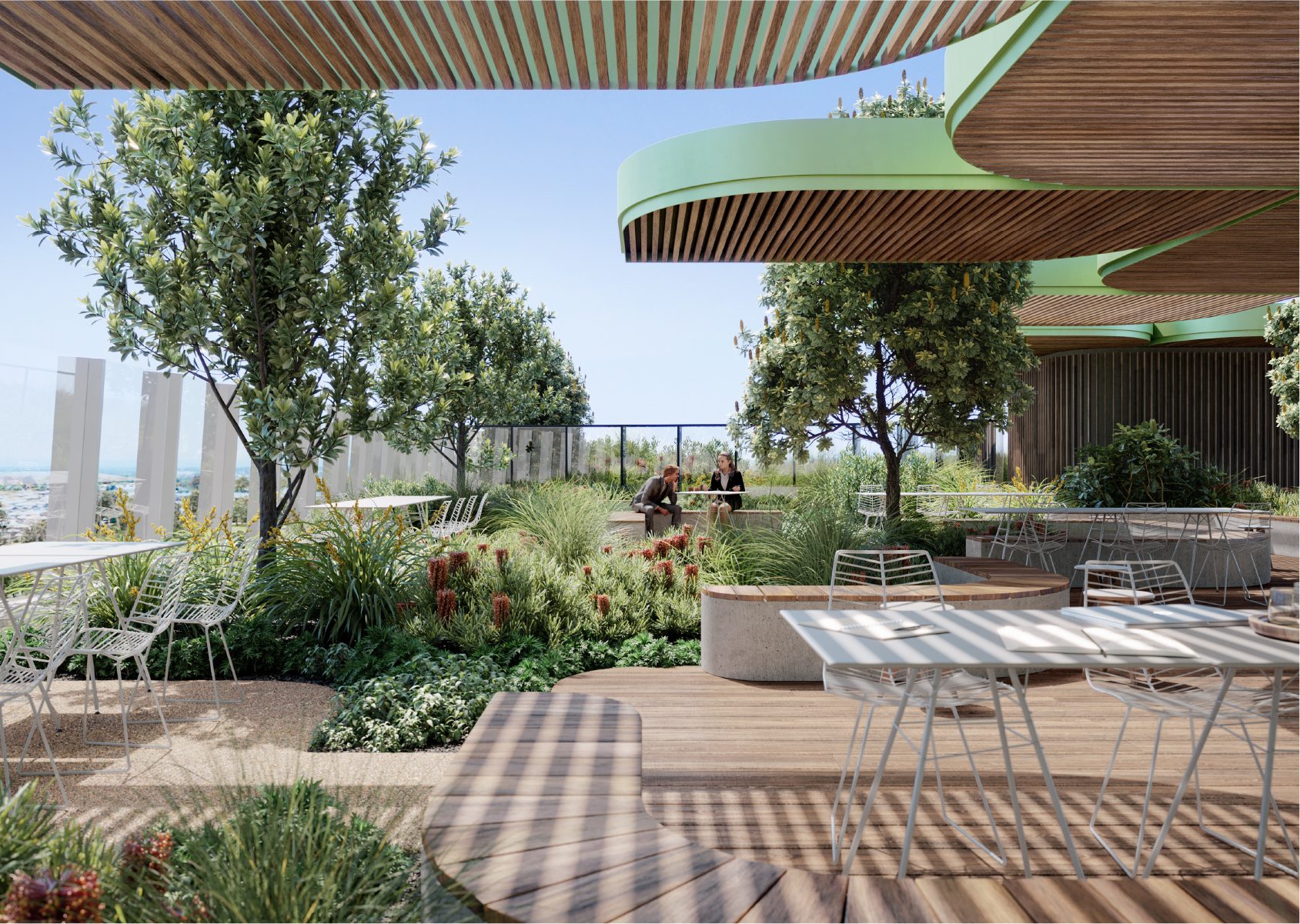 A workplace to create new connections, start new conversations, and seed new experiences and communities.