The Rich Street precinct will be a catalyst for rejuvenation, a case study for future development within the area, and a driver for local business and employment.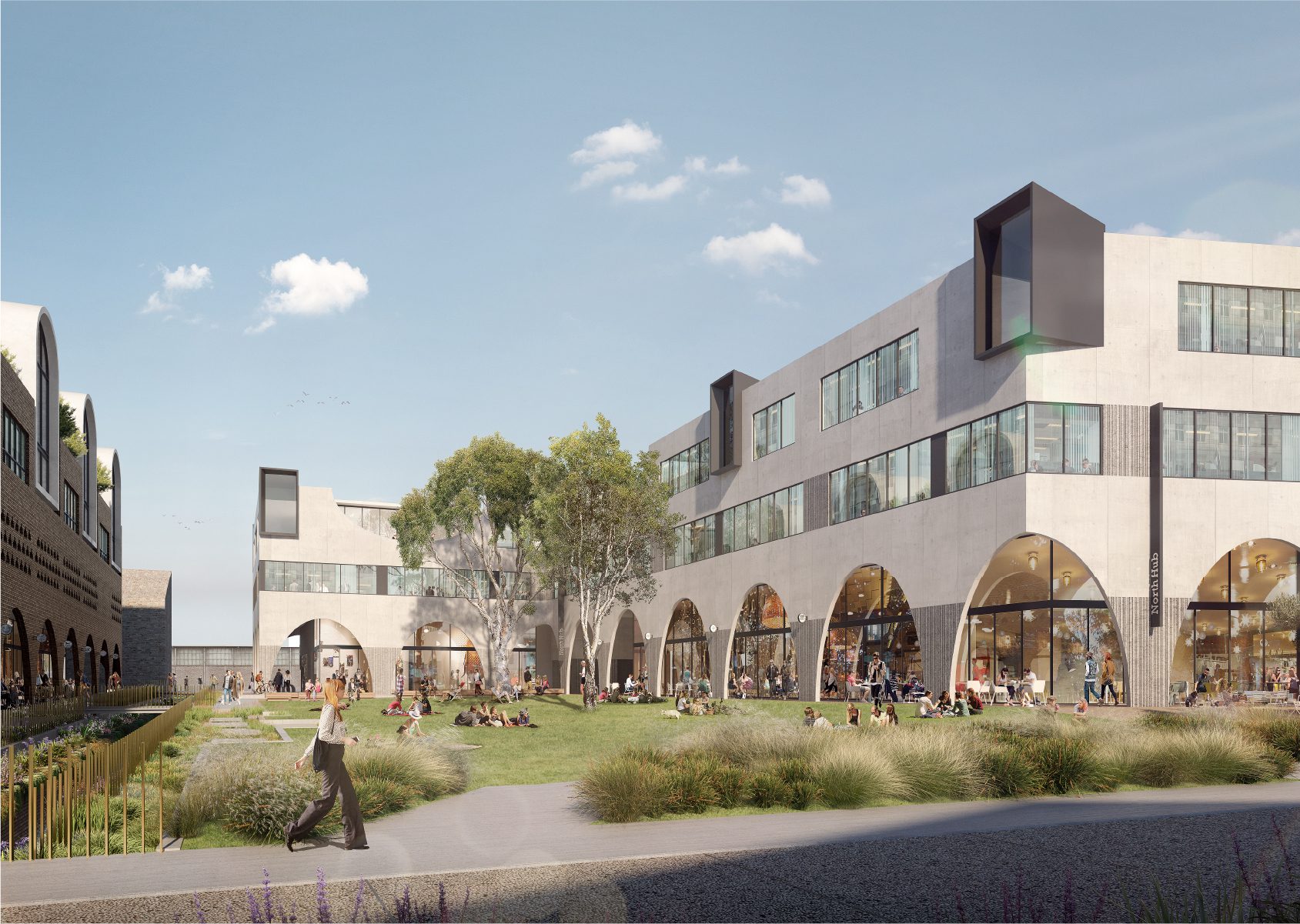 Project
Rich Street Creative Hub

Client
Danias Holdings

Date
2016

Site area
12,591 sqm

Location
Marrickville, NSW

GFA
13,829 sqm

Indigenous Country
Gadigal & Wangal


The project vision is to encourage more diverse industries and create greater business activation, providing increased employment and local commercial opportunities, particularly for creative industries.
This Rich Street Precinct delivers urban renewal that celebrates the site's working history. It will introduce new community amenities that compliment the business activities and reinstate the site as a local business hub.
Diversifying the tenancy sizes and typologies will create a permanent home for Marrickville's existing creative industries. Flexible workspaces will allow for evolving uses as well as increasing opportunities for growth as businesses thrive.
The integration of extensive publicly accessible open space, including a central community green, draws people into the heart of the project. Programs delivering work, rest, shop and recreation opportunities will promote a diverse and lively local economy.