Carolina has the rare ability to make whoever she speaks to feel heard. Every facet of the process is built on a collaborative foundation and a mutual knowledge exchange. This is evident throughout her process – how she approaches her projects, clients and internal and external teams.

Carolina became an architect partly because of the way spaces made her feel when she was growing up – in essence, the capacity for comfortable and beautiful spaces to influence people's wellbeing and state of mind. Architecture as a catalyst for human wellness and joy was a constant throughout her time working in Mexico and has continued to translate through to her work today.

Working across every aspect of a project, from beginning to end, Carolina basks in the variety. She particularly loves working on big projects, not because of the scale itself, but because of their ability to have a positive impact on a wider range of people. Her focus is on the human experience. This exists in subtle and thoughtful design responses, like the subtle activation of a streetscape that entices a walker-by to look up and smile .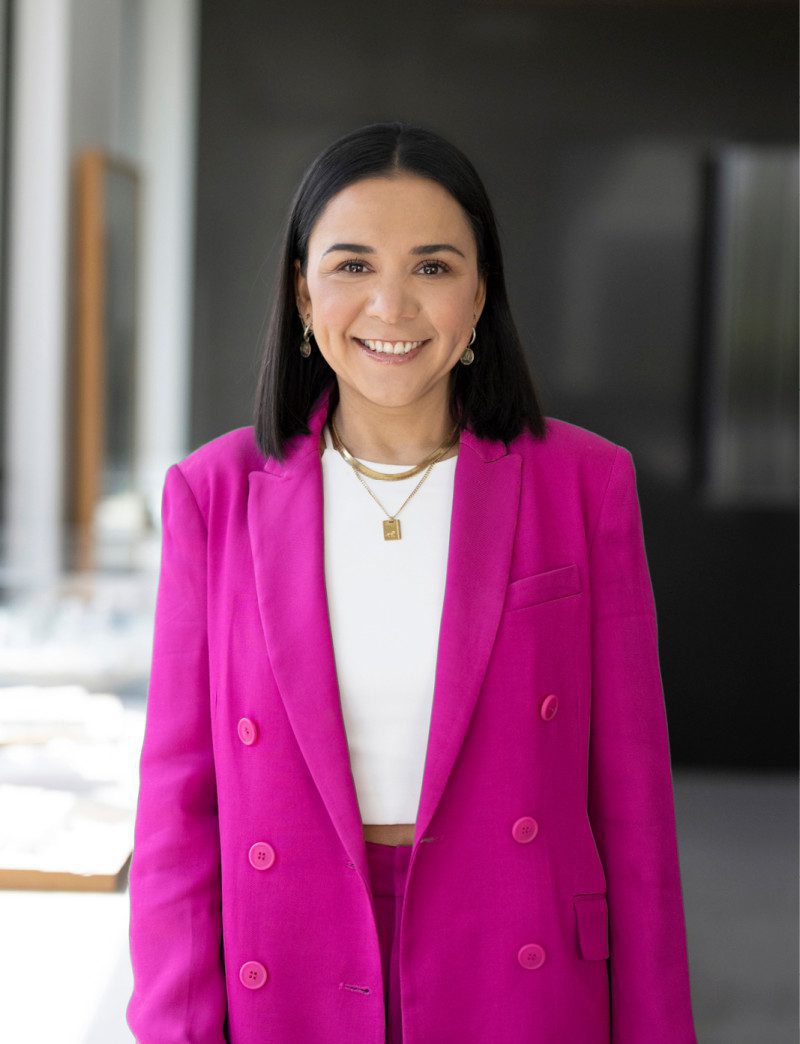 View some projects Carolina Álvarez Arellano has worked on