Stephen believes that all great design is initiated by building trust between architect and client, distilling what's needed rather than simply fulfilling a wish-list. Stephen is driven by presenting an idea in a clear and concise manner - free of architectural jargon and getting to the essence of a design, and he enjoys collaborating with his team, seeing them develop and take ideas forward.

Having a vision and exploring all the parts it encompasses drives Stephen's projects, whether a small project or master planning and designing entire city blocks. Irrespective of whether the task is designing an elegant high-rise or working with specialists and consultants at the micro scale, there's always strategic problem-solving at work.

For Stephen it's not just about creating fine architecture but, as importantly, focusing on the spaces between buildings and places used by the broader community that create a sense of place. Stephen, who joined TURNER in 2010, enjoys the varying scale of projects and the values the practice espouses – courage, finding the right solution, and a love for the built and natural environment.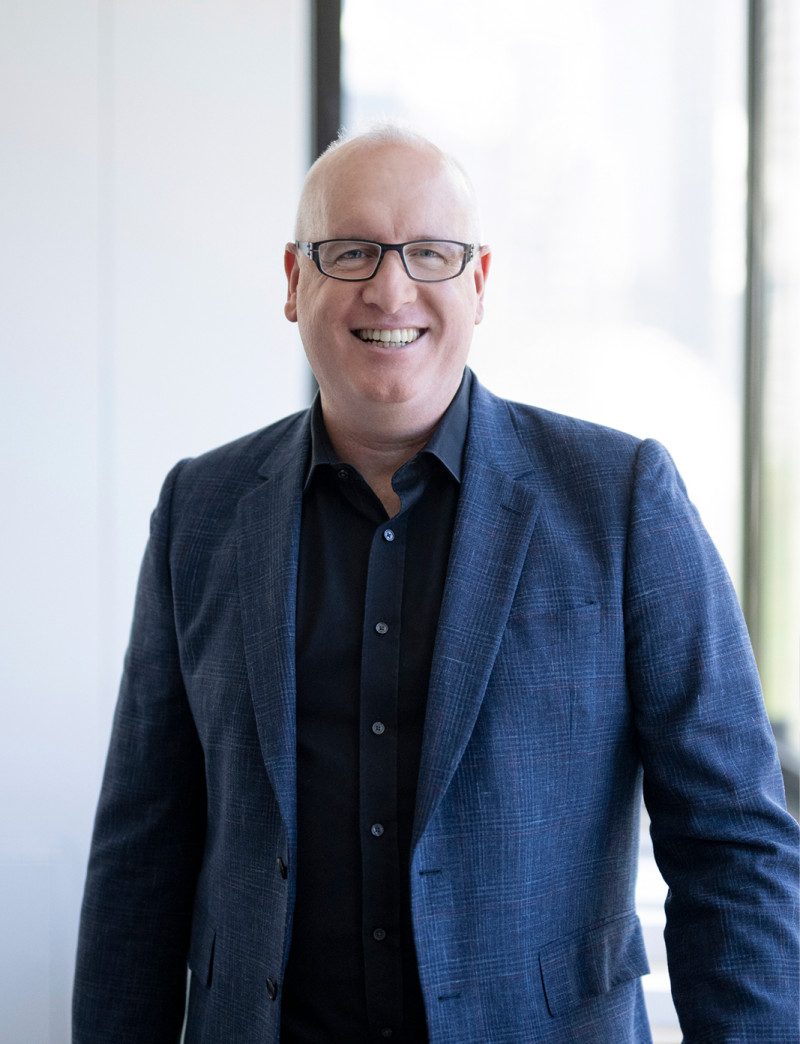 View some projects Stephen Cox has worked on