The proposed redevelopment of Shelbourne Hotel will transform a landmark building into a permeable, active and diverse destination for work, leisure or living.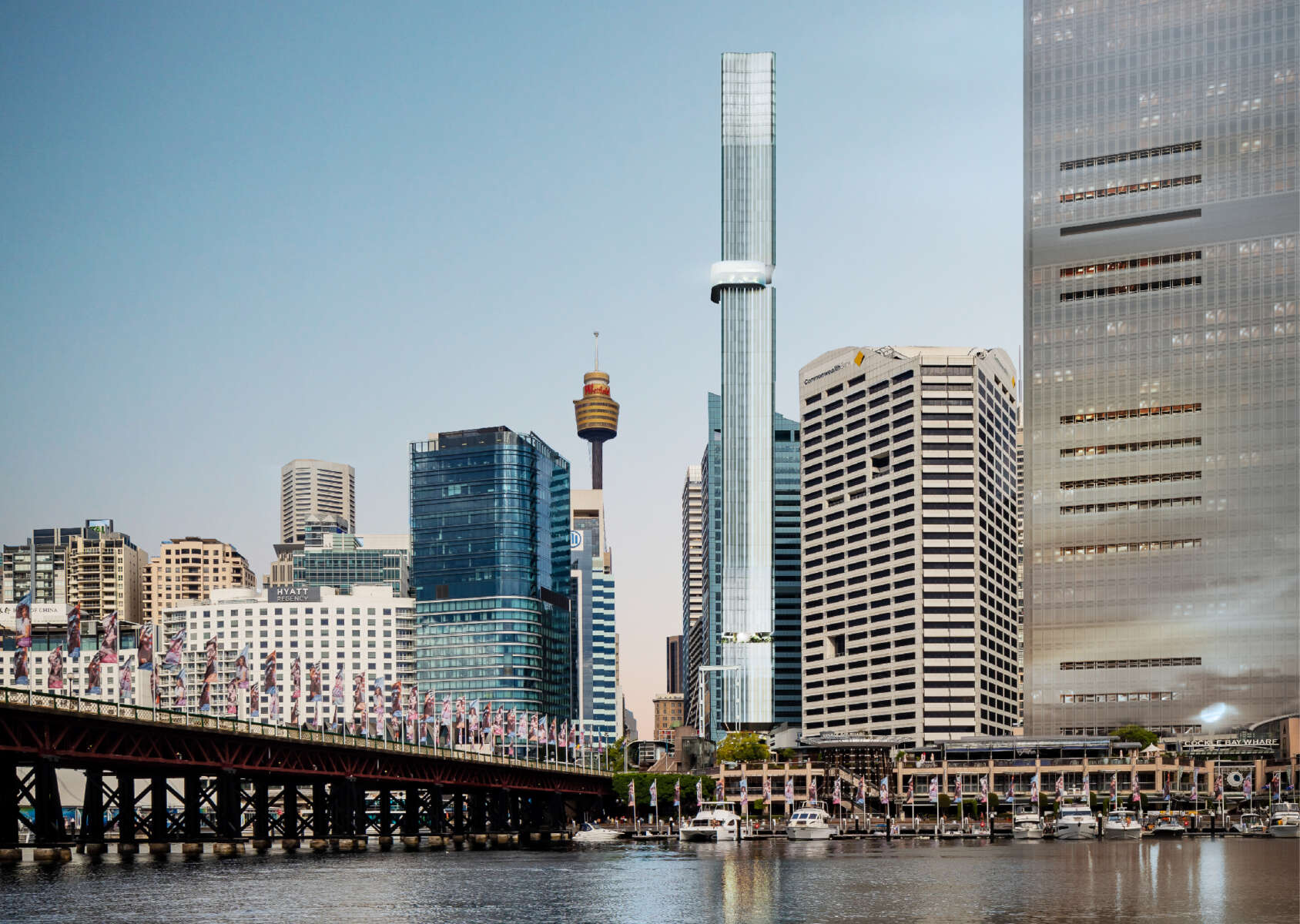 Project
Shelbourne Hotel

Date
2020

Site area
300 sqm

Location
Sydney CBD, NSW

GFA
5,110 sqm

Apartments
35

Use
Residential, Commercial, Retail


The proposal will see the current Shelbourne Hotel, built in 1902, reconfigured into apartments above a mixed-use ground floor.
The heritage facade will be retained and repaired, and the ground floor will adopt an Open House approach that supports day-to-night activation.
The redevelopment has the potential to re-establish the Hotel's relationship and connections with the street and wider public domain.
It will reactivate the immediate area in a manner that compliments the future Cockle Bay redevelopment, celebrates the site's heritage and creates a slender gateway tower addition that will contribute to the architectural diversity within the CBD skyline.