Karl is a natural leader with a fast-ticking strategic mind at play and an irrepressible appetite for knowledge and understanding. With that said, Karl is not your traditional MD – he still has his hands and mind firmly in the architecture world, namely in the strategic end of projects – and his progression to MD was an organic process.

Having been with the company since its inception in 2001 and involved in every possible aspect of the studio, from the creative to the business side, Karl's dexterity and vision saw him rise to the role. As MD, along with the strategic and HR facets of the position, he continues to drive the vision and values of the company, which are underpinned by a strong social conscience and desire to give back, both to his peers and the community.

His focus on values is also evident in his commitment to forward-thinking leadership. Karl's proactive attitude, inquiring mind and resolve encourage strong leadership within the company and set the stage for open communication and future-forward ideas that benefit the team, clients and, ultimately, the community.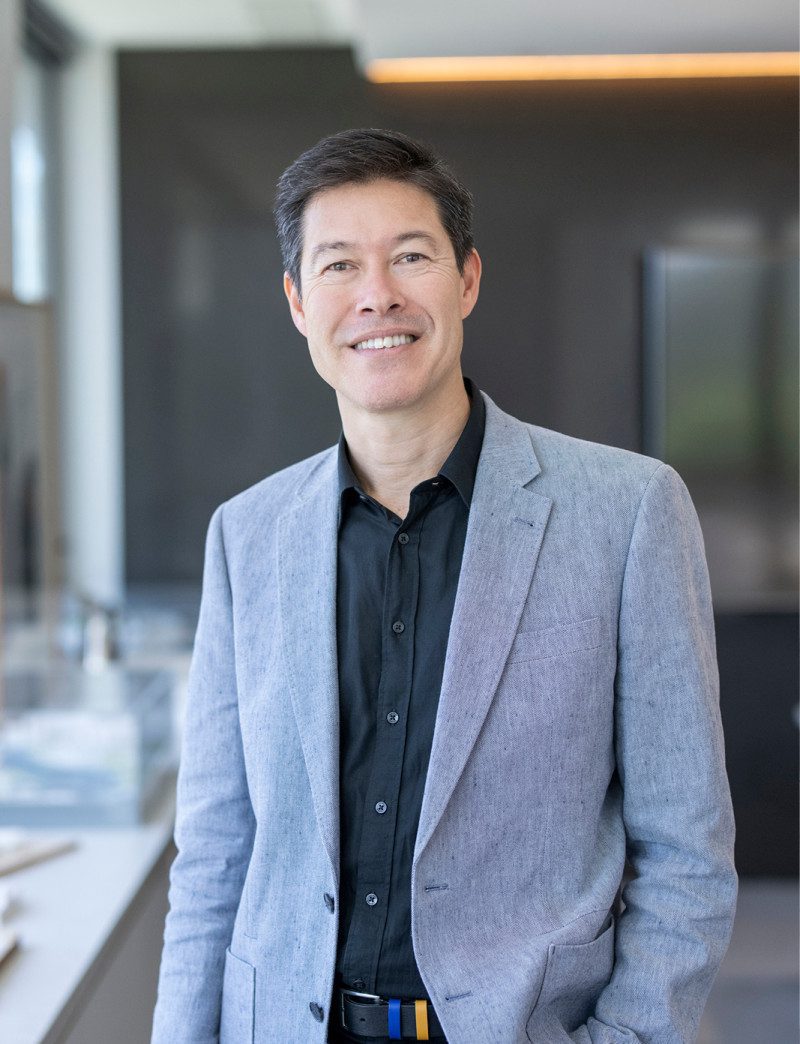 View some projects Karl May has worked on