Uniting Epping promotes the integration of residents into the broader community, and encourages a level of independence and involvement.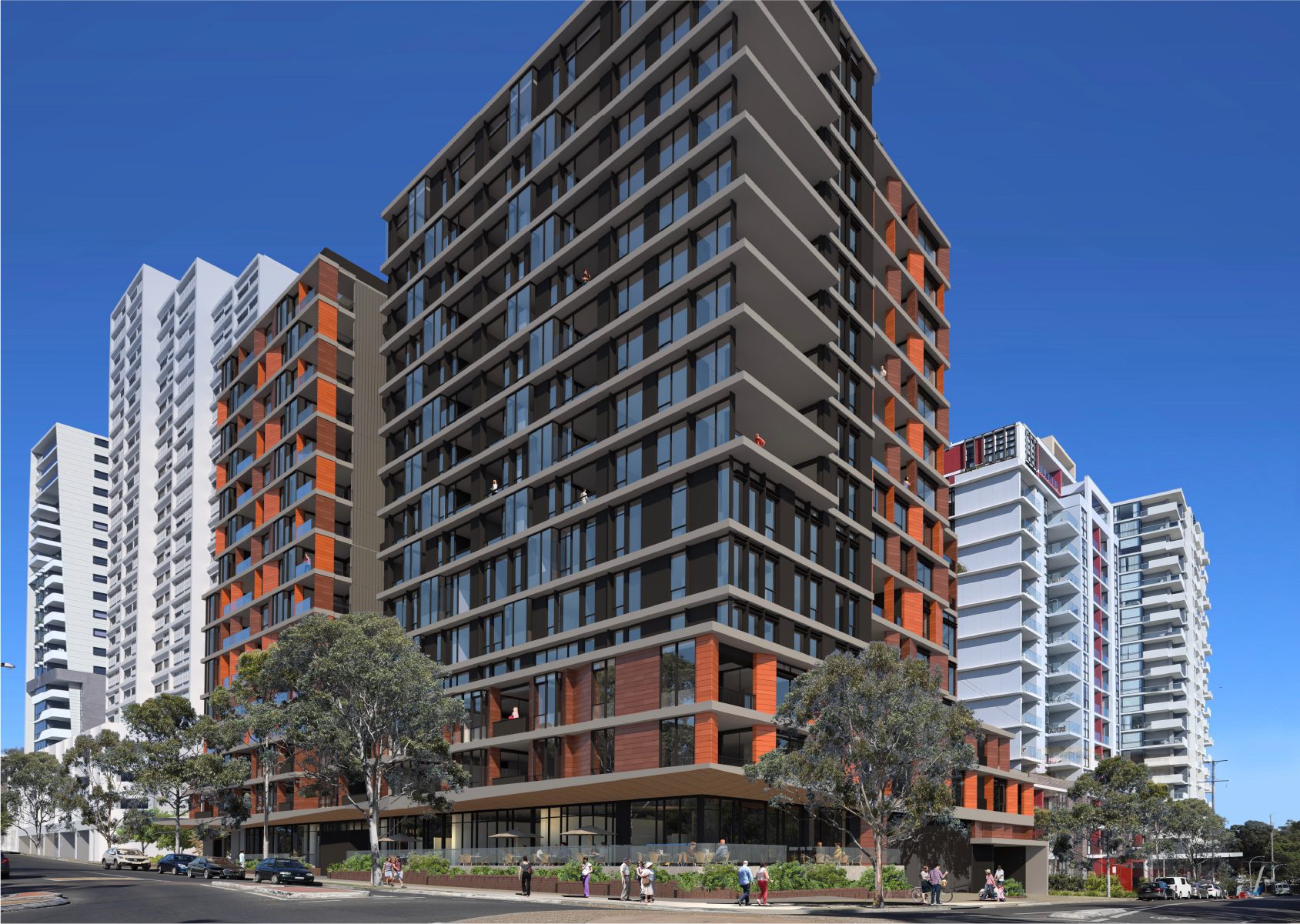 Project
Uniting Epping

Client
Uniting

Date
2017 - Ongoing

Site area
2,778 sqm

Location
Epping, NSW

GFA
18,269 sqm

ILU's
130

RACF
60

Care Apartments
34

Indigenous Country
Wallumedegal


Uniting Epping supports the 'Humanitas Model of Care' - promoting an integrated community that is physically and socially involved in daily activities, for improved wellbeing.
The project is designed to mitigate any social stigma of retirement living accommodation. High-quality, flexible communal space is a key design element, both internally and externally.
Pocket parks, front gardens and backyards are reinterpreted in the design to foster positive relationships between residents and the local community.
The development includes a gym and pool, cafe/ bistro, grocery store, hairdresser, a library and various other multi-purpose rooms.
Biophilic design principles were incorporated, including gardens and planting throughout the building, so that residents are connected with nature in a vertical village typology.