The devil is in the detail – unless you have Nick on your team, who revels in the particulars. He loves it and knows all about it from his early days working on the tools. Nick has carried this knowledge from his days on-site, through to his work at Turner.

His main focus is on construction and delivery, as he thrives in the technicalities of architecture. His long tenure in construction documentation means that he has had the opportunity to work on a large variety of projects across many sectors. Residential and mixed-use are his preference, due to the challenges and complexities they bring.

Determinedly focused, Nick is all about streamlining projects and maximising efficiency. Having been at Turner since the early days of 2001, Nick has been instrumental in forming the practice's rigorous protocols and process checks. His gentle nature and cheeky humour make him the perfect source of training for the team to understand the intricacies of construction.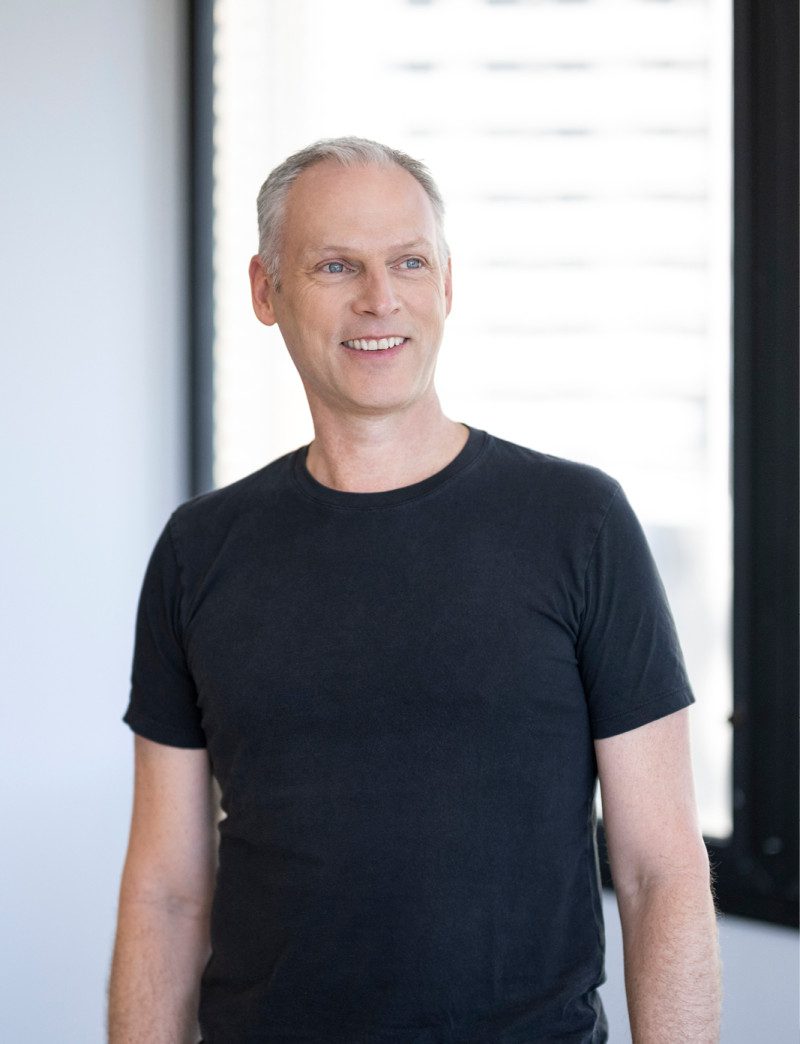 View some projects Nick Higgins has worked on