Brian's vast work experience locally and internationally highlights his penchant for challenges and new experiences. Before moving back to Australia, Brian worked in Hong Kong and London across a spectrum of areas including aviation, masterplanning and medium and high-density residential projects, as well as the fast-paced world of multi-residential design competitions.

Having worked with Turner since 2016, the variety and opportunities offered satiate his desire to stay fresh in the industry and continue to add new strings to his already impressive bow. Brian does have a particular interest in harmonising the creative side of things with the more logical aspects. His clients' needs are a priority, and he takes great pains to understand all perspectives and work as a collaborative and transparent force with them.

Regarding his internal team, Brian does not believe in putting anyone in a silo – he wants them to have varied and rich experience as architects. This seems like a natural approach considering his broad work history and his ethos that good design is borne from a team rather than being a one-man show.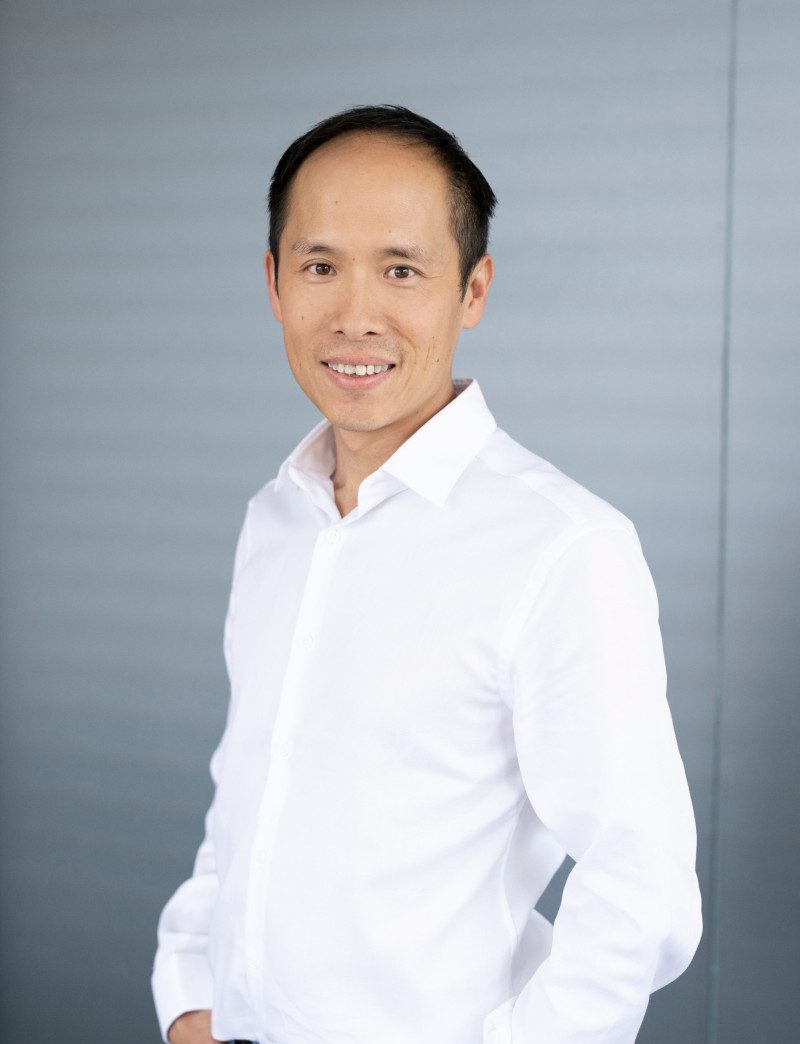 View some projects Brian Fong has worked on