You can't help but be motivated by the infectious enthusiasm and positive energy that Kalpana brings to her teams and projects. Her approach to design is equal parts analytical and intuitive, and her 'can do' attitude ensures that her teams collaborate well, and rapidly turn challenges into creative opportunities.

Her love of design started early, and her interest in people's relationship with their environment continues to be a constant source of inspiration for her work. Kalpana strives to improve the 'liveability' of places, whether through sustainability, Connecting with Country or simply designing for how society wants to live, work, and play in the future.

Kalpana works across every aspect of a project, from beginning to end. She basks in the variety between different teams, typologies, and the scale of projects. However, her favourite phase of the process has to be the completion, where she can see the ideas and collaboration be realised and benefitting society.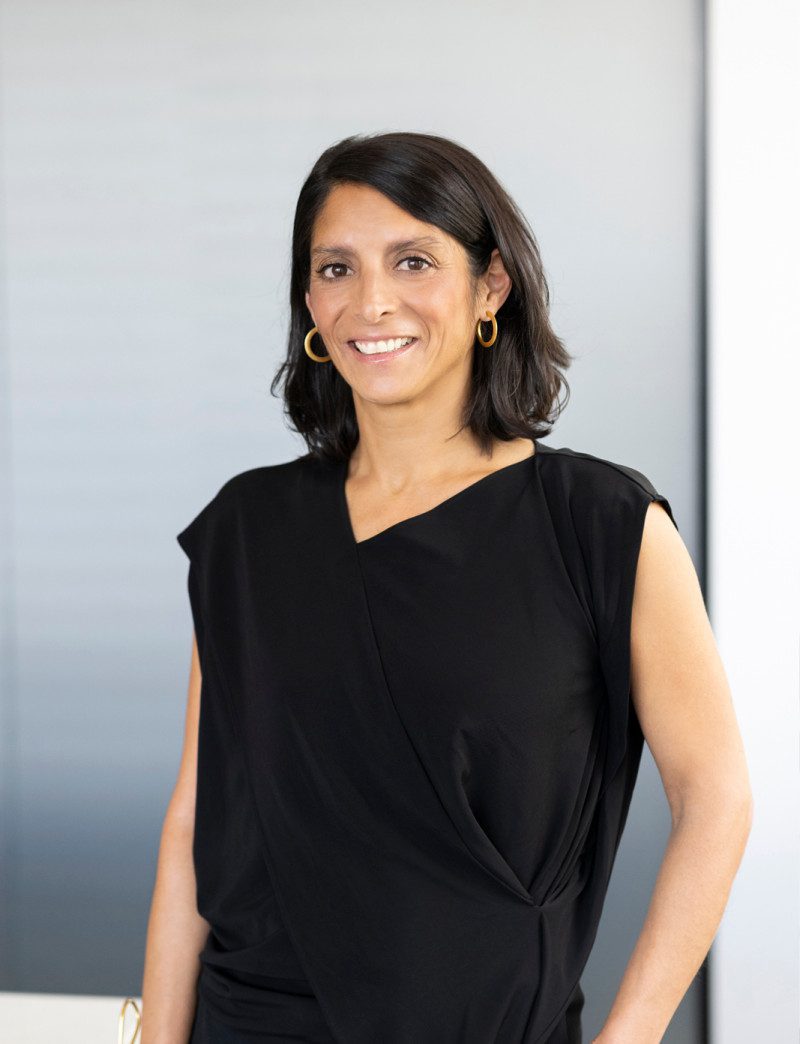 View some projects Kalpana Rink has worked on