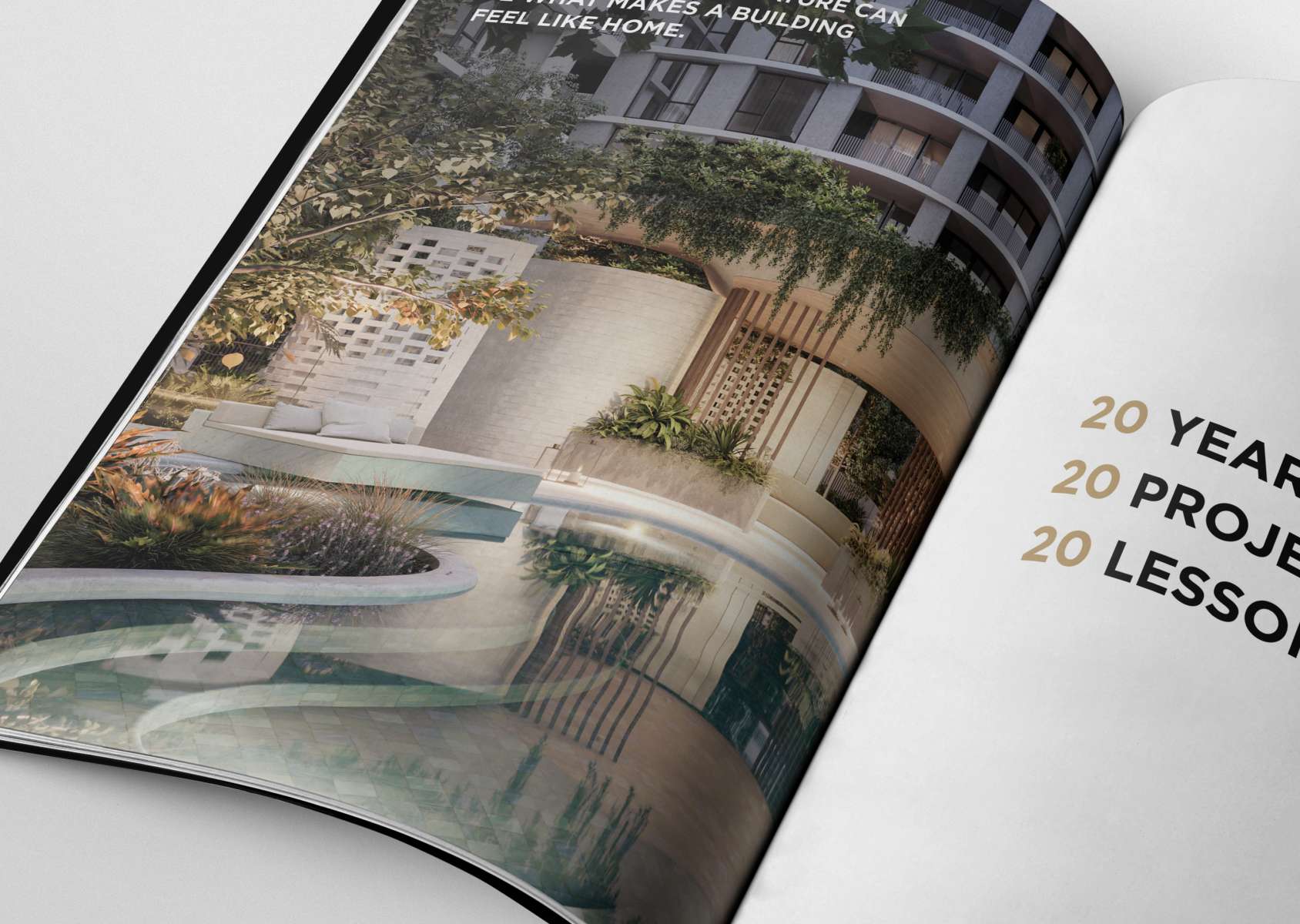 Showcasing a selection of some of our stand-out projects, across all sectors, as we celebrate 20 years of practice.
To celebrate 20 years of Turner we are delighted to share a booklet entitled Turner 20, a showcase of 20 projects over 20 years dealing with 20 challenges.
We are grateful to all of our Friends, Colleagues and Partners, for your support and commitment to us as a practice, together with contributing to the successful longevity of Turner and the transformation of sites made over the last 20+ years.
View a selection of our other books