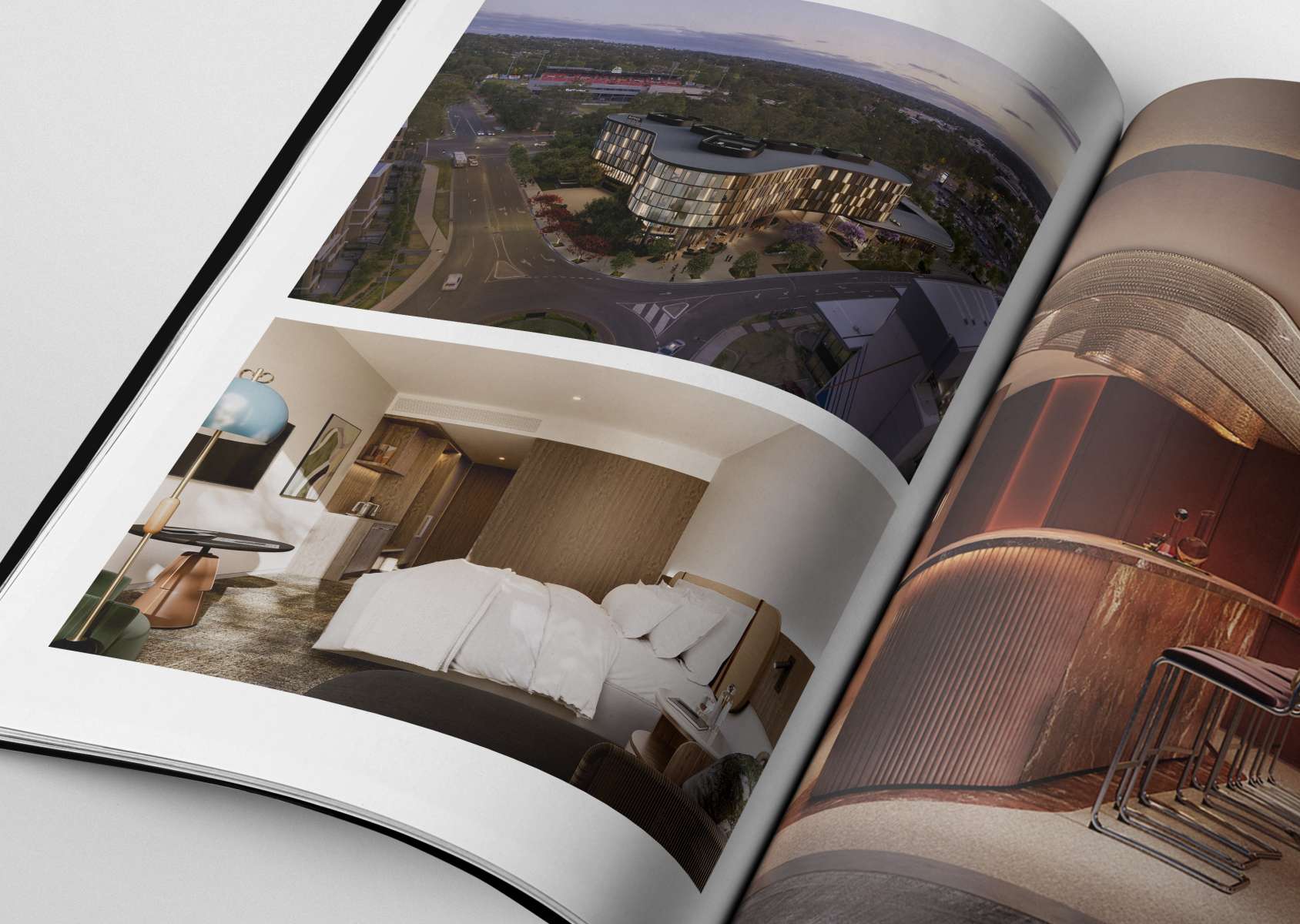 Hospitality design is all about the customer experience, and people are at the heart of every design that we do.
We seize the opportunity to improve how guests enjoy their stay and create memories that last a lifetime, from the moment they are greeted at the door.
Whether staying for work, adventure, relaxation or celebration, our design approach aims to create magical hospitality environments for people to thrive and enjoy.
TURNER's expertise in hospitality design ensures that we understand the exceptional attention to detail required for each project. We continually push boundaries to create inspiring design outcomes for spaces and places.
View a selection of our other books