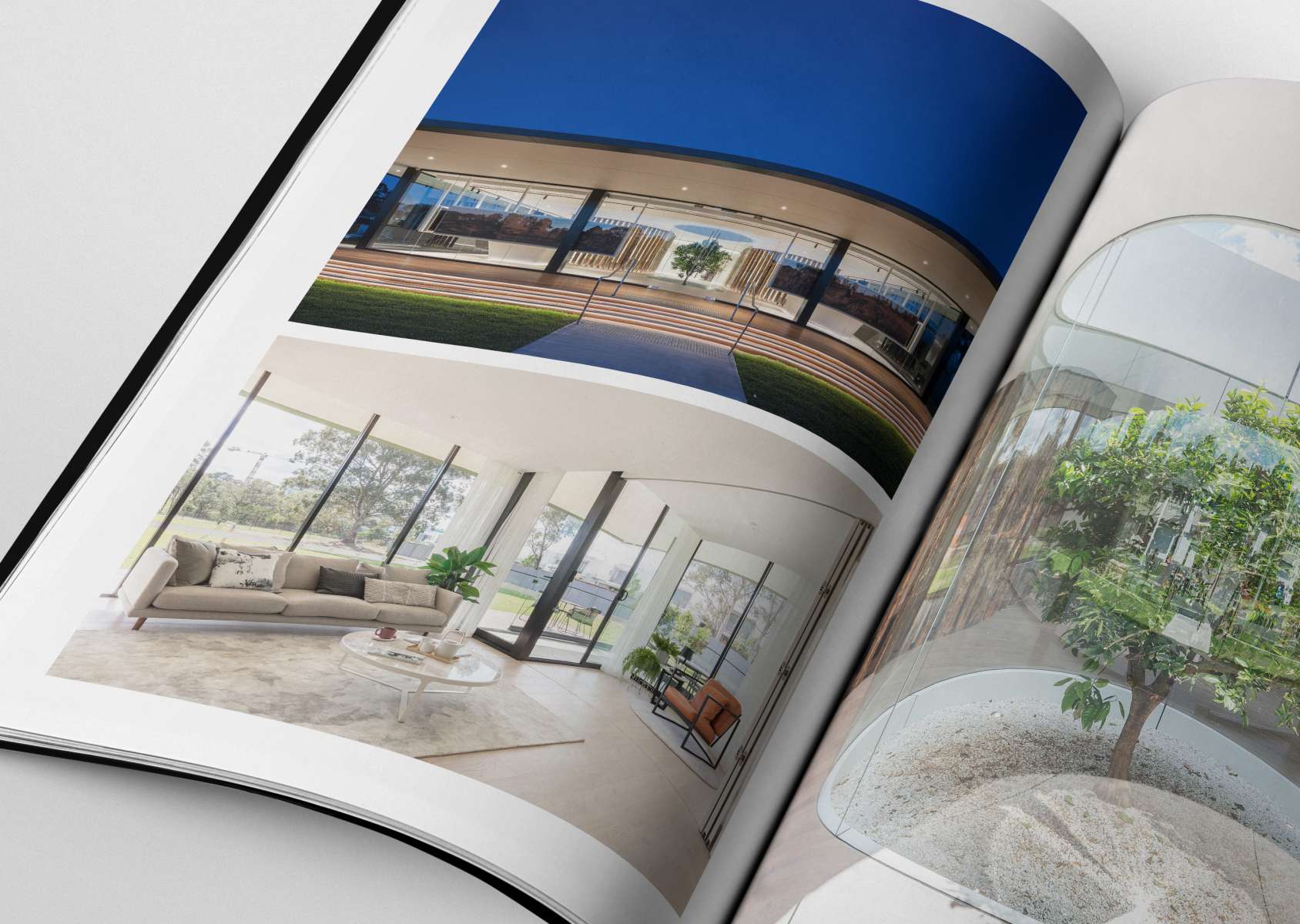 A selection of our display suites, thinking beyond the now to create a brighter future.
Designed to take you on a visionary journey of living at the development, our display suites feature innovative design features and technology.
We design each element to be a complimentary piece of the development narrative. Each element has a different way of telling the community story, yet all work together to create a bespoke retail experience.
View a selection of our other books