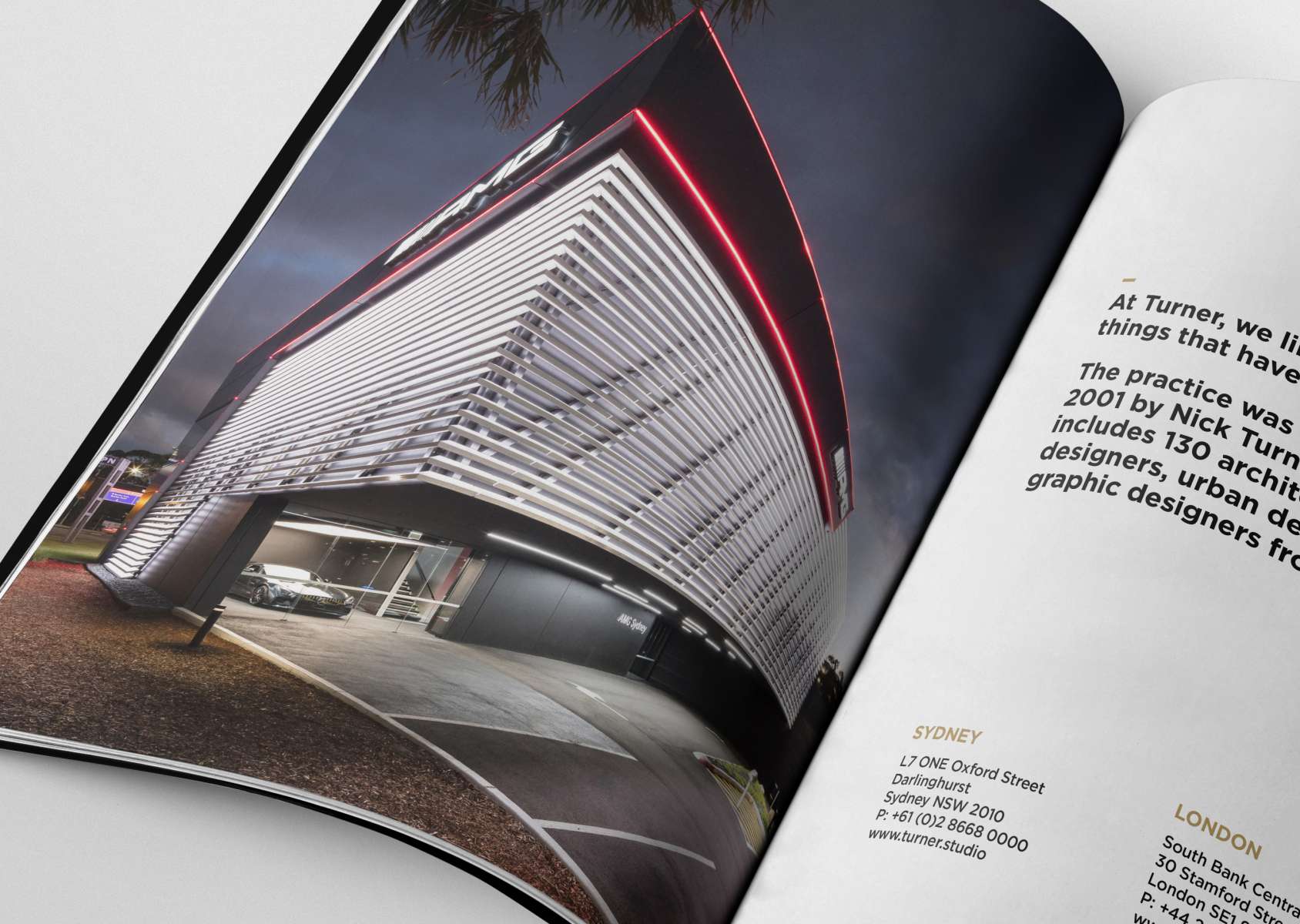 We like to visualise things that have yet to exist.
Our Black book showcases a selection of our most visionary projects, from urban design and architecture, to interiors and experiential design.
We are passionate about the built environment, and our curiosity uncovers new initiatives that are underpinned by a supportive culture and a strong knowledge base.
Whether its creating a vibrant vision for a new community, or integrating bespoke place-branding to elevate a development, the book explores all.
View a selection of our other books