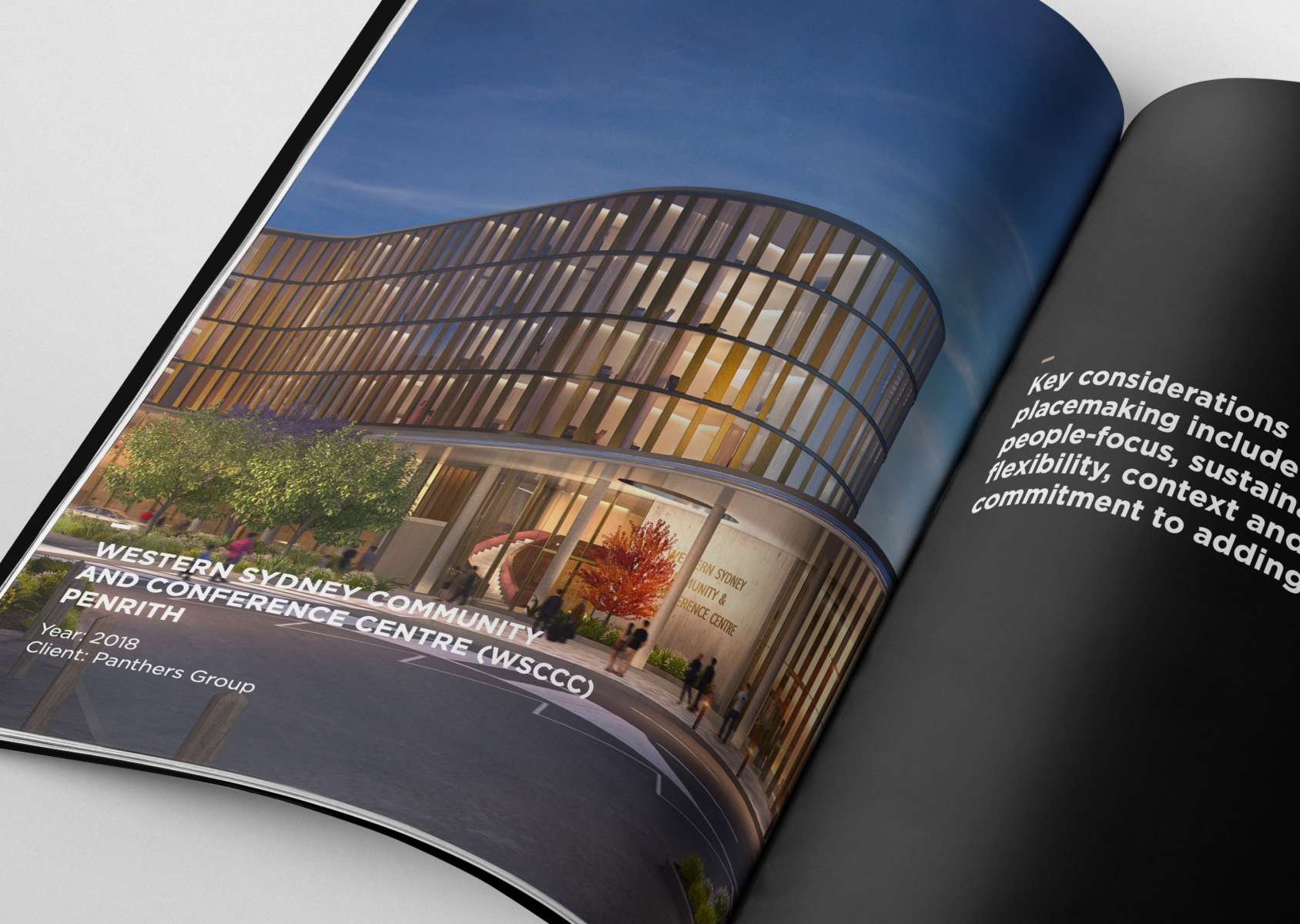 We aim to create environments that foster a sense of connection and belonging.
Urban design and architecture have a significant impact on people's daily lives. Masterplans promote social interaction, economic uplift and healthy living when well-designed public domain and green spaces are activated by retail, commercial, residential and recreational spaces.
We breathe new life into areas and structures through innovative design strategies that preserve the unique character of the area.
Our approach to urban design is rooted in broad engagement and collaboration, working with the clients, authorities, residents, and local stakeholders to balance all their needs and aspirations in a sustainable way.
View a selection of our other books