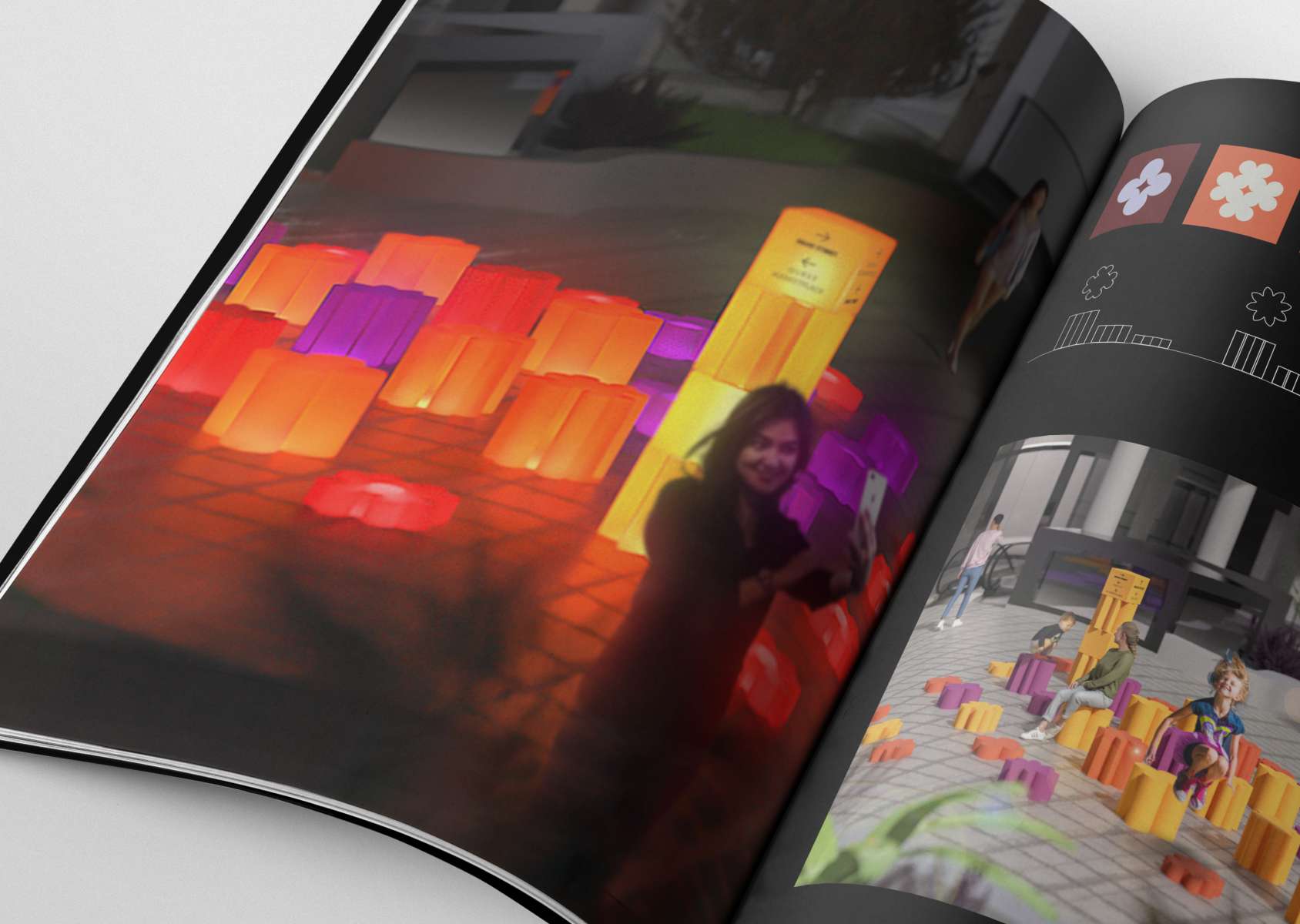 Thoughtfully designing a person's experience within a space can elicit feelings and memories.
Our Experiential Design team works across various aspects of a project – from lighting design, wayfinding, and place branding, through to public art strategy and creation.
At TURNER our goal is to create 'optimistic spaces' – spaces that are thoughtfully designed and built to promote a positive future. Integrating Experiential Design into a development from the start leads to creating places that feel good, are easy to navigate, spark joy or curiosity, and are memorable.
View a selection of our other books