Nick is the Principal of TURNER, which he founded in 2001 with a desire to re-energise and shape Sydney through architecture and urban design. Nick has spearheaded the realisation of some of Sydney's most significant and transformational urban projects. Notable highlights include the Green Square structural Masterplan and Town Centre, Washington Park Masterplan and Redevelopment, Tallawong Village, Doran Drive Plaza Precinct and Sanctuary at Wentworth Point.

As TURNER's Principal, Nick advocates for repairing and enhancing the built environment, bringing about tangible positive change through design. He inspires and supports his team in creating living, working and hospitality spaces that leave a lasting legacy on cities.

Nick is regularly called upon by the government and built environment industry to share his knowledge and attitudes towards world's best practice in urbanisation and sustainable density. He has also taught architectural students at UTS and UNSW about the importance of creating socially, economically and environmentally sustainable cities.

His particular interests and skills in masterplanning and urban renewal weave together mixed-use buildings, city blocks and neighbourhoods into cohesive and vibrant places for people to live and work.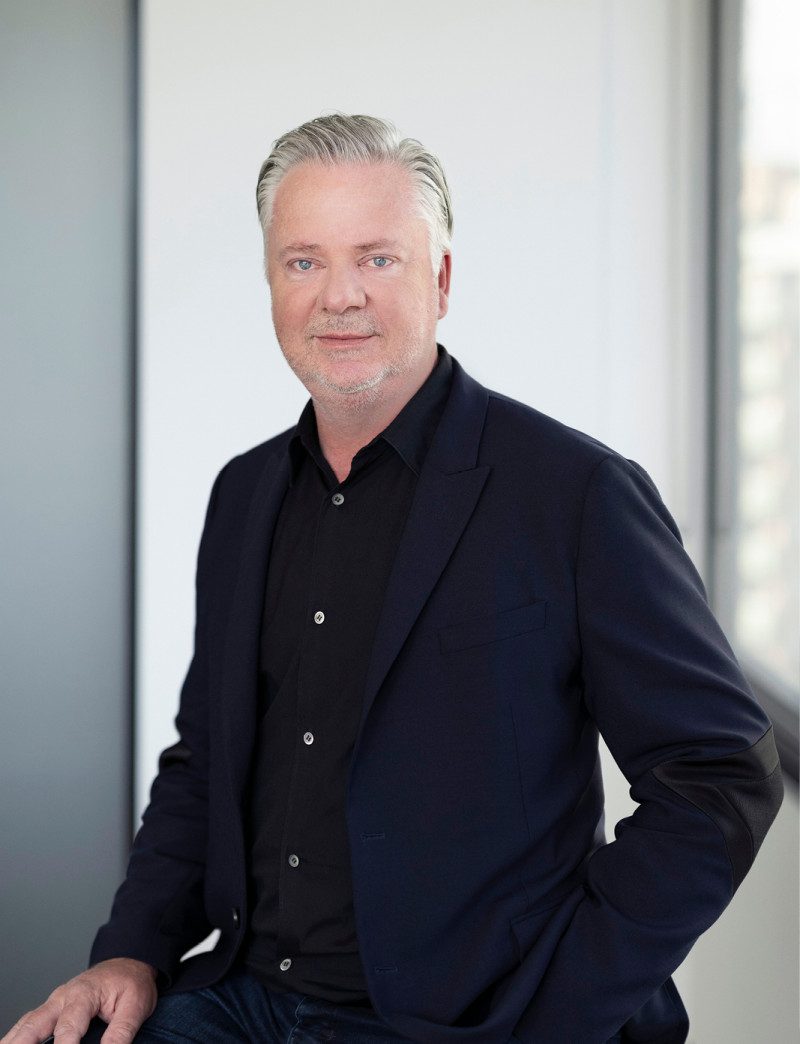 View some projects Nick Turner has worked on