Whilst relaxed and humorous in manner, Tony is very much the technical creative. He understands the intricacies of design, construction, and documentation, whilst constantly exploring new techniques and methods to achieve a harmonic outcome.

During his career, spanning over 30 years in the industry, Tony has successfully seen many projects through to completion. He works closely with architects, builders, and developers to facilitate a smooth process and delivery. He has a detailed knowledge of BIM and CAD systems and plays an integral part in the development of quality procedures and technical coordination throughout the practice.

A fantastic teacher, and charismatic persona, Tony presents monthly to the office to advise on new techniques, lessons learnt and the odd cryptic acronym, cleverly linked to the lyrics of his favourite songs. Tony is a master at bringing together multiple project strings, overlaying them, and making them sing.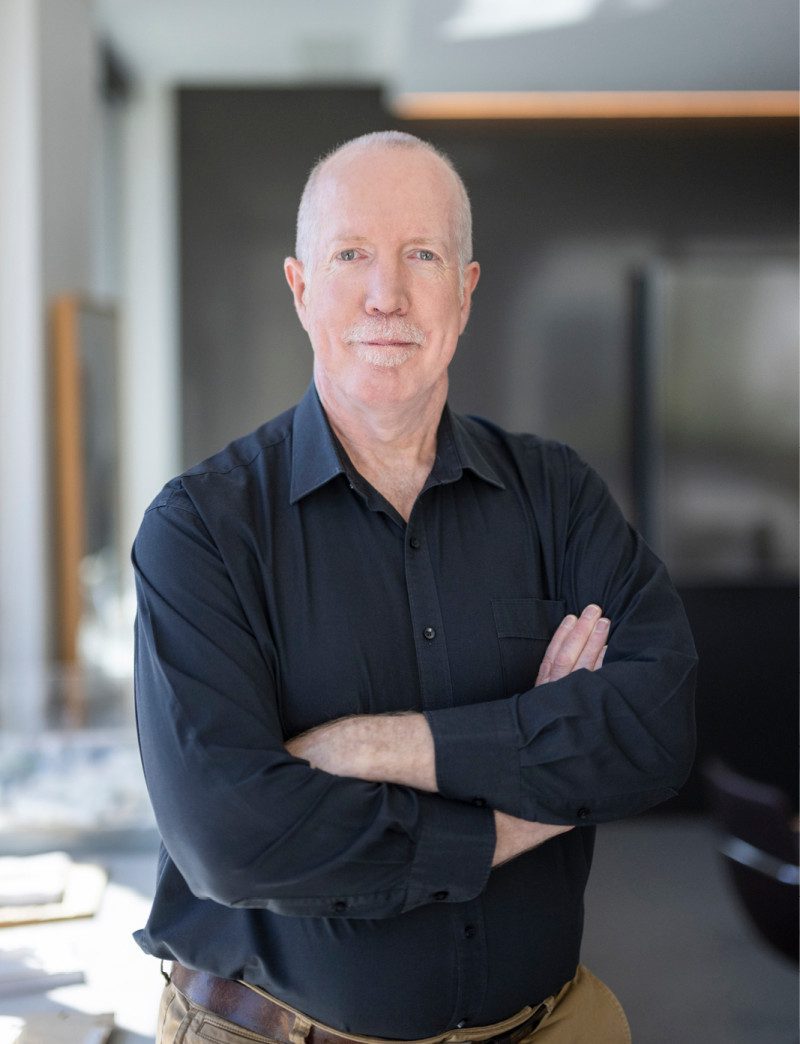 View some projects Tony Stodart has worked on