Adrian provides a holistic approach to all that he does. From architecture to working with teammates, clients and contractors, Adrian creates collaborative and trusting relationships. He sees his work life as an extension of his family and those around him get a sense of that grounding and commitment.

Adrian has broad experience across multiple sectors including residential, mixed-use, commercial, hospitality and retail. His holistic approach sees him carry through projects from inception to completion which he enjoys, much like nurturing a child from infancy to adulthood.

Wellness and sustainability are key to Adrian's heart. Whether enjoying a morning run through bushland or incorporating biophilic design in his projects, Adrian keenly understands the impact of the environment on our wellbeing and state of mind. A strong advocator of both mental health awareness and sustainability, Adrian sees developing green buildings as a way to contribute to the betterment of society.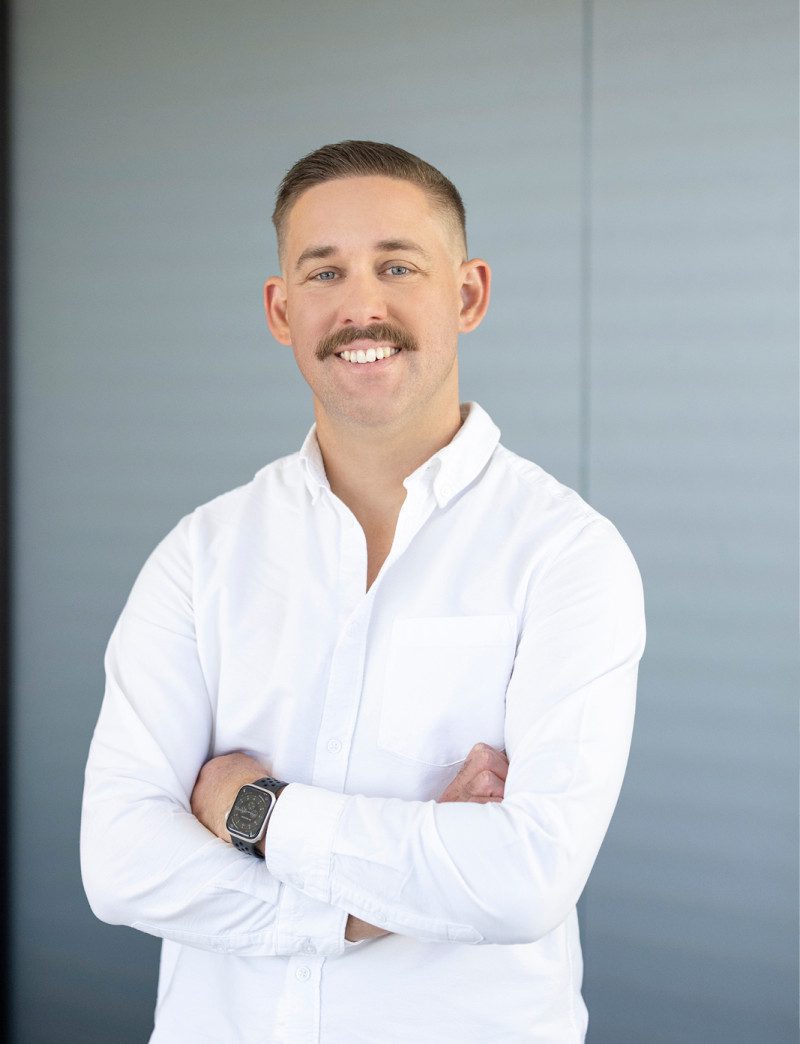 View some projects Adrian Godfrey has worked on